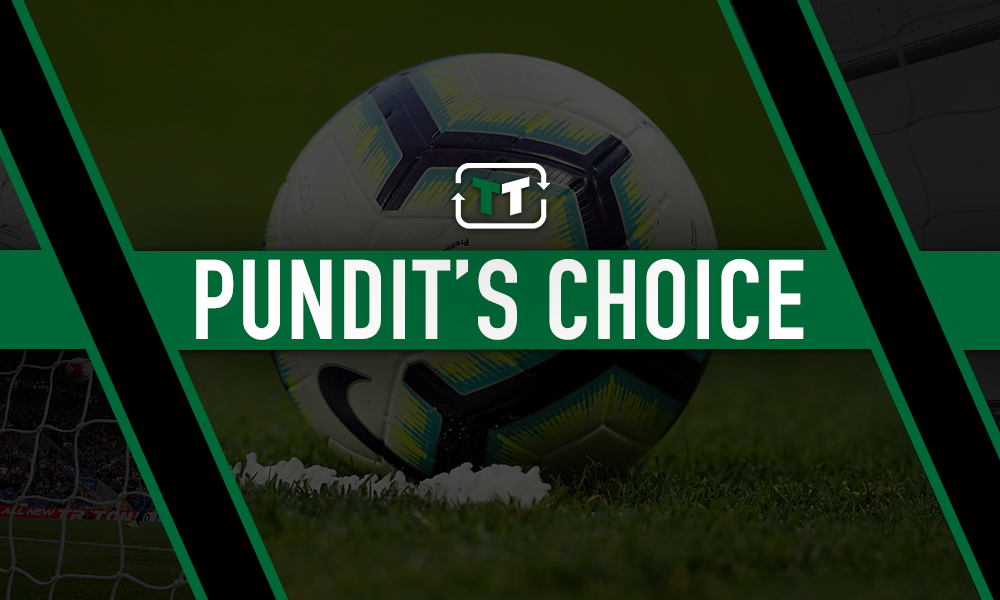 Well, they never said winning the title would be easy. Whilst Liverpool have been in brilliant form all season long, the Reds are facing a real battle to overcome the marauding Man City in pursuit of the Premier League title.
Their win at Burnley over the weekend was enough to ensure that City didn't break away from Jurgen Klopp's men, but unless the Citizens drop points and Liverpool go on another winning run, they're going to come up short.
There's always a chance of Liverpool hitting their best form, as their talent is evident, but BBC pundit Garth Crooks has raised a major concern that he has within the ranks at Anfield. 
Speaking in his BBC Team of the Week column, Crooks said: 'With Mohamed Salah still searching for his best form, it has fallen to Sadio Mane to come up with the goods. Two goals from the Senegal international, against an outclassed Burnley in difficult conditions, was enough to narrow the gap on Manchester City.'
He continued: 'However, without Liverpool's front three firing on all cylinders they may not have what it takes to win the title.'
Sadio Mane has now picked up 16 league goals this season, two of which came at the weekend, taking his recent run to 8 goals in his last 8 Premier League games. That's a pretty remarkable record. As Crooks notes, however, Mohammed Salah hasn't scored since early February, and whilst Roberto Firmino managed to pop up with two goals against the Clarets, the Brazilian's form has been up and down in recent months too.
For most teams, the current output of Salah, Mane and Firmino as a collective would be good enough, but Liverpool have been so reliant on their attacking trio over the last season or two, and so when they aren't firing, that leaves fans wondering where the goals are going to come from.
Truthfully, the main issue here is Salah. He's still their top goalscorer this season, but his lack of goals in recent weeks has allowed others, like Mane, to catch up with him. It's no real surprise that the Reds have tailed off a touch just as Salah's form has reduced. He needs to find his feet, or Liverpool risk losing further ground.
Make no mistake, though, as Crooks says, Liverpool are going to find it very hard to get on a good winning run if their attack is not firing as a cohesive unit. They don't have the collective offensive flair that Man City can boast, and so for the Reds, they must be hoping for a swift turnaround.
Liverpool fans – Do you need Salah to improve to have any chance of winning the title? Should the Egyptian be dropped? Let us know below!