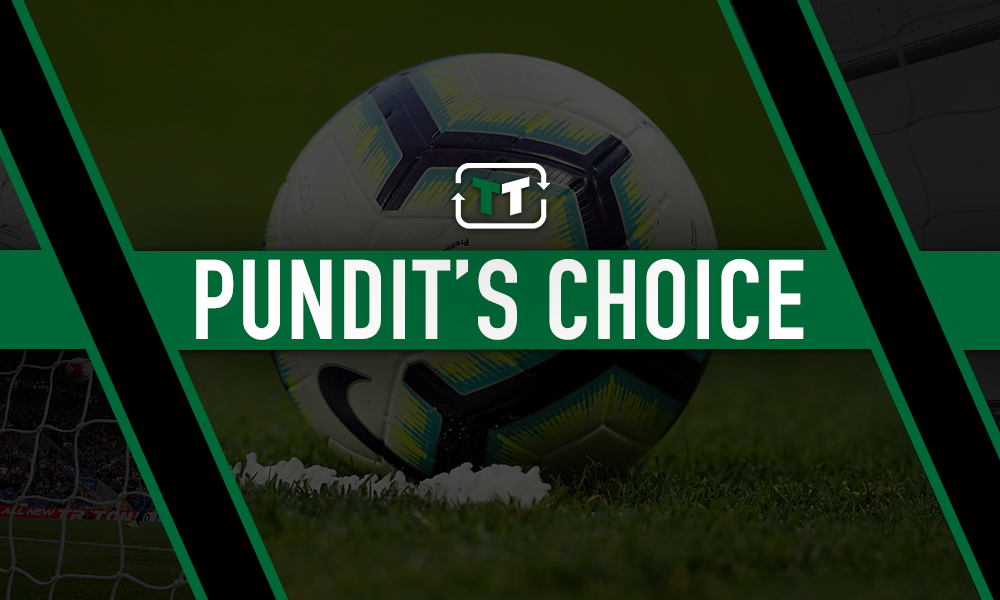 As they prepare to undergo a massive rebuild in the summer, Manchester United continue to be linked with a host of names.
And that includes Crystal Palace's Aaron Wan-Bissaka, with a former right-back endorsing the 21-year-old's potential move to Old Trafford.
"He's a massive talent and the club, to be fair, have always signed young, emerging British talent," Manchester United legend Gary Neville told the Evening Standard.
"I don't think that should change and it would seem to me that the club would like to go back down that route and he is one."
Wan-Bissaka has quickly become one of the leading right-backs in the Premier League; Manchester United's interest comes as no surprise.
But with outlets such as The Independent reporting that Crystal Palace could ask for a fee in excess of £70m, it may be time for Ole Gunnar Solskjaer to start looking elsewhere.
At that price, the Norwegian is quite clearly better off going with Diogo Dalot, who has shown some promise this season.
A lot of clubs are going to smell Manchester United's desperation from miles away following their poor campaign, leaving the Old Trafford outfit in an unfavourable position and one where they are likely to overspend.
But as some of their recent signings such as Romelu Lukaku and Fred have shown, that might not be the way to go.
Still, Wan-Bissaka or no Wan-Bissaka, this is a Manchester United squad that needs strengthening if Solskjaer is to bring the good days back to Old Trafford.