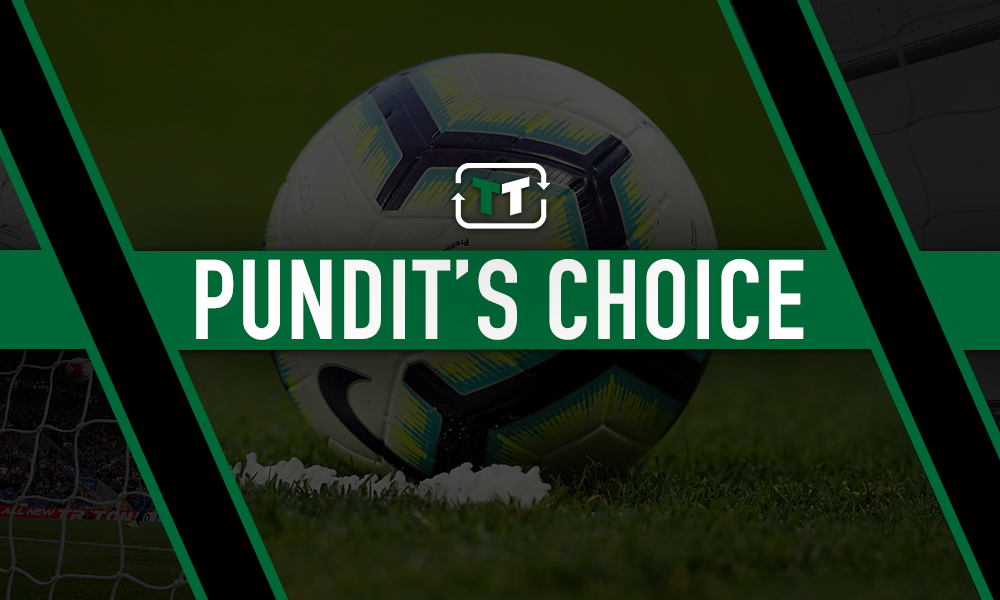 While things did not exactly end well for the Three Lions, West Ham supporters would still have been proud to see Declan Rice line up in that England midfield against Netherlands. 
Rice, a West Ham academy product, had an excellent season at the London Stadium and undoubtedly deserved his call-up to Gareth Southgate's squad.
For Gary Neville, though, the challenge against Ronald Koeman's young and talented side came too soon for the 20-year-old.
"Declan Rice is a young player, who has shown a lot of promise at West Ham, but this is a different level all together for that young man, in terms of subtlety, accepting the ball, the nuances," Neville wrote in his Sky Sports column.
"He's got a lot to learn in terms of becoming a top international midfield player. He's got three or four years to develop into that. No other country in the top nations would put a player into that midfield so untested."
Ultimately, for Rice and co, it was a real footballing lesson they were handed at the Estadio D. Afonso Henriques. Neither the defenders nor midfielders could cope with the Dutch's press, and it really hurt Southgate's side.
Still, the out of his depth argument for Rice is pretty harsh. He has come up against some very strong midfields in the Premier League and has performed fairly well in those battles that take place in the middle of the park.
He is strong, can tackle and play passes through the lines. As far as holding midfielders go, Rice is certainly a good option to have.
He may not be a Harry Winks, someone who sees most of the game and a player England could have done with on the night.
But to say he is not ready for this level does sound a bit unfair, especially after the season the West Ham man has just had.