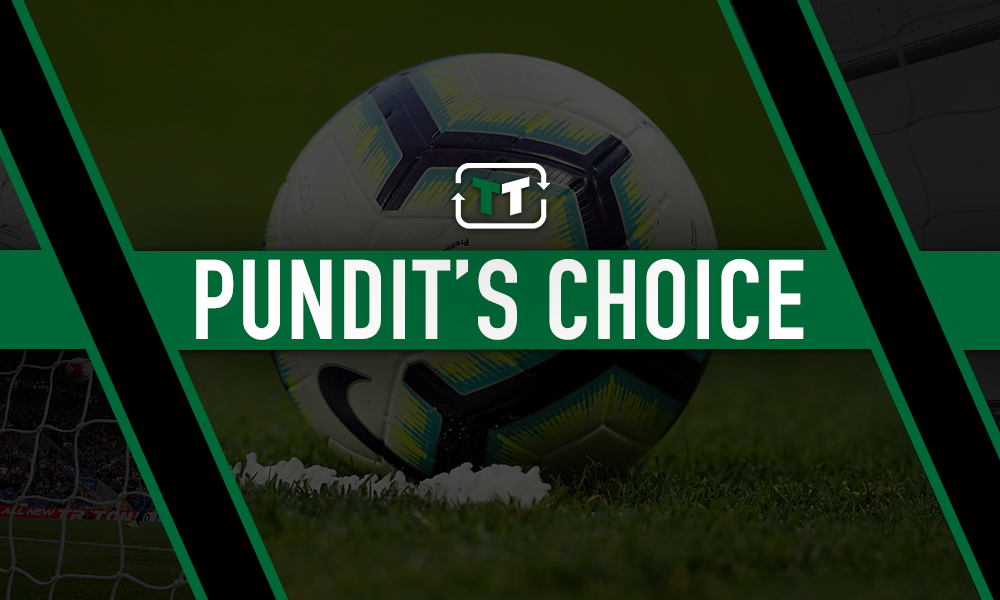 Liverpool picked up a win over the weekend, but frustratingly for them, so did Man City. The Citizens appear to have gotten past their blip, and they're now in perhaps their best run of form so far this season – and that's a worrying prospect for the Reds. Indeed, a Man City in good form is not something that anyone wants to be competing with – but that's exactly what Liverpool are going to have to do.
They've still got a chance in the title race, of course, but it's not going to be easy, and Sky Sports pundit Gary Neville thinks that the Reds may fall short
Speaking on the Gary Neville Podcast (via Sky Sports), he said: "If City are going to win back-to-back titles I think they can look towards the last month and think about his [Sergio Aguero] influence, he has been outstanding… A few weeks ago they were seven points clear and when Manchester City lost at Newcastle you thought it was there – what an opportunity for Liverpool that was. They still have that chance, but it has become a lot more difficult in the last week."
He continued: "This City team has know-how and so does Pep Guardiola. Jurgen Klopp has won a league before but not in this country. What City have done this week does apply psychological pressure."
Liverpool were in the driving seat a few weeks ago, and for a while, it looked like they were going to run away with it. However, a couple of average results has, naturally, put the pressure on, and as City continue to improve every single week, life is only going to get more and more difficult for the Reds. As Neville says, the impact that psychological factors have in a title race is always evident; and that's already showing at Anfield.
Neville singled out Sergio Aguero for particular praise, and it's easy to see why. Title-winning teams always have a player or two that tip the balance. For Liverpool, it looked like it could have been Sadio Mane or Mohammed Salah, and it still could be. However, Sergio Aguero put in a season-defining performance against Chelsea on Sunday, and he's had a number of displays like that over the season so far already.
City have the talent, they have the experience, and if Neville is to be believed, they're already starting to move closer to the title than Liverpool.
That said, there's one thing that must be considered. Form can change in an instant, and just as Liverpool suffered a blip, City could go through the same thing. Neither team can afford a single slip-up from here, and that's what makes it so exciting. There's a long way for both teams to go, but the ball appears to be in City's court at present.
Thoughts?
Like what the TT have on offer? Sign up for more notifications!