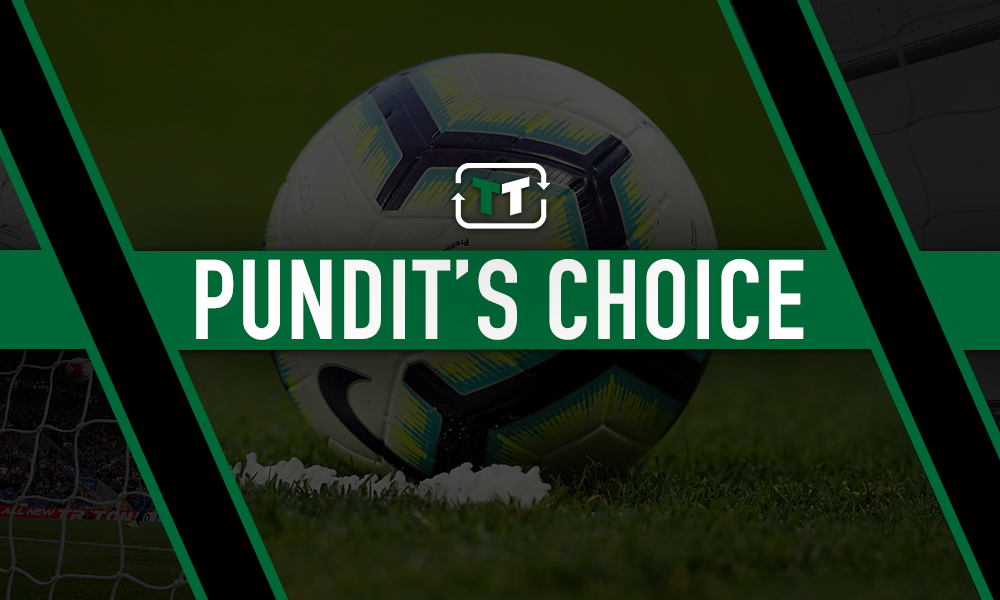 Ole Gunnar Solskjaer and Manchester United face a tough task in closing the gap with Manchester City and Liverpool in the next campaign.
This season, the two leading Premier League outfits have been on another level, leaving a lot of work to be done at Old Trafford.
And while Solskjaer's coaching has been top level since he replaced Jose Mourinho in the dugout, Gary Neville believes player recruitment in the summer is the factor that is set to determine what direction Manchester United head in under their new boss.
"Over the last six or seven years, United have put £700m into that squad, and they're still falling well short of where Liverpool and Manchester City are at the moment – they're 16-18 points behind," the ex-Red Devil and Sky Sports pundit wrote in his latest column.
"So what you have to look at is how United bridge that gap, and yes they will do that through the spirit that Solskjaer has created, but they have to get better players on the pitch that can compete with Liverpool and City to go along with some of the very good players they've already got."
In recent transfers windows, despite forking out hundreds of millions, as Neville points out, Manchester United have still managed to get left behind somehow.
Why? Well because their recruitment has been done with the short term in mind while a lot of that money has gone on players who have barely improved the team if at all.
Nemanja Matic, for example, a 30-year-old midfielder on the decline, was brought in to instantly fix issues in the middle of the park, something he has not done in the way that was expected.
Meanwhile, Romelu Lukaku arrived from Everton, envisioned as this ready-made 20-goal striker by Jose Mourinho when the Portuguese coach already had Anthony Martial and Marcus Rashford, cool and calm finishers who just needed a little fine-tuning.
Ultimately, in the summer, that sort of approach to the transfer window is what Manchester United need to move away from. Too much money is currently being spent on players who are only marginally improving this side.