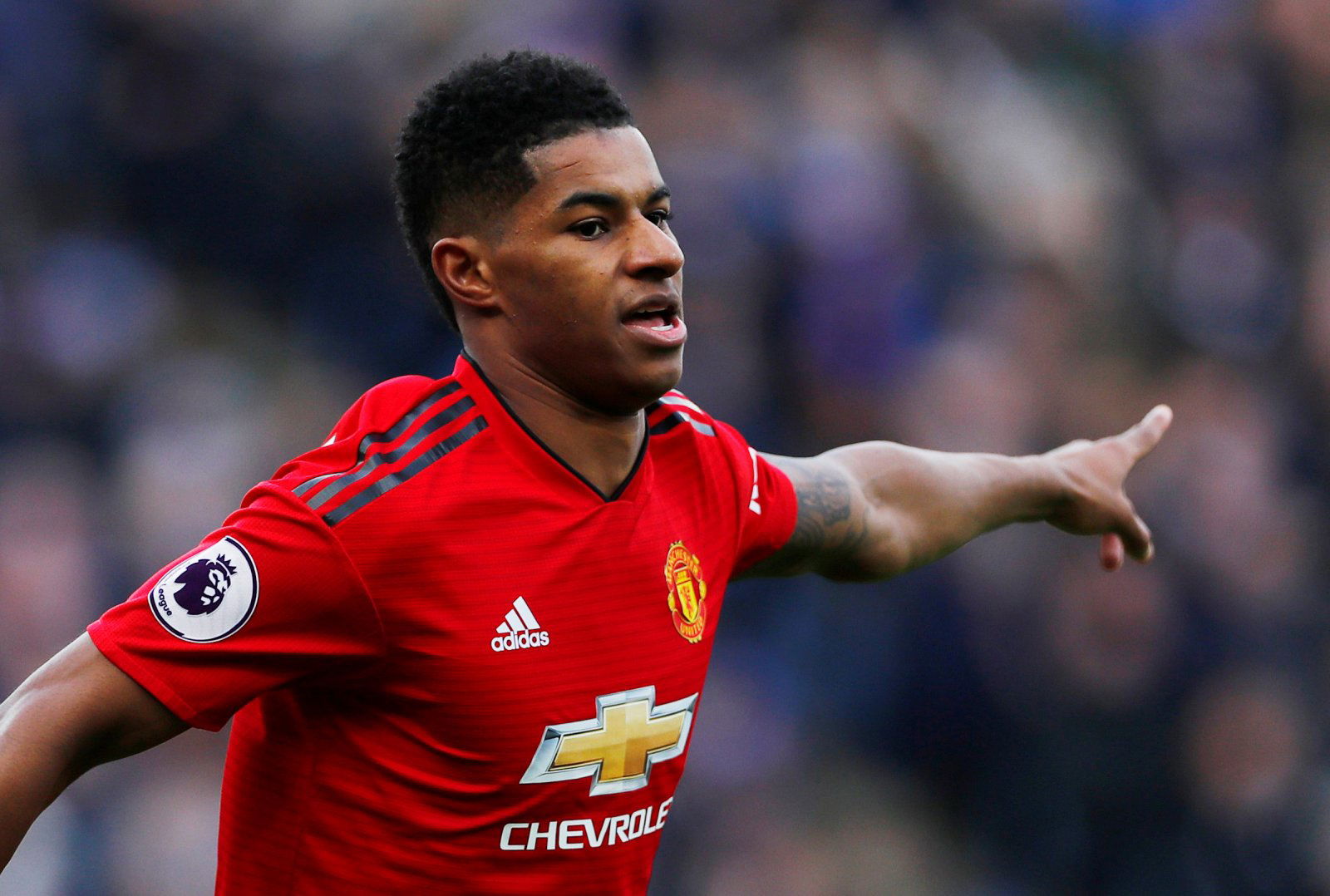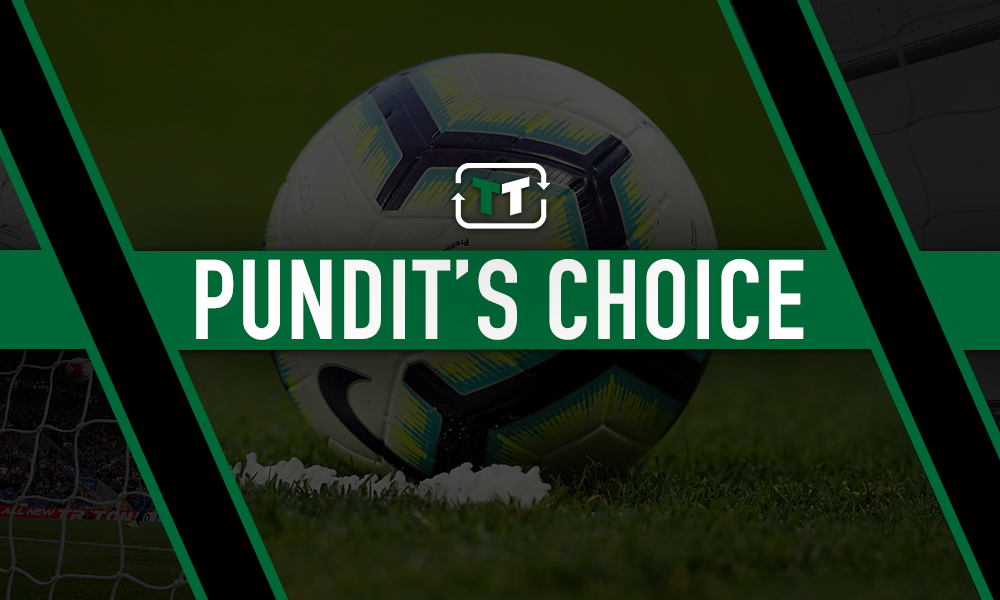 Manchester United look set for a big summer of spending as Ole Gunnar Solskjaer attempts to close the gap with rivals Liverpool and Manchester City.
But amid that, former Red Devils defender Gary Neville is worried that the club could end up losing a key player or two, though he does not expect Marcus Rashford to be one of them.
"The two I'd be worried about are De Gea and Marcus Rashford," Neville said when speaking on Sky Sports' Monday Night Football.
"There's talk about both of them not signing a new deal but I think Rashford will sign, that's not in doubt. They will have to throw money at it. However, it's not as bad as everyone makes out."
Given the form of the 21-year-old under Solskjaer and with Romelu Lukaku yet to convince everyone, it is hard to imagine Manchester United letting their academy product go.
It may take them dishing out a lot of money as Neville has suggested but, with the path Rashford is heading down, it is likely to be worth whatever cost it comes at.
All things considered, the England international looks like a real Manchester United No.9, so fans should be excited by Neville's verdict as seeing him sign a new deal would be massive.
Rashford is quick and direct with his runs in behind, runs that are often cleverly found by Paul Pogba from midfield, while his finishing on his day can be world-class.
There are still areas of Rashford's game that need fine-tuning, which is only natural for someone his age.
But under Solskjaer, who is starting to come across as a very good coach, he should be able to iron out those couple of deficiencies.