Liverpool
Genius: Klopp has got these 2 things absolutely right at Liverpool this season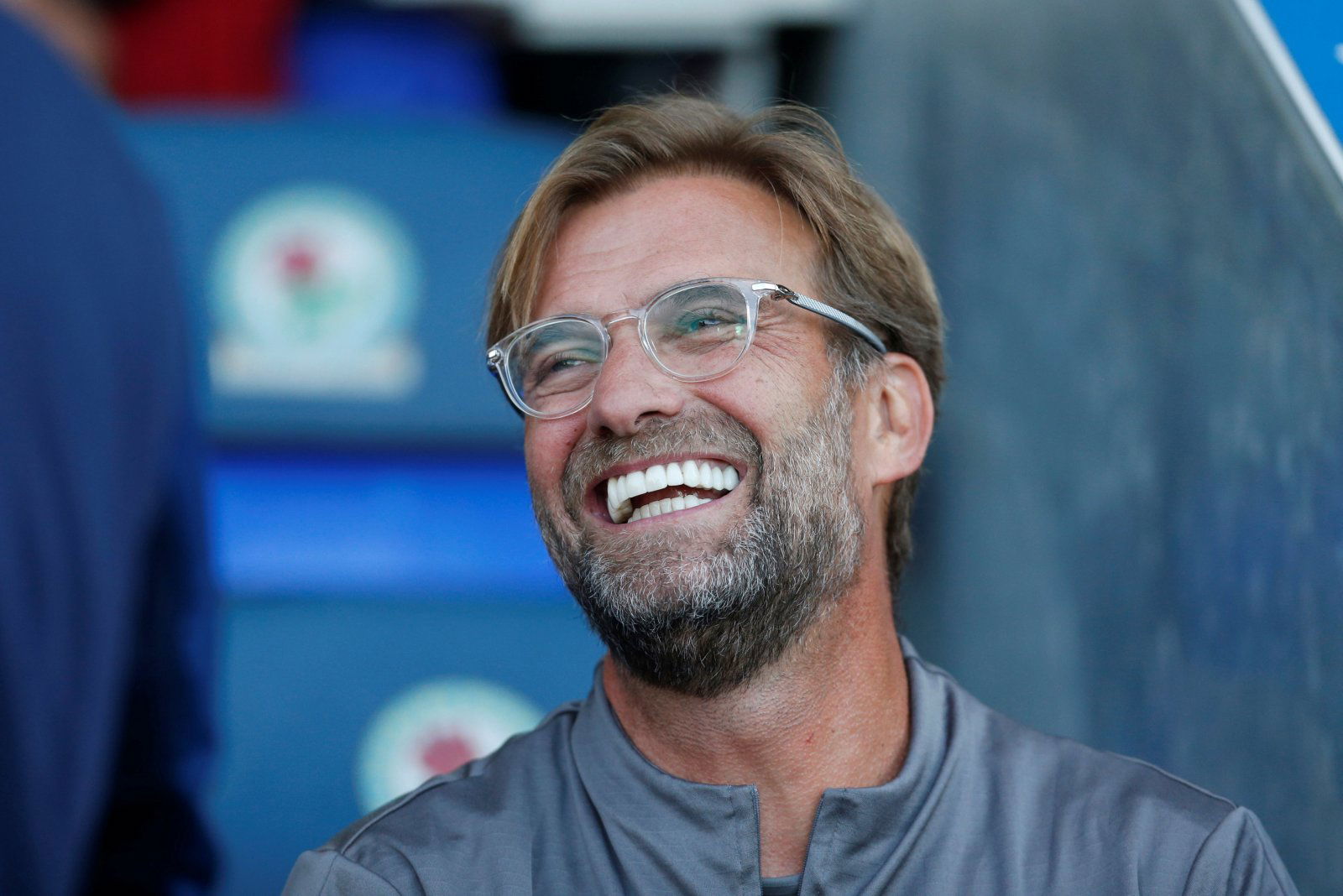 Liverpool are now just one of three teams with a 100% record in the Premier League, and they're currently sitting pretty at the top of the table as a result. It's been a long journey for the Reds over the last few years, but Jurgen Klopp's magic is clearly working perfectly. 
The German deserves a lot of credit for what he's done over the years at Anfield. He's changed the system entirely, and a squad that looked to be Europa League challenger at best previously now has enough quality players to challenge any side in Europe.
Zeroing in on this season, despite its infancy, the Jurgen Klopp effect has already been felt heavily on Merseyside, with many of the German's decisions already this season proving to be crucial in his team's success.
He hasn't had to make too many major calls yet, but those that he has made have been very successful indeed.
With that said, Klopp has got these 2 things absolutely right at Liverpool this season…
Joe Gomez
Liverpool have had a defensive problem for a while now. Virgil van Dijk plugged the gap, but he's struggled to completely shut the flow of water coming towards the goal at Anfield.
However, the introduction of Joe Gomez has helped Liverpool be that much more solid at the back, and it's paying off handsomely. Gomez, despite his youth and a relative lack of experience, looks right at home in the team alongside van Dijk – and Jurgen Klopp deserves a lot of credit for giving him the opportunity.
There is plenty of experience available to Klopp, but he's chosen to place his efforts elsewhere, and now Gomez is paying back the faith. Perhaps Liverpool's defensive solution was at the club the whole time.
Slow Introductions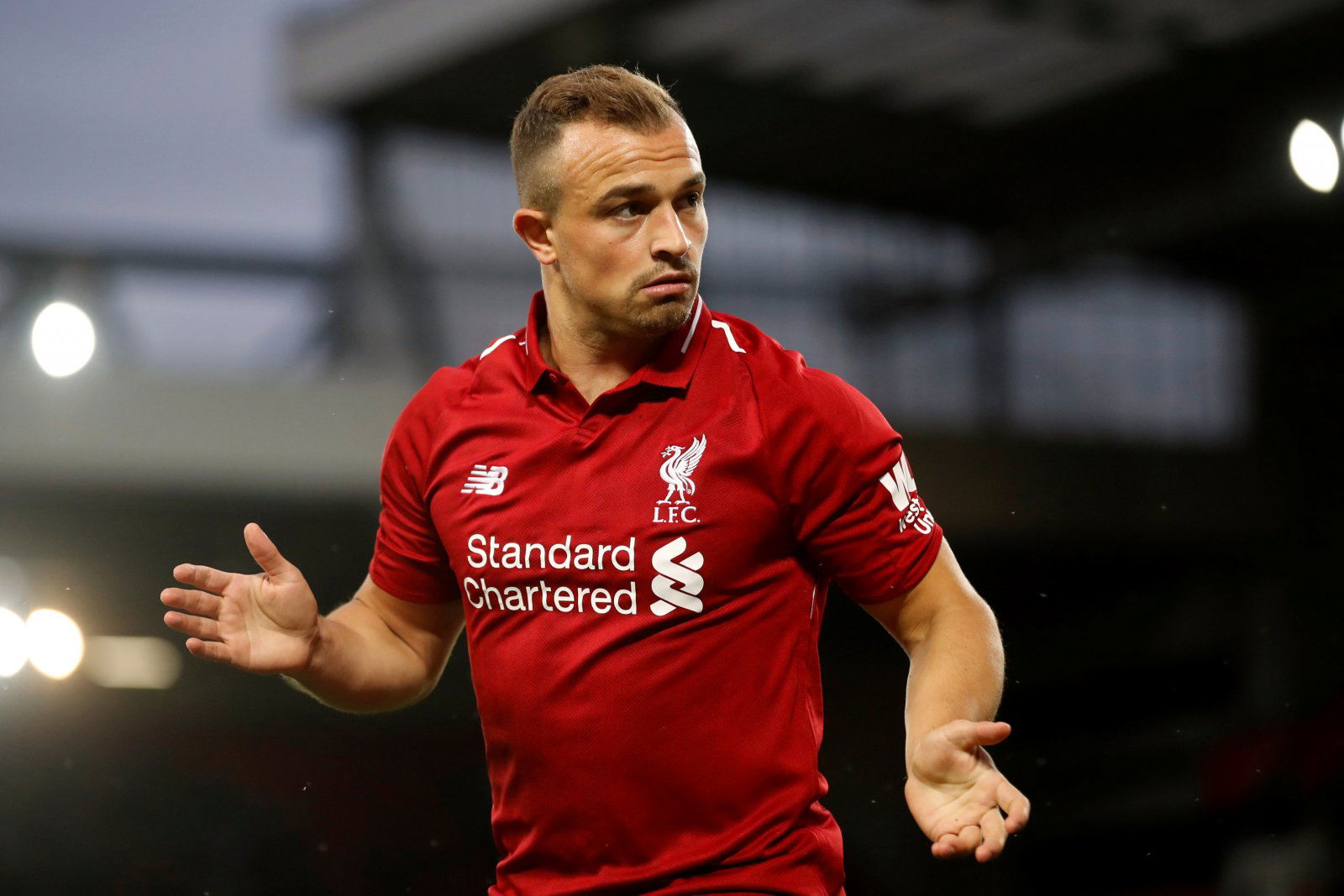 It would have been easy for Jurgen Klopp to jump the gun this season. He's brought in a handful of new players, and he's now more capable of playing with different systems and utilising different tactics.
However, for the most part, it's been a case of same old at Anfield, with very little – apart from the goalkeeper and Naby Keita – changing at Liverpool so far this season. That's certainly not an accident, but rather a genuine decision from Jurgen Klopp.
Instead of bringing in the likes of Xherdan Shaqiri and Fabinho and disrupting the flow of the club, he's instead decided to introduce them slowly, whilst he's also avoided any major tactical shifts so far this season. He's letting the players adjust to his system, rather than his system adjusting to the players.
It might mean that Liverpool perhaps aren't as exciting or deadly from the off, but over time, it will undoubtedly work for the club – especially when Fabinho enters the fray as a well-prepared midfield unit.
Like what the TT have on offer? Sign up for more notifications!