Genius: Mourinho has got these 2 things absolutely right at Man Utd this season
There is a lot of work to do at Old Trafford. Man Utd have been poor as of late, and Jose Mourinho has done a lot of things wrong since the season began, as have his players.
They're well off the pace in the race for the Premier League title, whilst many individual performances have been poor – likely giving fans little hope of a swift turnaround.
However, despite the criticisms – of which there are many – Jose Mourinho does deserve some credit. He's certainly got a few things right, and whilst Man Utd are going through a rather significant rough patch, the manager has improved things somewhat by making a few correct decisions.
Let's not forget, he's been here before, and he knows how to get out of this hole. Things aren't going well, but that can change in an instant provided that the boss gets things right. But what exactly does he deserve credit for so far this season?
Well, Mourinho has got these 2 things absolutely right at Man Utd this season…
Luke Shaw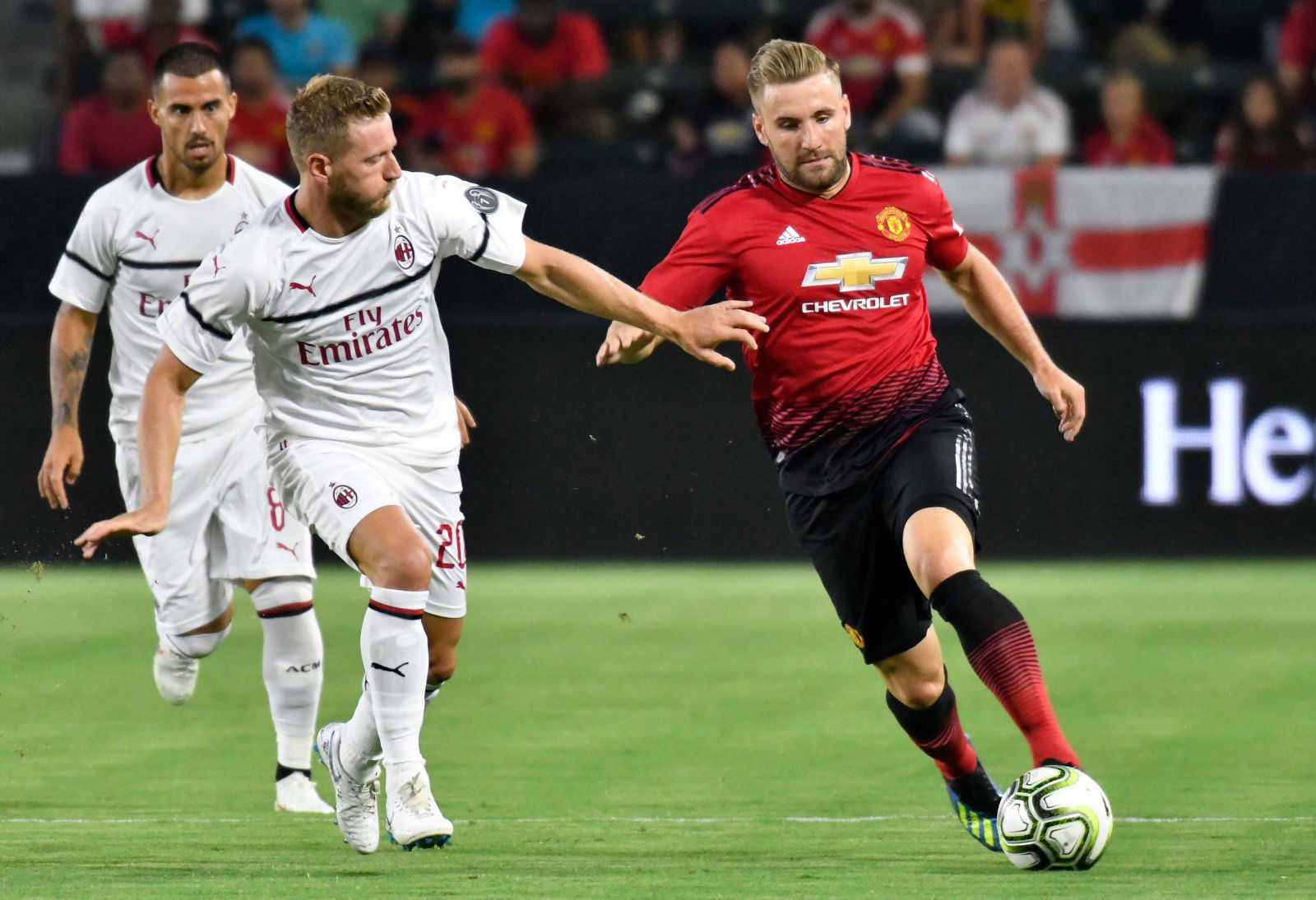 Since his arrival at Man Utd, Jose Mourinho has deserved almost nothing but criticism with regards to Luke Shaw. The Portuguese has been unwilling to afford the Englishman a chance, much to the surprise of pretty much everyone.
Whenever he played, Shaw looked good, but he quickly found himself thrust out of the squad within a matter of weeks.
However, this season, that has changed. Mourinho, at last, has recognised what he has in Shaw, and he's responded to an upturn in the left-backs form by giving him extra minutes.
You've got to give Mourinho credit for realising his mistakes – and finally giving Shaw what he deserves. The Englishman looks like he'll go from strength to strength over the coming weeks.
Youth Integration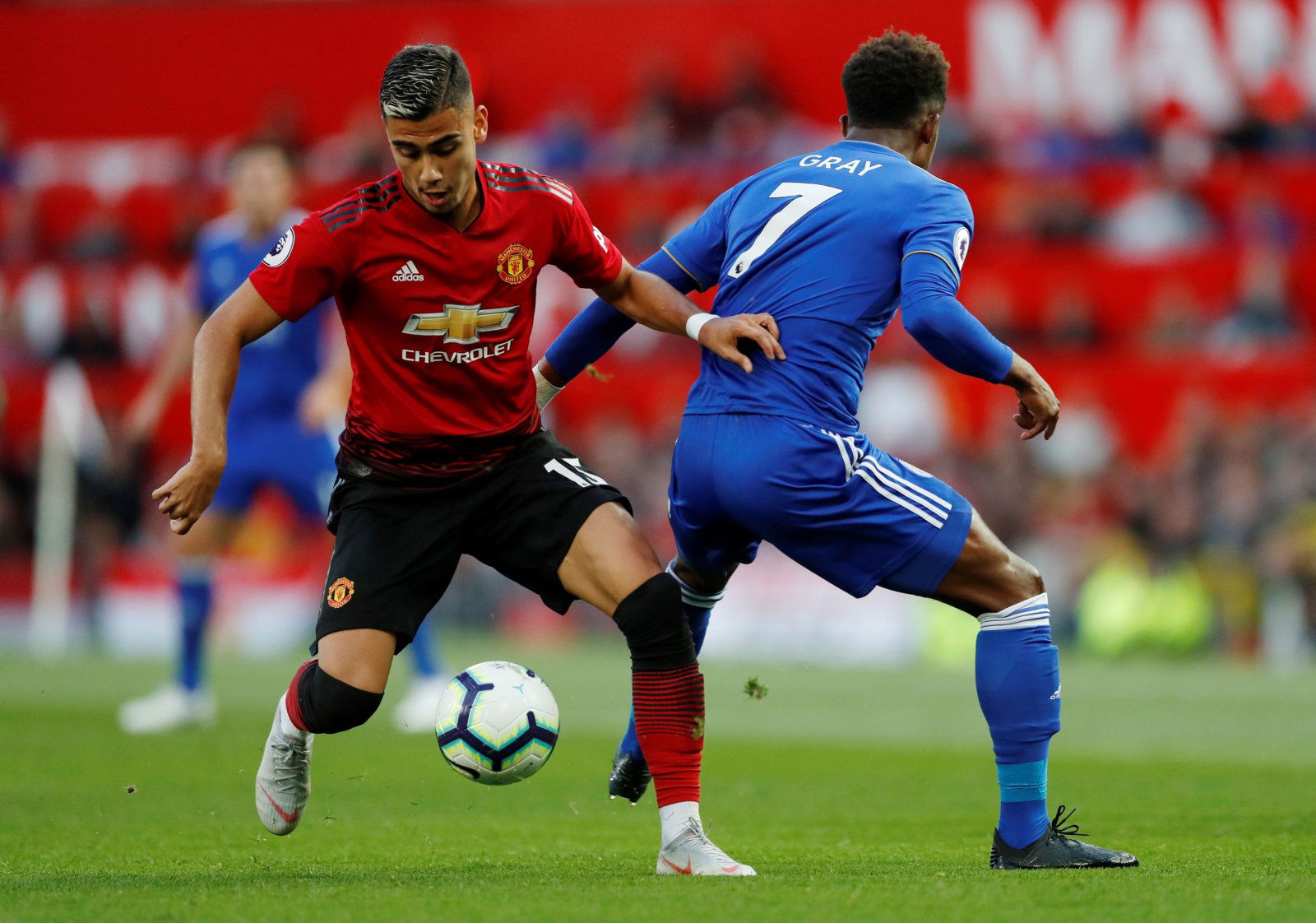 One thing that Jose Mourinho hasn't deserved credit for throughout much of his time as a top manager has been his focus on youth integration. At the likes of Chelsea, Inter Milan and Real Madrid, developing young players was near the bottom of his priority list.
However, that has begun to change at Man Utd.
He's given Scott McTominay a decent amount of minutes over the last year or two, whilst Andreas Pereira has also been involved intermittently.
Granted, he could have done a lot better, especially in the case of the latter given Pereira's form, but he also could have done a lot worse. He certainly deserves credit for giving these young players a chance, given how little minutes young talent has gotten at Chelsea, for example. He's certainly planning for the future.