Premier League
Genius: Pochettino has got these 2 things absolutely right at Tottenham this season
Mauricio Pochettino has proven his worth as a top-class manager over the last few years, that much is without doubt. At Tottenham, he's transformed the team into genuine European contenders, all whilst having limited funds and placing emphasis on building young talent. 
In fact, the Argentine has done very little wrong since he arrived in London, and this season he's had another great campaign.
Despite a loss to Watford over the weekend, Tottenham have, generally speaking, been very solid indeed over the last few weeks, having picked up 9 points from their first 3 games.
Given their lack of spending over the summer, it was always going to require some big and bold decisions from Pochettino to ensure improvement in North London, but that's exactly what they've got – and they have the manager, in large part, to thank. But what exactly has he done right?
Well, we think that Pochettino has got these 2 things absolutely right at Tottenham this season…
Recalling Toby Alderweireld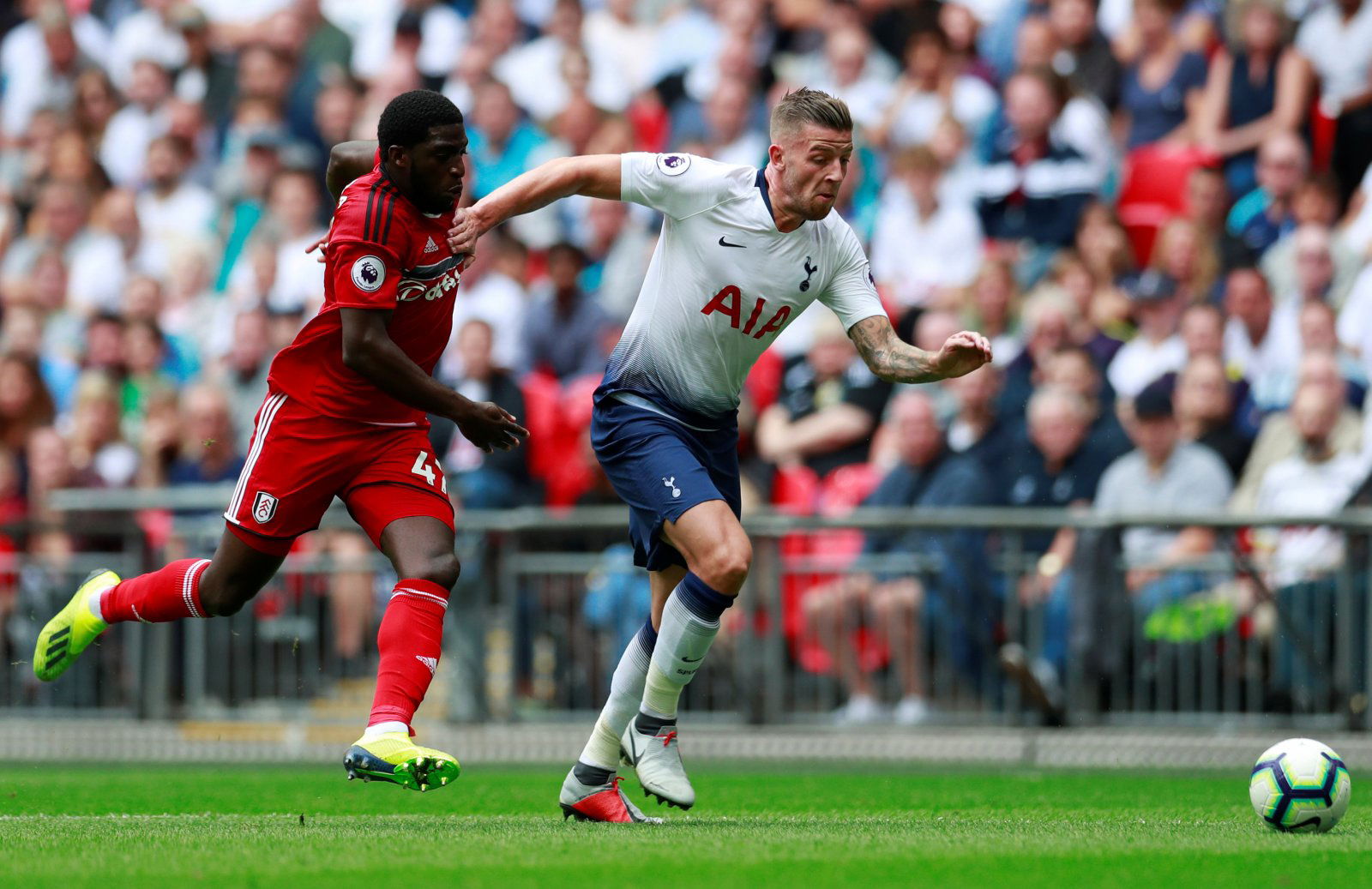 It's been a poor year or so for Toby Alderweireld. Two years ago, he was arguably the best defender in the Premier League, and he was one of Tottenham's main men in the first team.
However, an injury put an end to his impressive run, and he struggled to really regain his prominence thereafter.
He finished the campaign with just 13 league starts, and though he was unavailable for much of the campaign, that's still not good enough for a player of his quality. Add to that speculation over the summer linking him with a move away, and Alderweireld's Tottenham career looked to be coming to an end.
However, Pochettino has brought it back this season – and it has paid off handsomely. He's looking like the Toby of old, with impressive and consistent performances aplenty in the Tottenham defence.
The Lilywhites have looked more solid this term than they did for much of last year, and it's hard to see Toby Alderweireld not being crucial to that. Pochettino deserves credit for bringing him back.
Lucas Moura Faith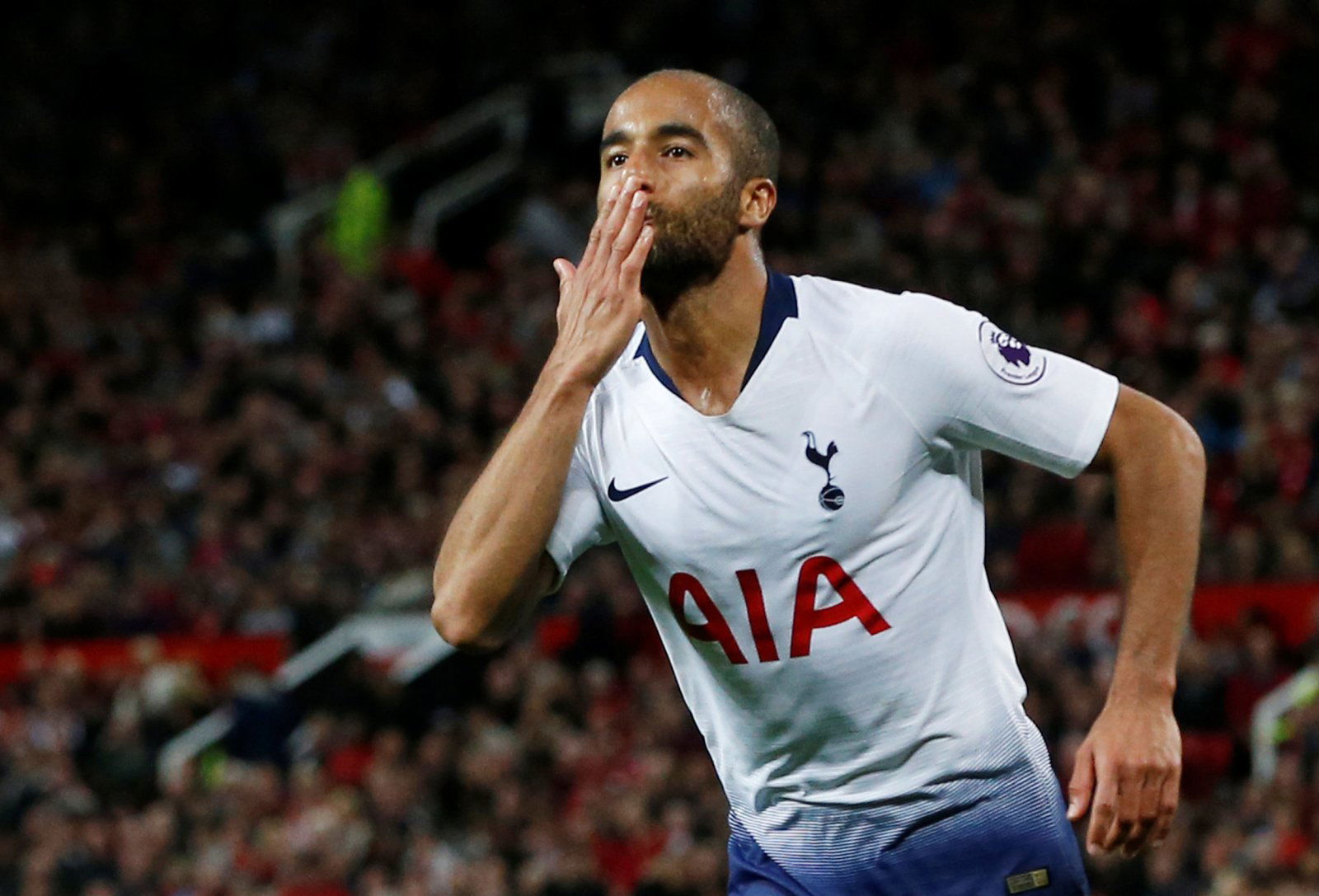 It would have been easy for Mauricio Pochettino to give Lucas Moura a rotational role this season. The Brazilian failed to make an impact during his first few months in the Premier League following a move from PSG.
Though his highlight reels promised flair, technique and quality, what Tottenham fans actually got was very different. He didn't look up to it in the Premier League, and he wasn't able to have the desired effect on opposing defenders.
However, this season, that has all changed. He's truly turned into one of the most impressive players in the Premier League, and he's been one of Tottenham's main men.
He's already bagged 3 Premier League goals this season, and his performance against Man Utd will go down in history at Spurs.
Pochettino has clearly worked his magic on him and made him a better player – and he's now reaping the rewards.