After losing to Aberdeen over the weekend, Steven Gerrard sent a message to the Rangers brass (BT Sport via BBC). He told them, in no uncertain terms, that if individual players don't turn it around, he can't achieve his aims without the acquisition of fresh talent.
He may have only been in the job for a few months, but the former Liverpool man has already built himself a foundation at Ibrox, and he clearly now feels as though he's in a position to demand exactly what he wants.
However, it doesn't work like that in practice, and particularly at a club like Rangers.
Indeed, instead, Gerrard needs to prove his worth before making any more fresh demands.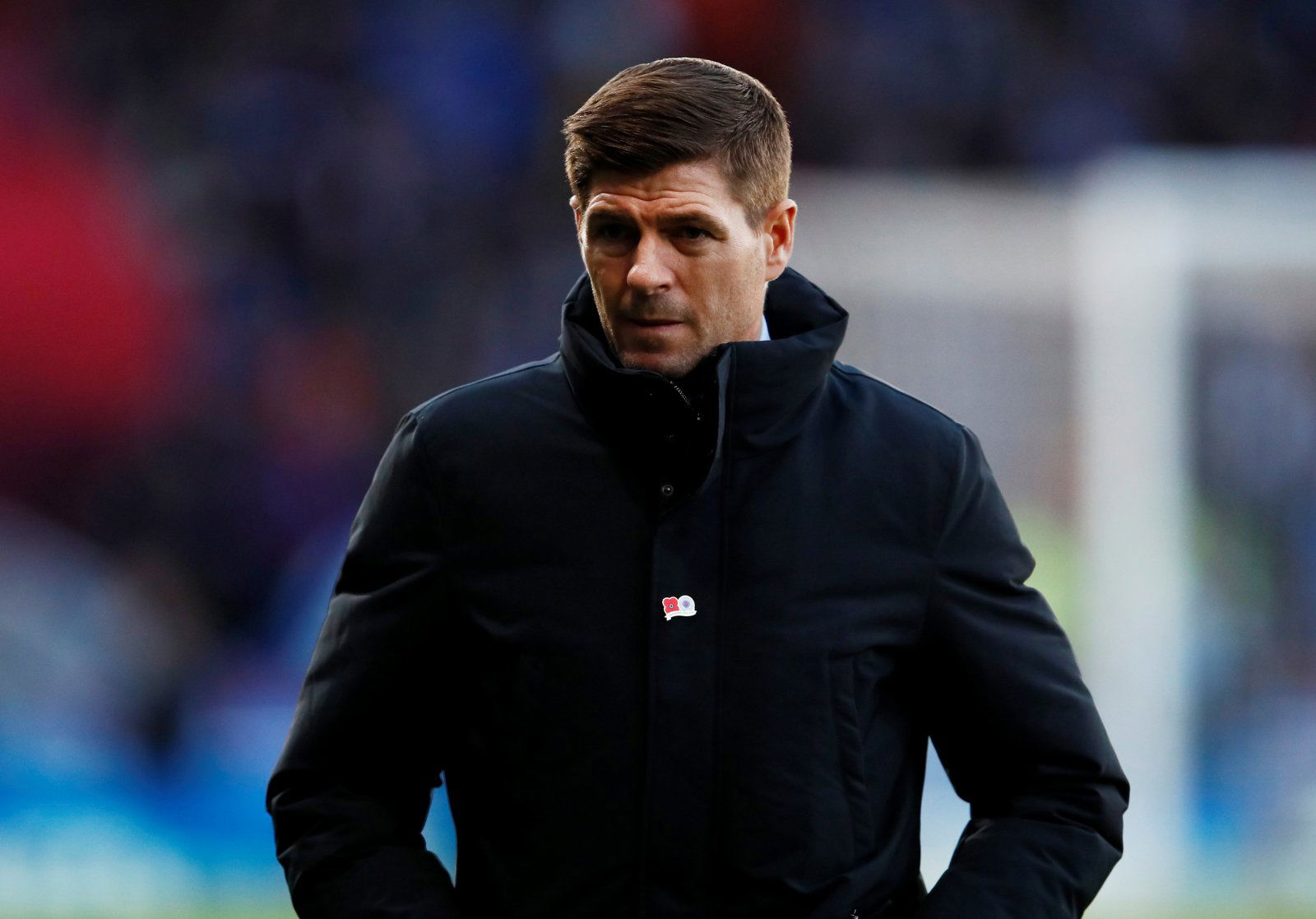 Let's not forget, Gerrard was backed significantly over the summer. Over ten players were brought in, with the club undertaking a transformation within weeks of his arrival. Many of these were free transfers and loan deals, of course, but a couple of major transfers were also made, and so Gerrard can hardly say that he wasn't given the backing that he needs.
Rangers had defensive issues, so Connor Goldson was brought in. They had midfield issues, so Scott Arfield came in. Many of Gerrard's main areas of concern were solved; and so he got everything that he needed.
Not to mention, it's not like Rangers' form has been particularly good. Some good results, particularly in Europe, have papered over cracks that are deniably there. Poor games against clubs like Aberdeen have proven that they're some way away from where they need to be. Players must take some blame, but it was Gerrard's inexperience that played a part over the weekend.
The job that Gerrard is facing at Rangers is a huge one, make no mistake. But he can't just keep making demands. First, and he's got a few months until January to do so, he needs to prove that he's the man for Rangers. He needs to get on a solid winning run, and he needs to make his team look like challengers at the top of the table
Then, and only then, will he be in a position to sign even more fresh talent.
Thoughts?