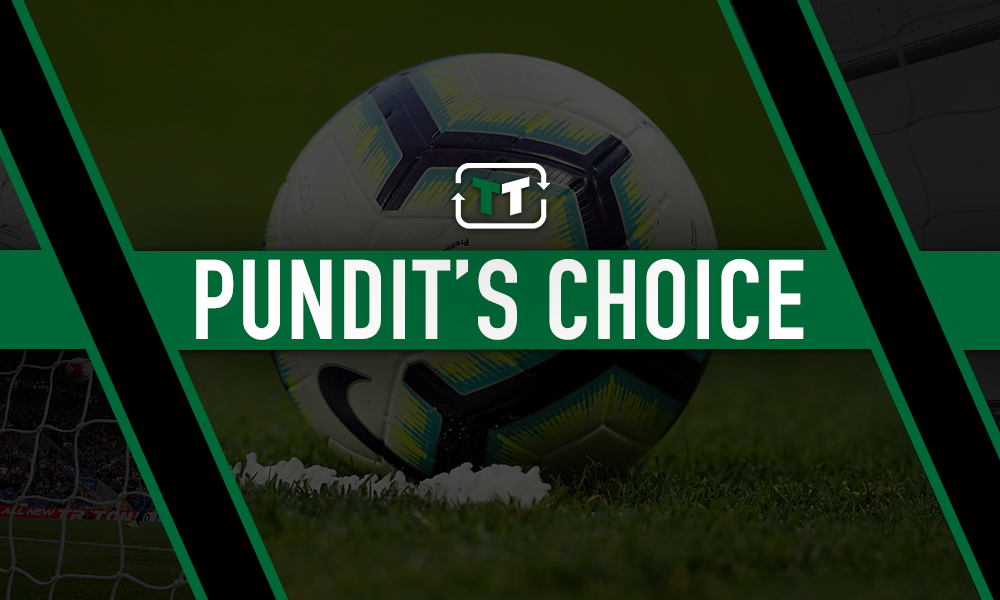 If Chelsea end up finishing in fourth place and qualify for next season's Champions League, then they will have Eden Hazard to thank.
In what could be his final campaign with the club, the 28-year-old has single-handedly dragged the Blues into the top four.
And former Chelsea boss Glenn Hoddle believes now is a good time for him to move on as Real Madrid continue to circle.
"I feel it might be the right time for him personally, not for Chelsea or the Premier League, but for him to go to Real Madrid if that offer is there on the table for him," the BT Sport pundit told TSN (via Goal).
"He deserves to play in that team. They've got a re-build going on as well. I personally would love to see him play in the Premier League but I've got a feeling he might move."
Even with the risk of him leaving next summer on a free transfer, no Chelsea supporter will want to see Hazard depart in the upcoming transfer window.
But as Hoddle has pointed out, the Belgium international deserves to have his dream to play at the Santiago Bernabeu fulfilled and for Chelsea not to stand in his way.
He has given the west London club so much, especially this campaign where, at times, it has felt like he has been leading Maurizio Sarri's attack all on his own.
Undoubtedly, the Belgium captain will be a loss to the Premier League. But at 28, no one can fault him for wanting to pursue a new challenge.