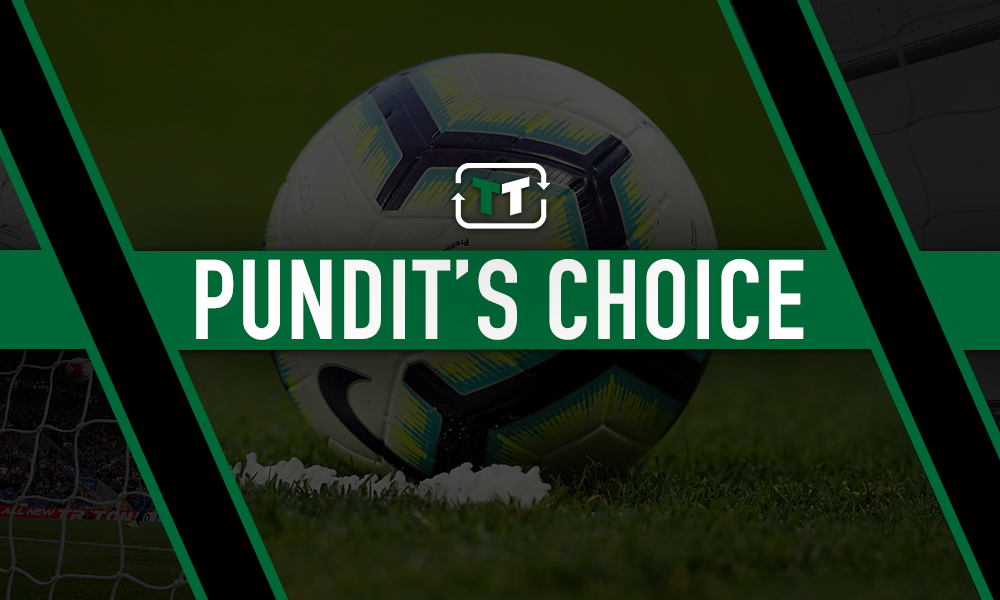 Under Mauricio Pochettino, Tottenham have made gigantic strides, establishing themselves as a Champions League side over the last few seasons.
Yet for all of the progress they have made, as far as trophies go, the north London club have nothing to show for it.
Despite that, Pochettino remains in a comfortable position with Harry Redknapp revealing to talkSPORT that he has spoken with Spurs chairman Daniel Levy, who insists his manager is under no pressure to win silverware.
Another former Tottenham boss in Glenn Hoddle, however, does not share such a sentiment.
"If I was Daniel Levy, I'd be opposite," Hoddle also told talkSPORT. " I think every single Tottenham fan in the country would be saying, 'hang on, we want to win something!'
"I think [winning a trophy] is important to Tottenham's future, whether it's an FA Cup or League Cup," the BT Sport pundit later went on to say.
With the team they have, Pochettino and his Tottenham players will feel disappointed not to have a trophy next to their names, especially having gone so far in the FA Cup and League Cup on more than one occasion.
That being said, the expectation for Pochettino to deliver the above does not always feel fair.
In those competitions and the Premier League, the Argentine coach has had to go up against Manchester City, Manchester United and Chelsea teams that were practically assembled with unlimited resources. It is a tough ask for someone who is simply not on a level playing field.
Considering that, it would be obscene for Levy to demand such success having failed to give Pochettino significant backing in the transfer market like what the rest of his rivals have been receiving.