Goals, goals, goals: Potential consequences of Daniel Sturridge's rapid Liverpool player turnaround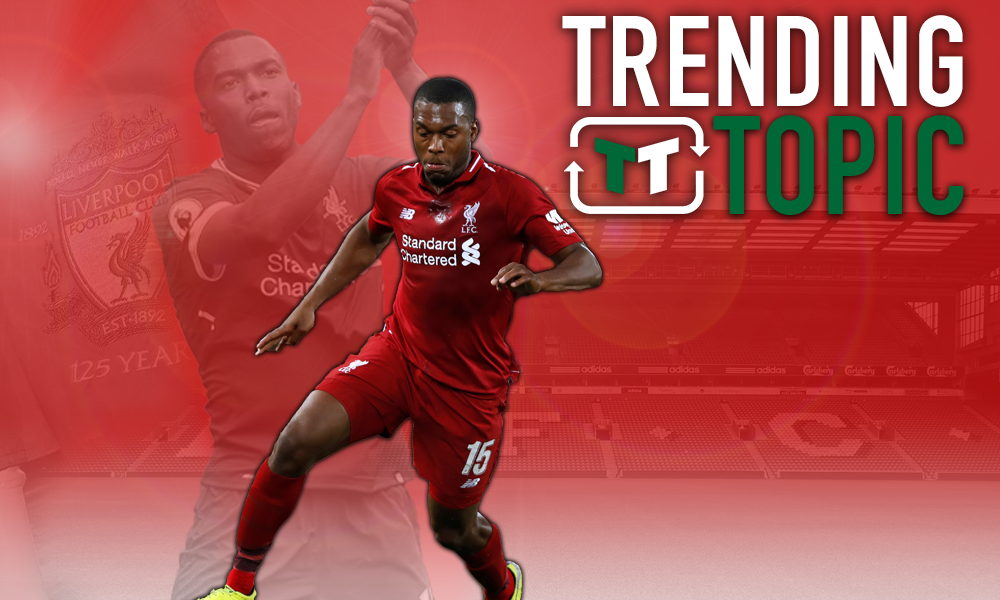 It's been business as usual so far this season for Liverpool, with the Reds picking up where they left off last season. They had a brilliant end to the season, getting to the Champions League final and finishing in the top four, and they're currently unbeaten in the Premier League this term. 
However, one thing that has changed this season surrounds Daniel Sturridge.
He looked down and out last term, with injury problems and a lack of faith in him from the perspective of Jurgen Klopp eventually leading to a loan to West Brom. He didn't look great at the Hawthorns, either, it must be said.
However, he's started the season on fire, impressing both during pre-season and in the competitive season too. He recently impressed against Chelsea.
His return could have big implications for Liverpool as the season progresses. But what exactly could come about as a result of Sturridge's return? Here are some potential consequences…
Roberto Firmino Is Challenged
Roberto Firmino has been a vital player for Liverpool over the last few years, and he's been tremendous under Jurgen Klopp. It seems that he's only getting better at the moment, and that's great for the club.
However, it's worth noting how little competition the Brazilian has at the moment. He's never been a player to rest upon his laurels, but there will certainly have been moments when he's taken his foot off the gas, because often the repercussions of doing that would have been small.
Klopp would rarely opt to drop him, given a lack of other options, and so he may not always have been at his best.
With Sturridge impressing, though, Firmino will have no chance but to improve. Even subliminally, Firmino may feel the need to up his game in order to compete with the lethal form that Sturridge is showing.
More competition is never a bad thing.
Liverpool Score More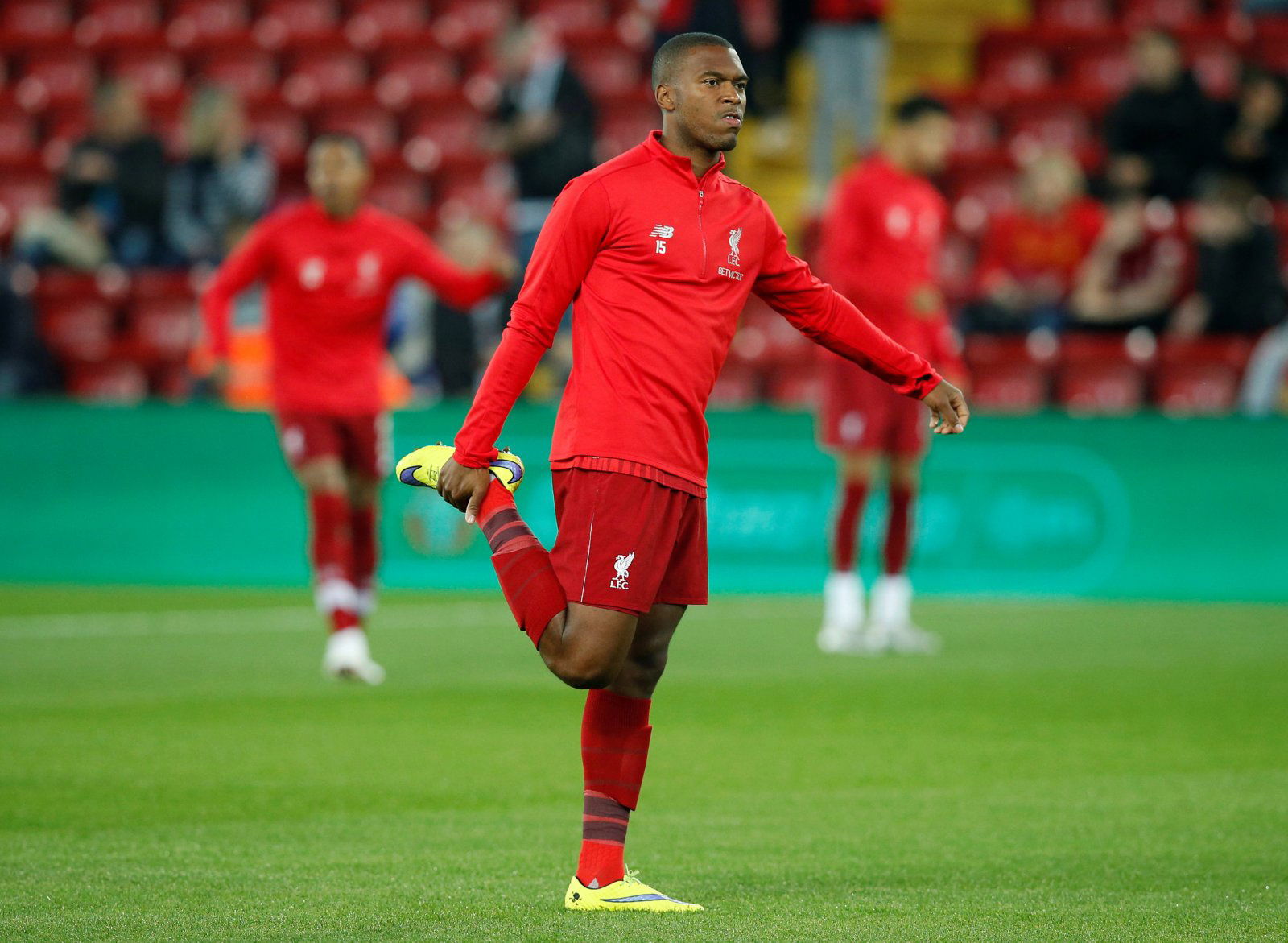 A natural consequence of having a new, in-form forward is that a club will score more, and that's just what Liverpool need. Last season, the Reds were lethal, but they've really cut back on the scoring that made them so potent last year.
Salah isn't firing quite as often, whilst the likes of Roberto Firmino and Sadio Mane also haven't perhaps been at their best goalscoring-wise.
Jurgen Klopp has improved Liverpool's defence, but it's come at the cost of goals somewhat, and so he'll likely be delighted that he has another source of attacking talent in the form of Sturridge.
If he can keep putting them in the net, Liverpool will continue to progress.
A 2 Striker Return
Liverpool's best title challenge in recent memory came during the 2013/14 season, and that year was characterised by the Sturridge and Luis Suarez. Playing in an attacking duo, the Reds were lethal that year.
Utilising two forwards is a bit of an archaic tactic these days, with a lone forward surrounded by attacking midfielders often preferred instead.
However, could Liverpool return to that system? Well, with Roberto Firmino and Daniel Sturridge in their ranks, why not?
They're two of the Premier League's best attackers, and with Firmino brilliantly creative and Sturridge so potent in front of goal, they could be a match made in heaven in the same team.