Goodbye: It's time for this exciting Everton signing to leave the club in January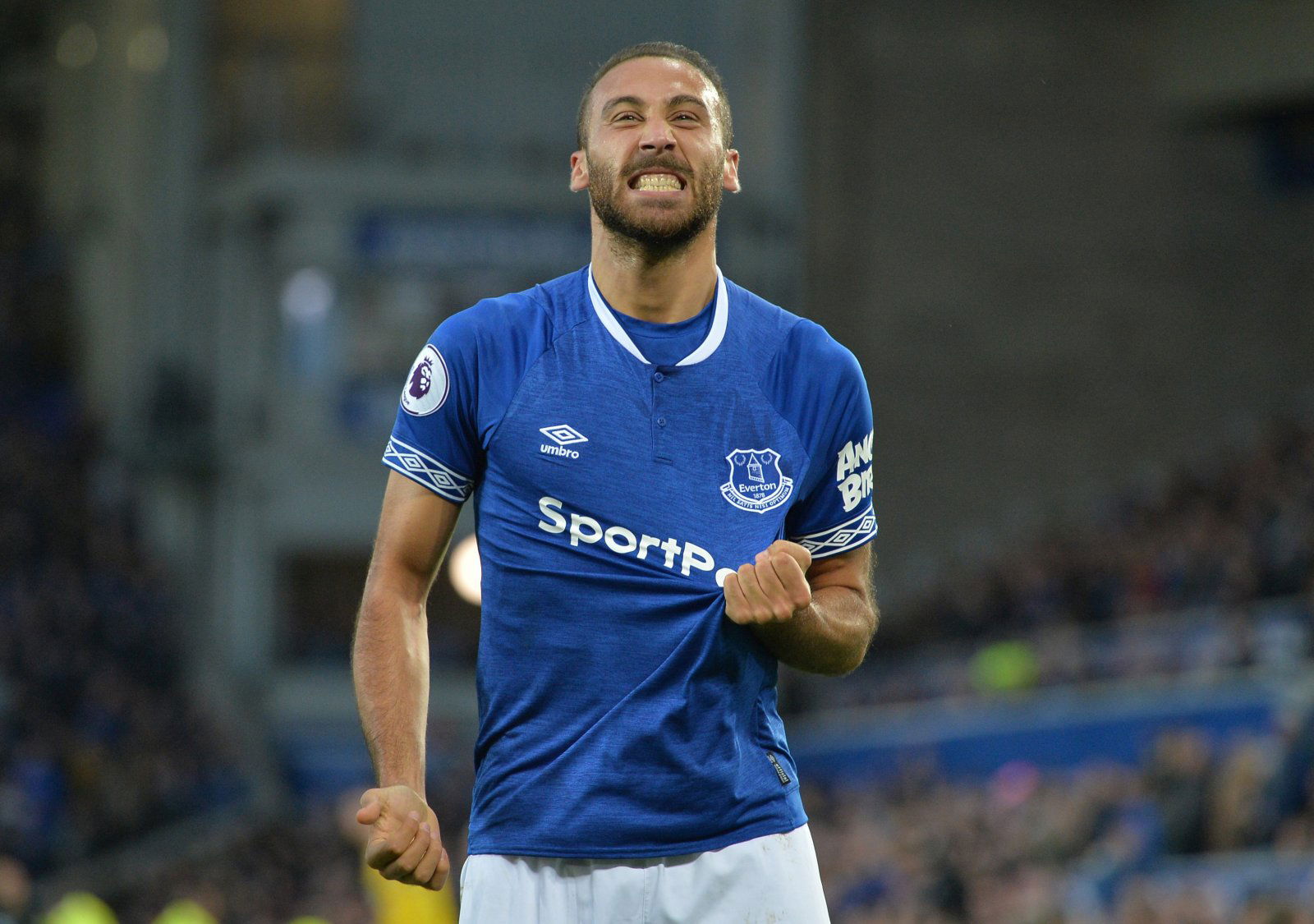 When Cenk Tosun moved to Everton, there's no denying that he was an exciting capture. He came with a very good record from his time in Turkey, with 20 goals scored in the 2016/17 season, and his reputation was pretty fierce.
When the Toffees came in for him, then, a move made sense. They lacked a potent forward, and all signs pointed towards him being exactly that.
However, it hasn't exactly worked out like that. Yet, still, Marco Silva – as per the Guardian – has insisted that the forward has a future at Goodison Park.
Whilst Silva is clearly being loyal to his squad, the fact of the matter is that it has come to a point in which it's time for the forward to go.
After all, Everton need a top goalscorer leading the line, and Tosun is not it. He's bagged just 7 goals in an Everton shirt, and that's just not good enough. Indeed, Richarlisson – who only joined the club in the summer – is already two goalss ahead of him.
It's not just his goals, though. They're often the be all and end all for a forward, but normally an individual will be given a stay of execution if the other signs are good. Their link-up play, for example, or the work they put in for the team. However, in the case of Tosun, nothing that he's done has indicated that he's a player that has the potential to do well for Everton long-term.
In truth, he just doesn't look right for the Premier League, and if Everton have aspirations of getting into the top-four, they can't rely on a forward that would be far more suited to the Championship.
Thoughts?