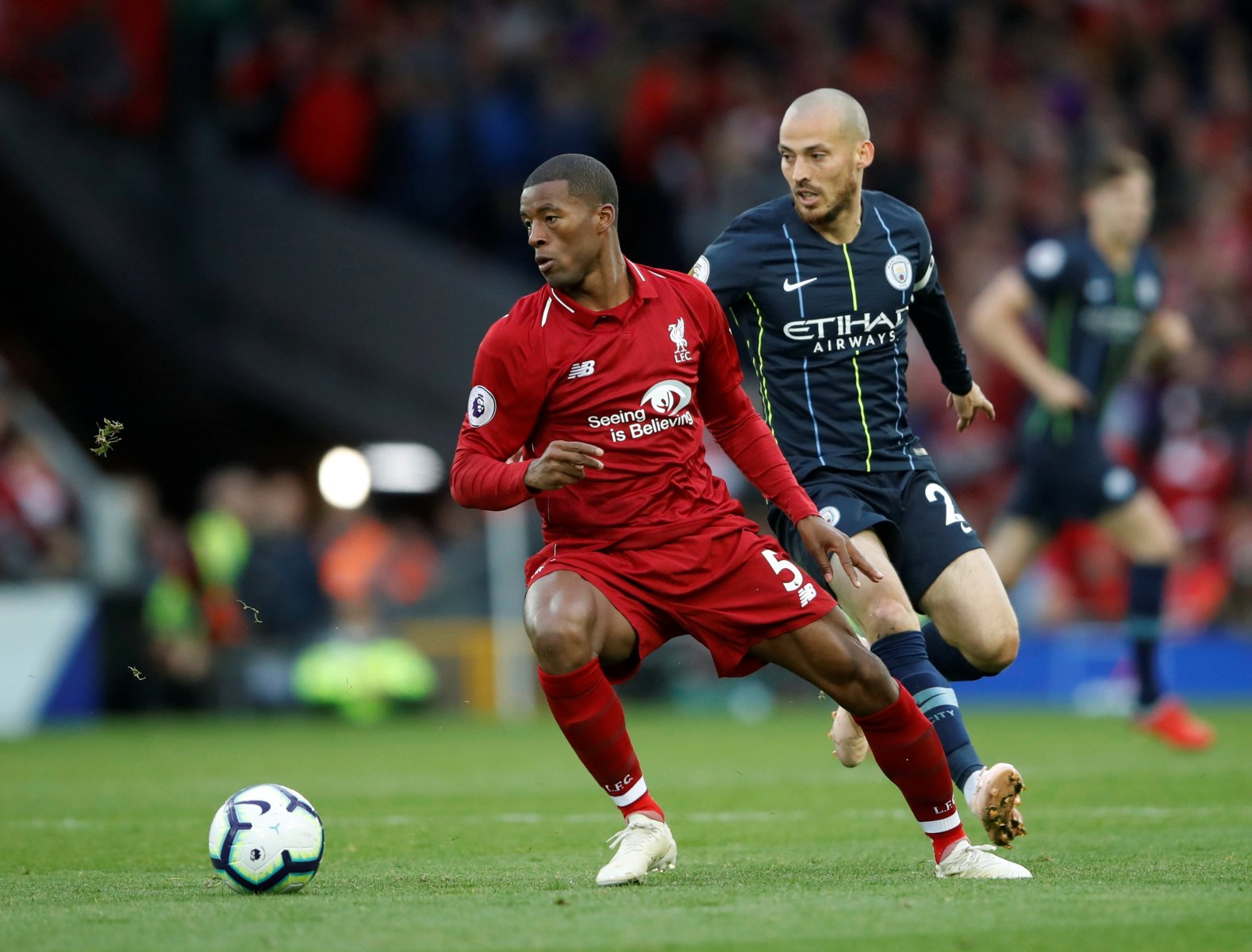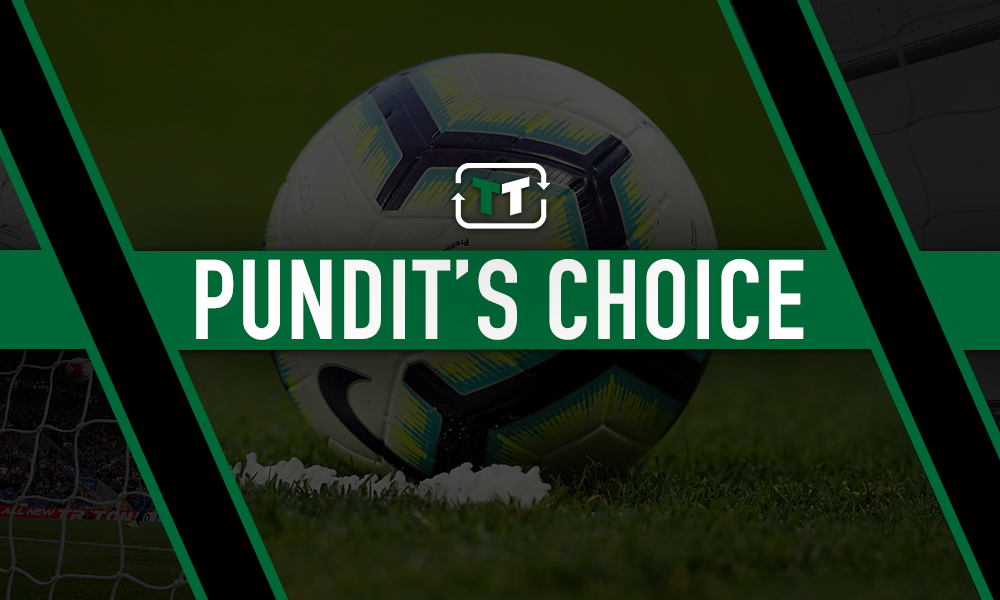 The true strength of Liverpool's starting XI was there for everyone to see in their recent 2-0 win over Cardiff City.
With Mohamed Salah, Sadio Mane and Roberto Firmino unable to find the back of the net, Georginio Wijnaldum stepped up to score a well-taken goal after Trent Alexander-Arnold's corner found him.
And speaking after the game, Liverpool legend Graeme Souness praised his former club for having multiple threats before going on to suggest they also have no weaknesses.
"Threat comes from so many places that they know, 'keep a clean sheet, keep doing the things that have got us the results over the last nine months and it will come' and that's how they played today," Souness told Sky Sports.
"I think they've got over their nervy moments, they certainly had them against Spurs and a couple of games before that. I think they've dropped that now, I think they're playing with a composure and a belief.
"They should be, they are a team without a weakness. If you're setting up against them, where do you think you can expose them? I think you're struggling to come up with any weaknesses in their team."
Looking at Liverpool's team player-by-player, it is not hard to see where Souness is coming from.
Since bringing in Virgil van Dijk and Alisson, the Merseyside club have looked like a complete outfit.
Prior, defence had been a huge problem for Jurgen Klopp. But thanks to van Dijk and Alisson, that is no longer the case.
Liverpool's squad as a whole, though, is perhaps still not at as strong as Manchester City's, while their midfielders probably need to start scoring more goals going forward — something Wijnaldum looks capable of doing.
But overall, this is still a very strong Liverpool team who look the real deal in every department.