Granovskaia doesn't understand: Chelsea can't keep making the same mistake
Chelsea have been left in a tough spot with regards to the future of Callum Hudson-Odoi. With just over a year remaining on his contract at Stamford Bridge, the club either need to secure fresh terms with him or move him on this summer. 
Unfortunately for the Blues, so far they haven't been able to convince him to stay, and the club's latest plan to get what they want isn't going to improve that. In fact, it serves as evidence that the club's transfer chief – Marina Granovskaia – simply doesn't understand the situation.
Indeed, according to the Evening Standard, Chelsea are planning to offer Hudson-Odoi a new contract worth a whopping £100,000-per-week, with the club clearly desperate to hang on to him.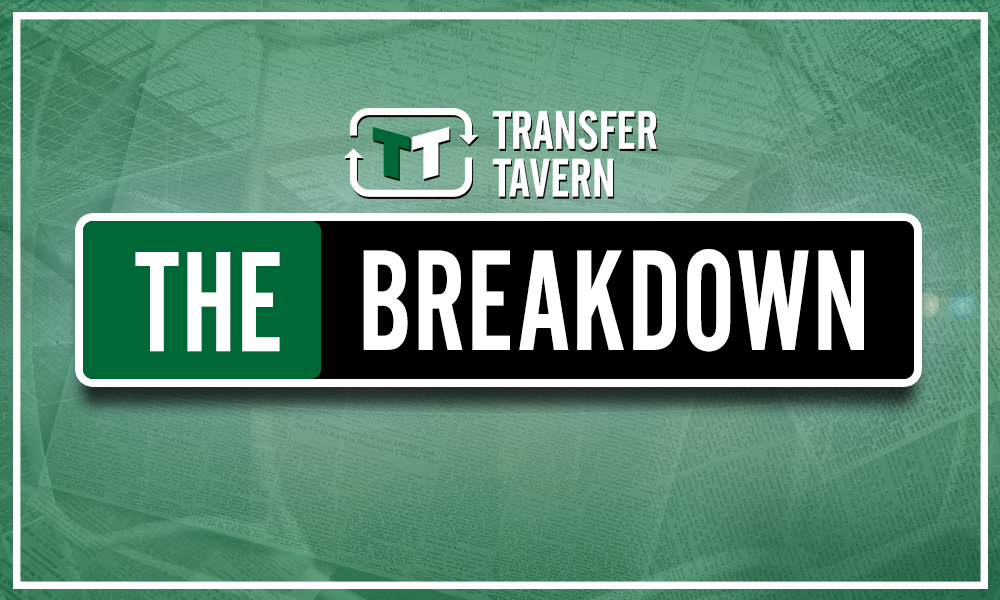 However, for the player, it's clearly never been about money. If it was, he would have happily signed a contract months ago worth more than most players his age could dream of, and the Blues wouldn't be in this position.
He didn't, though, and the reason why is simple – it's just not about how much is in his bank account every month. For him, it's clearly about game time and ensuring development, and until he gets that at Chelsea, it's tough to see him signing a contract to remain.
The Blues have had a chance to keep him. The reality is that if Maurizio Sarri had opted to play him regularly over the course of the season, he'd be happy to stick around. The Evening Standard have reported as much, noting that game time will play a big part in determining his future. 
However, the manager has continually refused to give Hudson-Odoi minutes – with the attacker still without a Premier League start this term – and now the Blues are paying the ultimate price.
Chelsea can't keep making the same mistake. Just money isn't going to cut it. If they want to keep Hudson-Odoi, the only way to do so is to give him minutes on the pitch.
Thoughts?