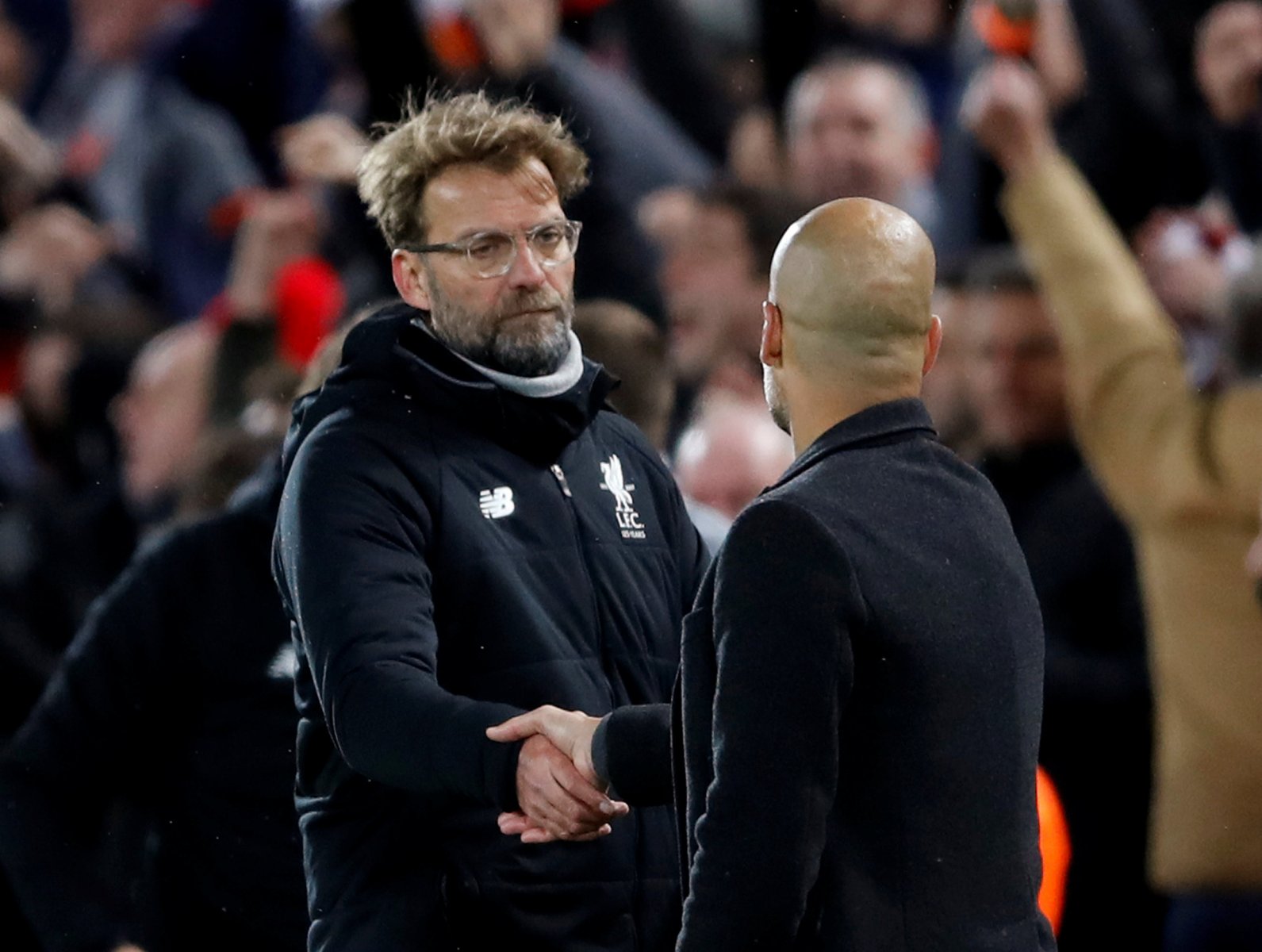 Sitting in third place following their 2-1 defeat to Leicester City at the King Power yesterday, Manchester City now find themselves seven points adrift of Premier League leaders Liverpool in the title race.
With a long way still to go, though, Pep Guardiola has warned Jurgen Klopp's side about the pressure that comes with being at the top.
The Breakdown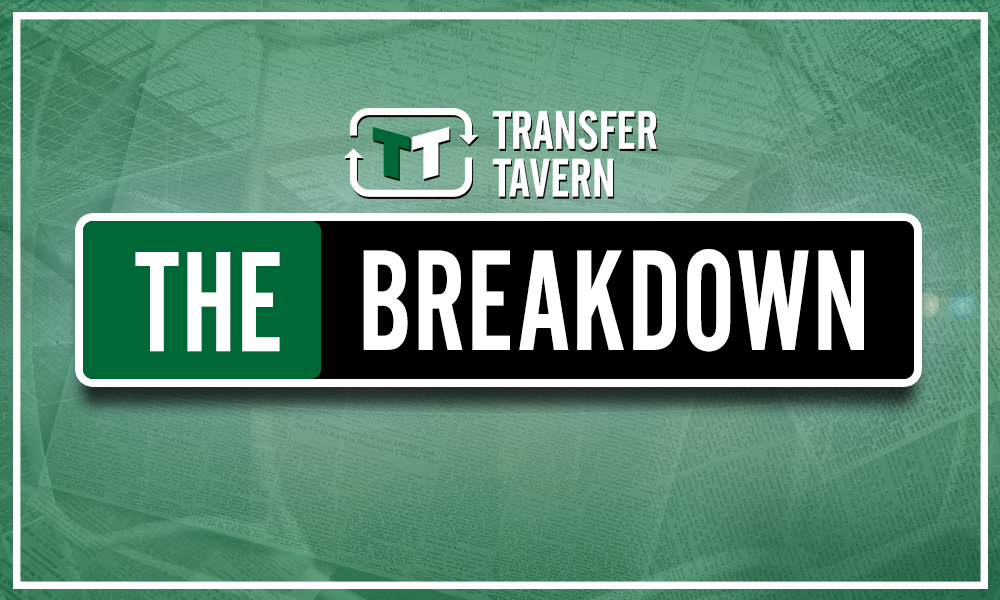 "From January, February last season people said, 'The Premier League is over'. To live with that is not easy," Guardiola told Sky Sports in reference to when Manchester City were leading the pack this time last year.
"One month ago people said about [the match against] Liverpool and before [then] we had three or four games. Football is that you are able to win a lot of games and you are able to lose a lot of games. When I was at Barcelona for one period I lost four games in a row."
At this stage of the season and considering recent results, Guardiola's comments can easily be taken for the Spaniard trying to play mind games and crank up the pressure, especially with a humongous clash against Liverpool at the Etihad fast-approaching.
And if that is what he is indeed doing, then it bodes extremely well for Liverpool, who appear to have rattled the current champions and their coach with their stunning form so far this season.
Liverpool supporters know better than most that anything can happen but, following these recent comments from a shaken Guardiola, things seem to be going even better than planned for the Reds.