Guendouzi's disipline has put Arsenal in trouble this weekend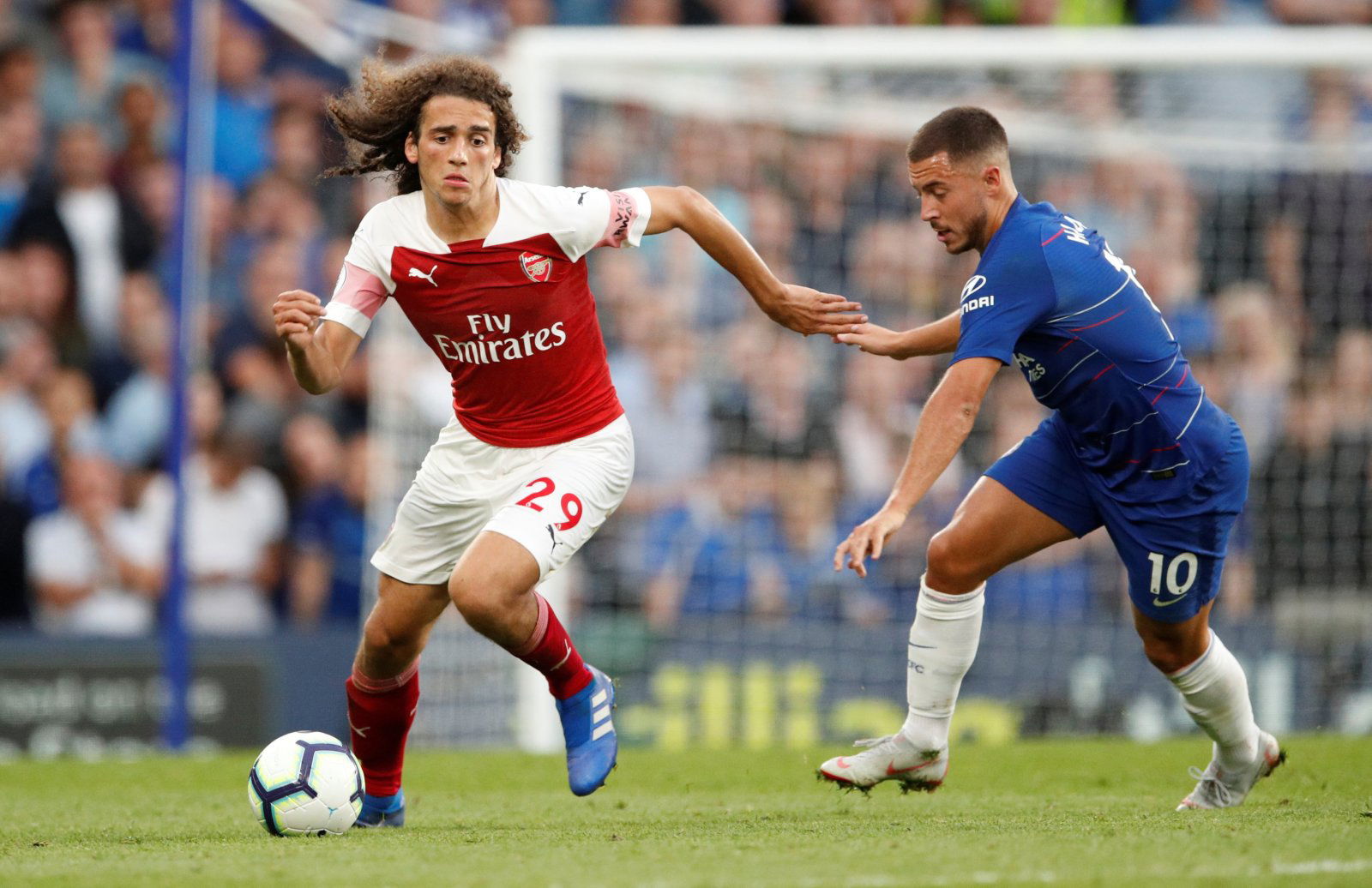 Arsenal were dealt the troubling news yesterday that midfielder Mattéo Guendouzi will miss his club's clash with Liverpool this weekend after picking up a red card in the league cup. 
The 19-year-old was dismissed on 56 minutes after collecting his second yellow card against Blackpool, and is now ineligible to play in what may be his team's more important game so far this season.
Liverpool are yet to lose this season in the league, and travel to an Arsenal side that had their ten match winning streak quashed at the weekend after a 2-2 draw with Crystal Palace. Both teams are flying-high in the Premier League, and this looks to be a crucial fixture come the end of the season.
That is why the Frenchman's absence will be so devastating to manager Unai Emery. Since joining from Lorient in the summer, he has become one of The Gunners' best and most consistent performers despite his age. Alongside fellow new man Lucas Torreira, the two have revolutionised the midfield at The Emirates. They are tenacious defenders with an equally impressive passing range and vision. What's more important is the player's passing under pressure, which will certainly be tested on Saturday evening against a Liverpool team that are renowned for their oppressive style.
While there are other players in the ranks at Arsenal, few bring what Guendouzi does, and Emery will now be forced to change his approach against Jürgen Klopp's men. This is Arsenal's chance to move within one point of The Reds, but their chances have been dented now.