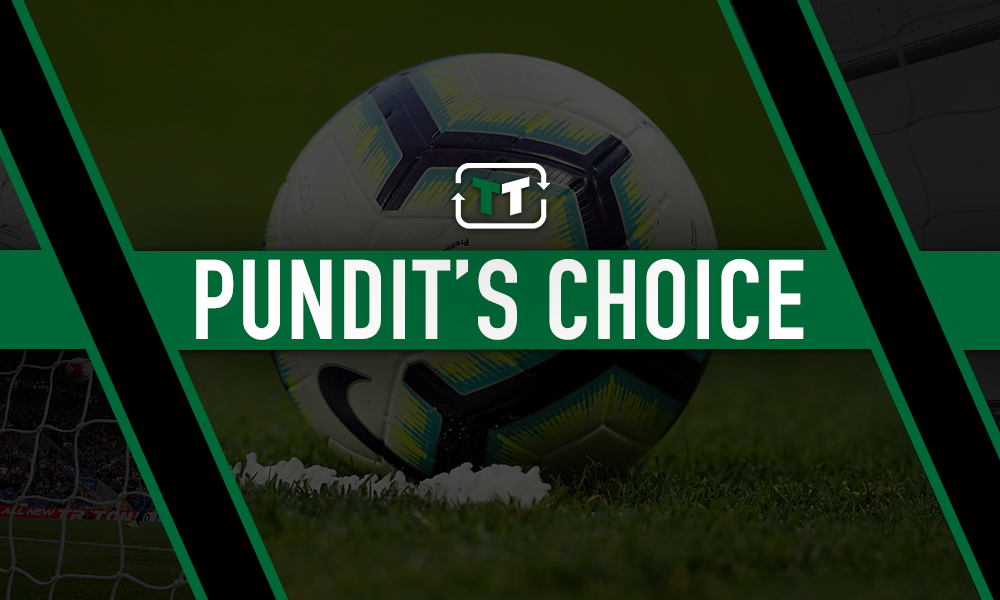 Generally speaking, there are two schools of thought with regards to the progress that is being made at Tottenham. They have, of course, improved dramatically over the last few years, having forced their way into the top four, whilst some of Europe's best players are turning out under Mauricio Pochettino too. However, on the other hand, they're not consistently challenging near the top of the Premier League table, and until they do that or win another trophy, they're always going to be below a certain level.
Naturally, then, Tottenham's lack of success from a physical perspective is going to divide fans, and as a result, so will TalkSport pundit Harry Redknapp's latest comments.
As per TalkSport, he said: "I was at Anfield on Sunday and I spoke to Daniel Levy, and he said there's no pressure on Pochettino to win anything".
He continued: "No one is pushing him or telling him, 'we need a trophy', or, 'we need to do it this year'".
Redknapp, of course, has a direct link to Spurs thanks to his time managing the club, and so it's not too far-fetched to consider Levy discussing such a topic with him.
His comments, though, are sure to cause a lot of debate with fans. Most supporters would agree that Pochettino is the best man for the job at Tottenham, but it's impossible for them not to be at least somewhat frustrated by the lack of success. Fans and players want trophies, and Tottenham will only be sustainable for a certain period of time without achieving that success before players begin to look elsewhere.
Some fans may be happy about this. It means that Pochettino – who is undeniably a good manager – will be given time to further grow this team, and that could benefit the squad long-term. However, on the other hand, at what point does not winning become an issue?
In this case, only Daniel Levy can make that decision, and judging by Redknapp's comments, he's going to give Pochettino the benefit of the doubt for a while yet.
Tottenham fans – are you running out of patience? Let us know below!