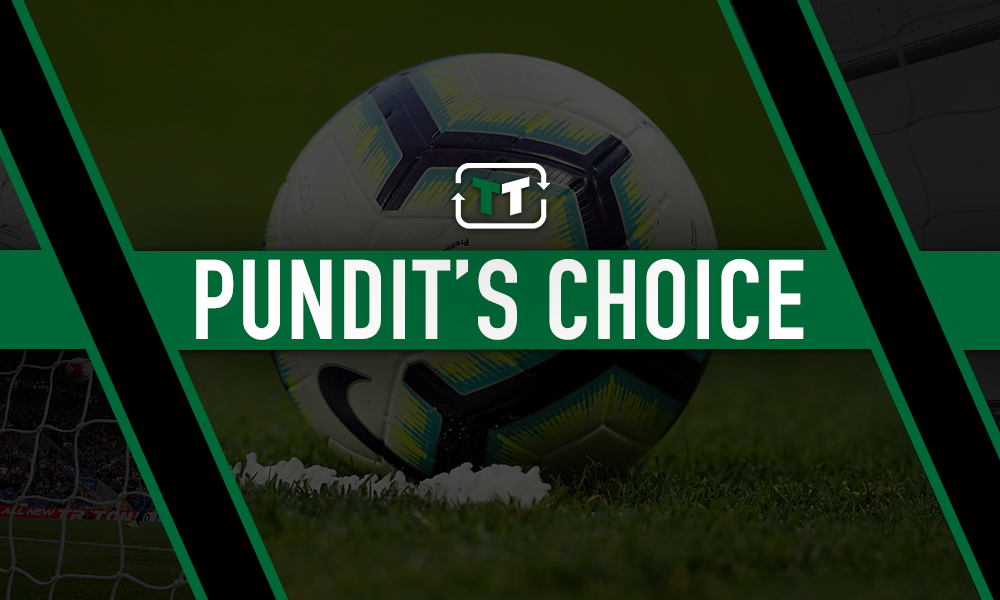 Tottenham have had a decent season, all told. Sure, they've fallen short in pursuit of a title challenge, but a top-four finish is still in their hands, whilst a good performance over in Amsterdam against Ajax next week could yet see them reach the Champions League final, too. 
When it's all said and done, though, the focus must immediately turn to next year, and the 2019/20 season will be a very interesting one from a Spurs perspective.
It'll be their first full season in their new ground, and after not spending for the last 18 months, maybe they'll bring in a few new faces this summer. That latter point, at least according to former boss and TalkSport pundit Harry Redknapp, could be what helps to take their fortunes to the next level.
Speaking to TalkSport, Redknapp said: "I think Man City, Liverpool and Tottenham are on a different level now and they will be next year and going forward unless the others do something drastic".
He continued: "I think the top three will pull even further away and Tottenham can close the gap if they get one or two in. If Eriksen goes then spend the money and go be a force again next year and close the gap on the top two."
Redknapp's point is pretty simple – he just thinks that Tottenham need to bring in a few new faces, and that will put them in a much better position. And to be honest, he's not wrong.
The Lilywhites have the perfect foundations to build an unstoppable team. With a brilliant core group, an exceptional manager, a stunning stadium and a passionate owner, what's not to love?
They've had a few poor results this term, but many of them can be put down to Pochettino having not enough depth to deal with injuries. A few new signings would solve that – and so Redknapp may well have hit the nail on the head.
Spurs fans – thoughts? Let us know below!