NON-NEWSNOW
Harry's hunger for success is what Tottenham have been looking for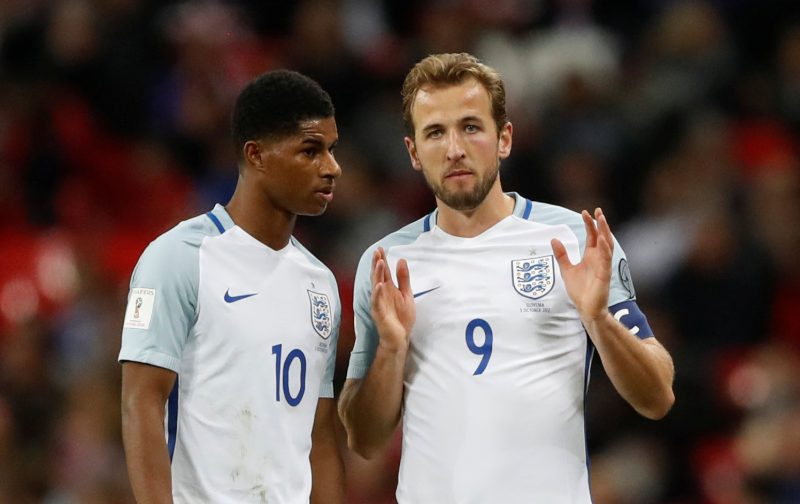 Harry Kane recently said in an interview with The Independent, that Tottenham can no longer fall back on the excuses that have served them over the past few seasons. 
Two FA Cup semi-final losses in a row, as well as last season's Champions League capitulation against Juventus at Wembley were all categorised as a learning curve, that this was a young side that was still developing.
However, Kane has said that The Lilywhites can no longer rely on those excuses, that they now have amassed the experience to carry them through the big games where they have fallen short in the past. The World Cup Golden Boot winner also said that a title win is the only thing that will suffice for his side.
This is the exact mentality that manager Mauricio Pochettino will want in his side, and it has taken four years to develop this. Tottenham will have to adopt the same mindset that title rivals such as Chelsea, Man United and Man City do; that nothing other than winning the title is acceptable. Until Tottenham break free of the epithets that they are a young or developing side, they will never taste the success that the other top teams do.
It is this psychology that Kane brought to the England team during the World Cup, and it was clear to see the fruits of that approach. If he can bring that approach to the Tottenham setup, success will surely follow.
On a personal level, this is the mentality that Kane (rated at £135m on Transfermarkt.co.uk) needs as well. As someone that is consistently chasing the Golden Boot, he needs to believe that he is in a team that strive to win titles, otherwise there are plenty of other clubs that will give him that opportunity.
Tottenham will have to face a lot of adversity this season. Not only have they received criticism for not bringing in any additions to their squad, but the debacle surrounding their new stadium will be a distraction. But for senior players like Kane to come out and say that Tottenham still have the mentality to win the title is not only exactly what Pochettino wants, but what he needs.