It is extremely tight at the bottom of the Premier League table with only a point separating Cardiff City and Southampton, who currently occupy one of the relegation spots.

Saints boss Ralph Hasenhuttl, however, is confident his boys can still finish above Neil Warnock's side despite recently losing to them 2-1 at St. Mary's.
The Breakdown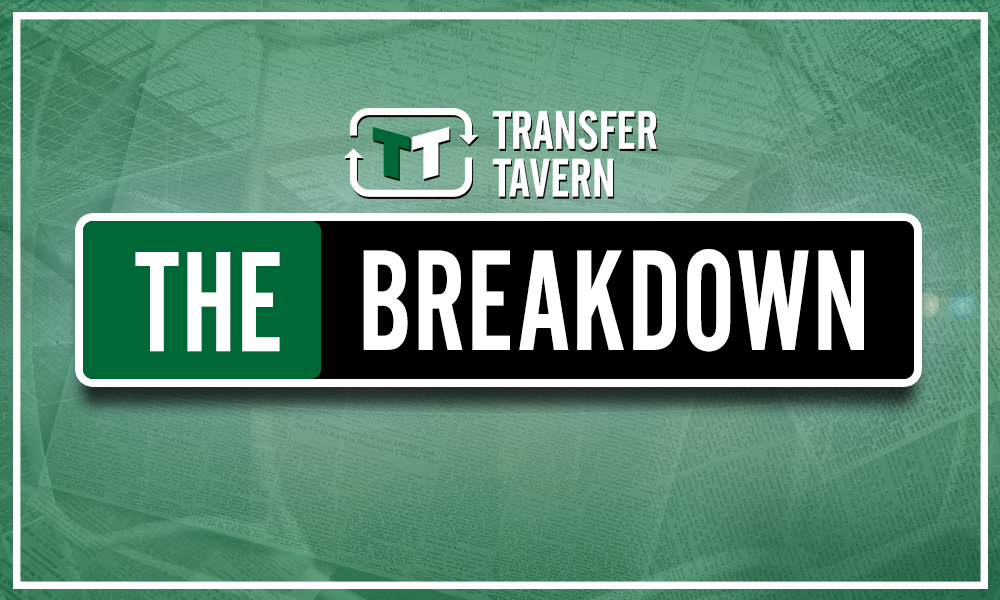 "We were five points behind them [when I took over], now we are one point behind them," Hasenhuttl told the Daily Echo. "Let's see who is in front at the end of the season."
Should things not pan out the way Hasenhuttl hopes, given the squad Southampton have, it would be a travesty, which raises the question of how have they found themselves in yet another relegation battle?
The obvious answer is Mark Hughes who proved to be a disastrous appointment. Had the Welshman been dismissed earlier in the season, things could have been a completely different story for the Saints who should be aiming for more than just mere Premier League safety.
Even after the sales of players such as Virgil van Dijk and Sadio Mane, their squad has remained a strong one, or at least compared to a lot of teams around them like Burnley, who managed to finish seventh last season.
All things considered, it should have never got to this point for Southampton, a team who were once the model club for the rest of the league outside of the top six.