Hazard next: Chelsea simply must agree fresh terms with these 2 players after Alonso
The Blues have been pretty quiet on the new contract front as of late, but that all changed on Wednesday. Chelsea have recently confirmed a new contract for star defender Marcos Alonso, who has been in tremendous form as of late.
The Spaniard has impressed on the left-hand side of the Chelsea defence all season, and he certainly deserved fresh terms.
However, there are also a handful of other players that Chelsea need to think about renewing.
The Blues' squad is filled with talented players, many of whom are performing well, and they need to ensure that the best players at Stamford Bridge remain there for the foreseeable future.
With that said, Chelsea simply must agree fresh terms with these 2 players after Alonso…
Eden Hazard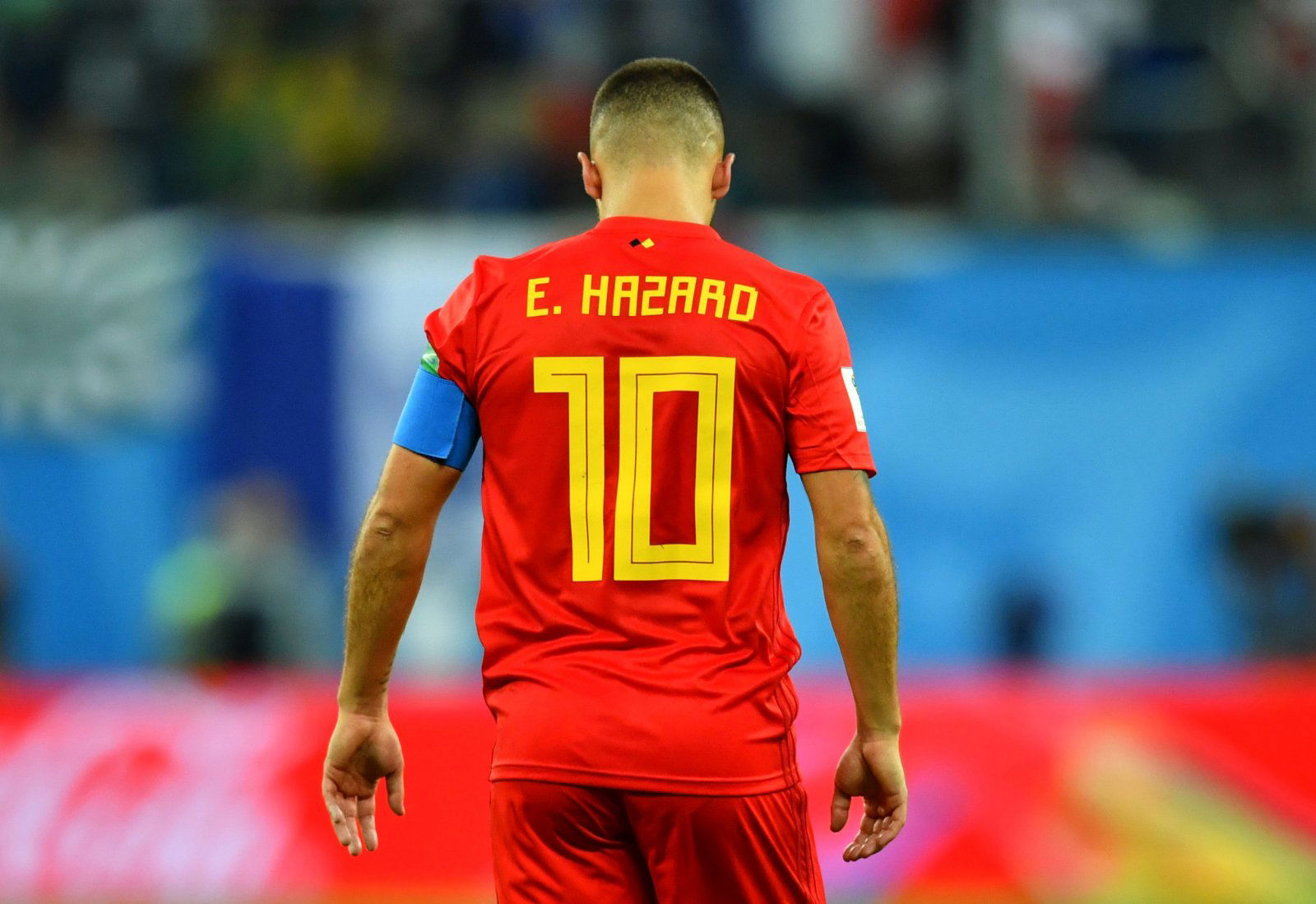 Who else?
Eden Hazard is Chelsea's main man, and without him, the Blues would seriously struggle.
For points this season, the Blues have been a one-man team, and though they're challenging for the title at present, they'd be far off if he were to leave.
He offers incredible quality on the field, with dynamic dribbling, passing and scoring all contributing and turning him into one of the Blues' most important players.
Not to mention, he's also got considerable marketability off the field, and that's something that can't be doubted.
If Chelsea want to progress, he needs to be at the heart of everything they do.
Olivier Giroud
Not too far behind Hazard, it's also important that Olivier Giroud agrees fresh terms at Chelsea. His contract ends at the end of the season, and given that he's currently Chelsea's first choice – that's a real worry.
Granted, he doesn't quite have the importance or outright influence on this that Hazard possesses, but his role is still key.
Alvaro Morata hasn't been good enough, and whilst Giroud is yet to bag a league goal, he's still been better than his Spanish rival.
His link-up play is vital, whilst he's also a crucial out-ball – and he's also got bags of experience, which is something that Chelsea lack.
Hanging onto him is vital.