Arsenal: Hector Bellerlin says squad trusts Unai Emery to bring success to Gunners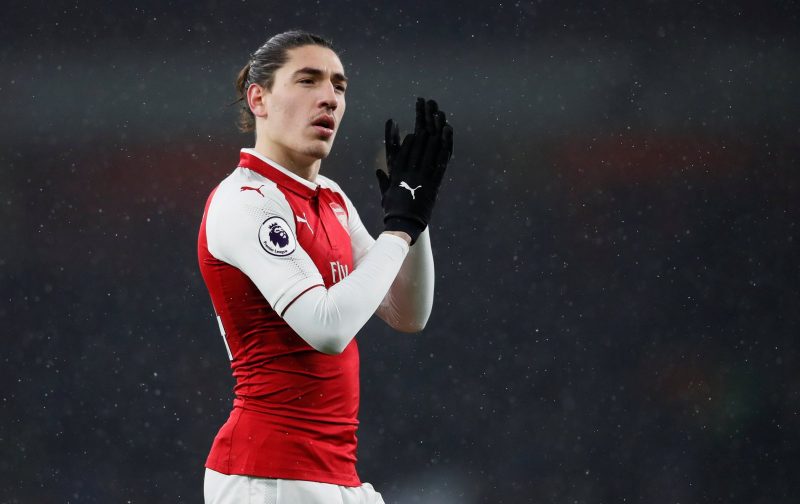 Unai Emery has the trust of the whole Arsenal squad, according to Hector Bellerin in quotes relayed by The Daily Mail.
Before Sunday's games against Crystal Palace, he said the recent disappointing results are "part of a process" and the team must keep going with their heads up.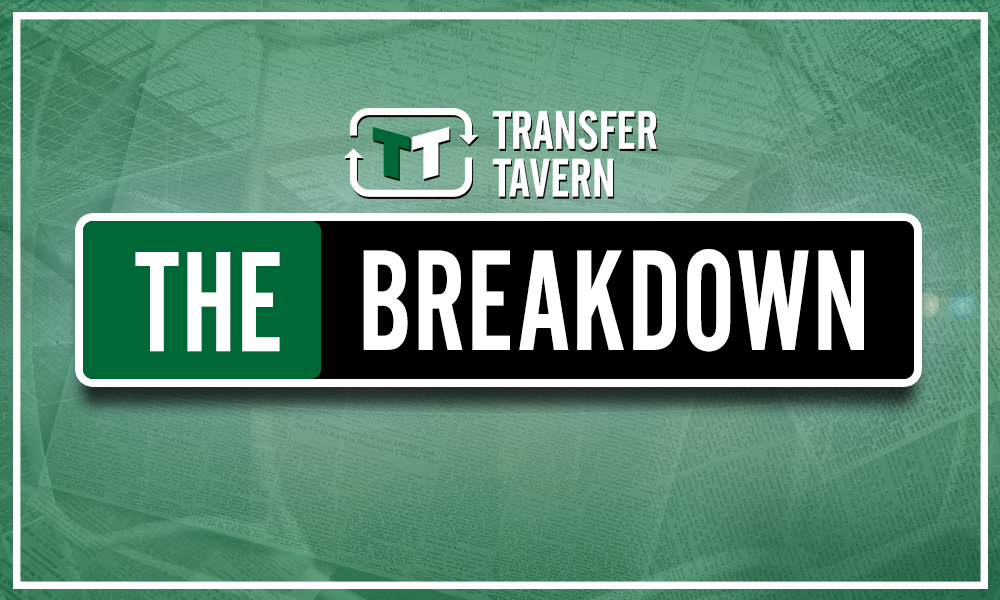 Bellerin, whose injuries meant he made just his third appearance of the season against Vitoria on Thursday, said: "I think this team has evolved a lot since the beginning of last season.
"When the board sign a manager like Unai, they know it's all going to be part of a process. He has his ideas and he's done so well at Sevilla and Valencia and Paris – so everyone trusts in the manager.
"Sometimes things don't go your way but then it's about turning it around. I think if you take out from last season those three games which we lost – it would have been a very positive season and turned out another way.
"It is part of a process and I think we are improving as players and the manager is getting to know us every single day and for us it is to just to keep going forward with the head up." (Quotes via Mail Online)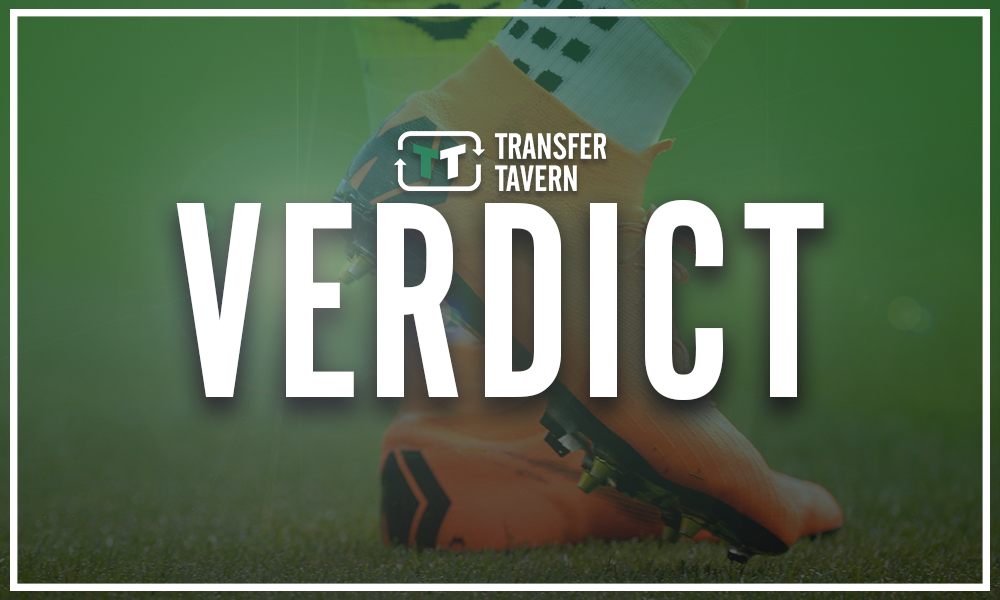 Signing a manager like Unai Emery is the start of a project, just like appointing Jurgen Klopp and Pep Guardiola is too, and that project will need more time to be completed, particularly if the club have had another manager for so long.
Man United and Arsenal are suffering in the same way, with the fact they both had long-term managers and it's hard to make a change without there being turbulence.
The Gunners have dealt with the changed better than United have, but this still doesn't seem good enough for the fans. They need to be more patient with Emery and give him more time to implement the system and buy suitable players.
Their 13 shots per games (prior to the game with Crystal Palace) suggests they're creating enough chances to win matches, but they're not putting enough goals away, bagging just 13 this season, the lowest in the top five.
By the sound of Bellerin's comments, the players are being patient with Emery and that could be a lesson the fans need to learn too.
Arsenal fans, what do you think Unai Emery needs to change to get your side closer to challenging for the title?