Hernandez and Oxford need to work on their attitude at West Ham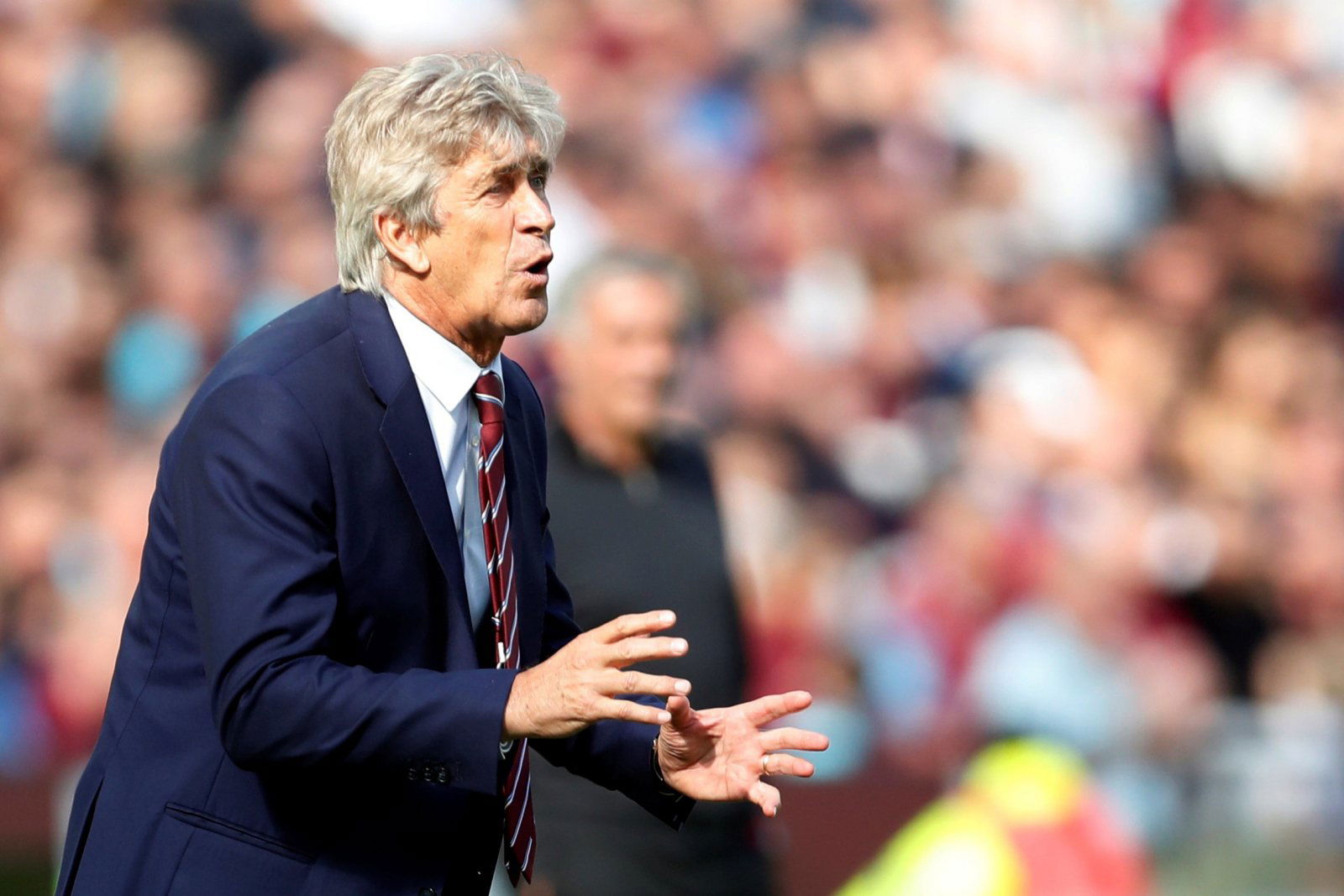 West Ham United haven't quite been able to ensure consistency in the current campaign as they often follow up a positive result with a negative one. 
The Hammers were given full backing by David Gold and David Sullivan during the summer transfer window, but things just haven't gone to plan in the current campaign.
A couple of players at the club just haven't shown the correct attitude so far this season, which won't have pleased many supporters. Of course, with the Hammers currently struggling for form and possibly facing a slide down the table, a bad attitude is the last thing that the club needs to be dealing with.
So, with things getting tough, West Ham United fans will be fuming with the attitude of these TWO players…
Javier Hernandez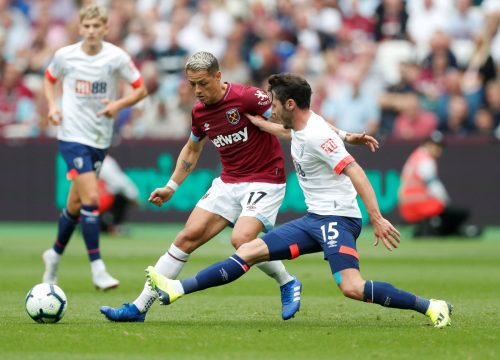 Javier Hernandez hasn't been gifted many opportunities in the starting XI this season under Manuel Pellegrini, which definitely hasn't filled the Mexican with any confidence.
But, instead of getting his head down and doing everything he possibly can to force his way into the South American's plans on a permanent basis, the 30-year-old has often shown very little determination and effort on the field when things aren't going his way.
Reece Oxford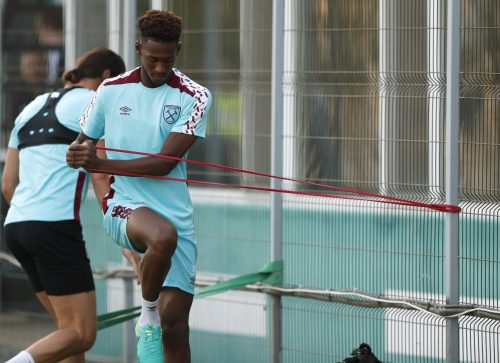 Reece Oxford is undoubtedly one of the hottest prospects in English football but things just haven't worked out for him at West Ham United, with a January transfer window exit looking likely.
And, since failing to make his way into the first team squad after returning from Germany during the summer, the youngster has had a bad attitude and lacks maturity at times as he sulks instead of working his socks off to get to where he wants to be at the club.