History shows that Tottenham fans are wrong to doubt their team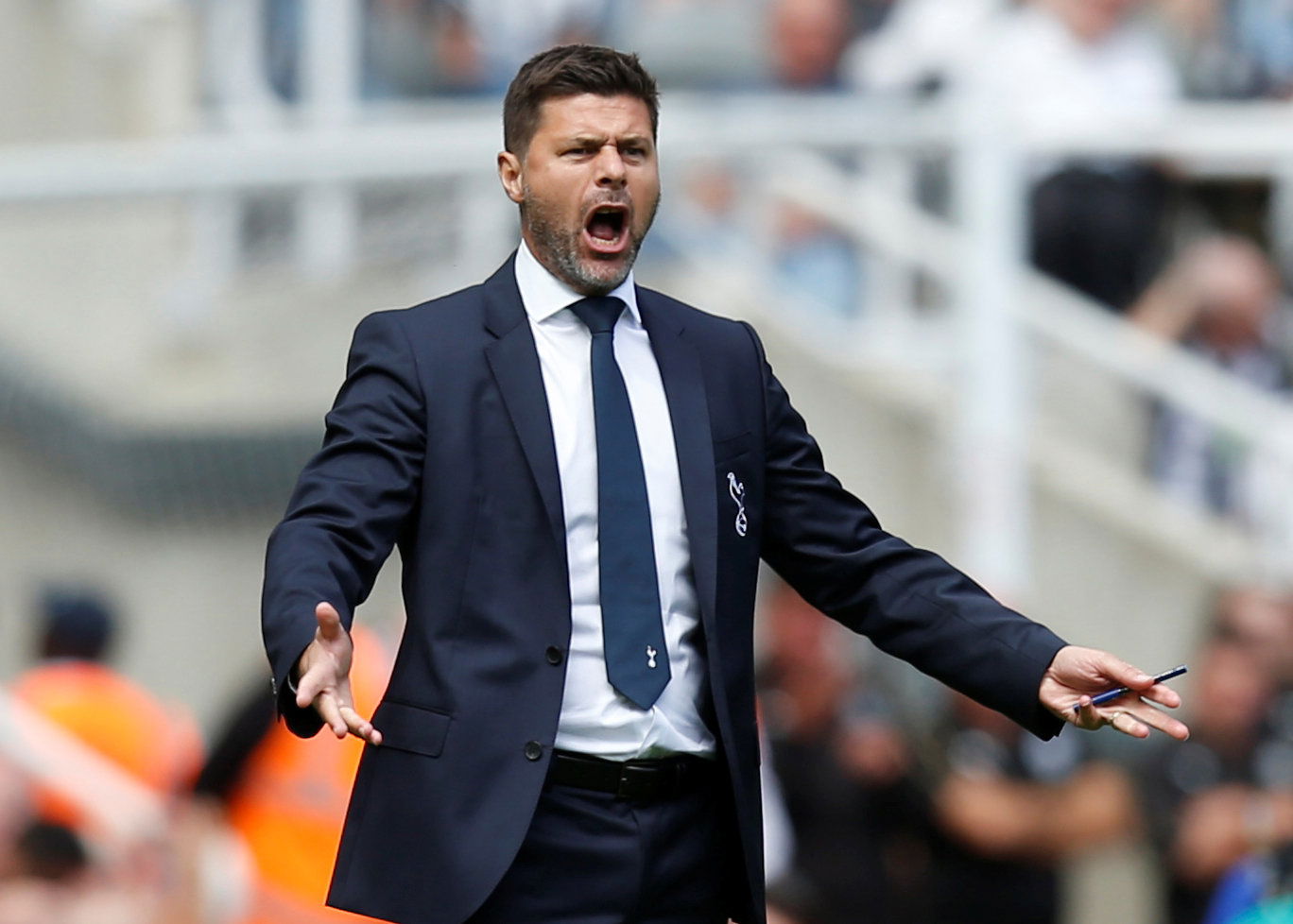 Tottenham have not had the greatest couple of weeks. After the euphoric win at Old Trafford, Mauricio Pochettino's men have hit a bit of a slump.
A disappointing loss to Watford, followed by Saturday's lacklustre performance against Liverpool, has meant that The Lilywhites have slipped to sixth place in the Premier League table.
Unfortunately, the club's fixture list doesn't let up, as they start their Champions League campaign tomorrow against Inter Milan.
Tottenham fans have been discussing on Twitter their their views on the trip to Italy on Tuesday. In response to this, one of our regular punters delved into Twitter and reported that the fans are not particularly excited about their team's prospects this week. Many are worried that the uninspired performance against Liverpool will carry on into their European endeavours.
However, this shouldn't be a cause for concern. Last season, perhaps Tottenham's two biggest performances in the Champions League came against Real Madrid at Wembley and Borussia Dortmund away. Before both of those fixtures, Tottenham lost with fairly insipid performances; against Man United before Madrid, and Arsenal before Dortmund.
Pochettino clearly showed last season that he was able to turn his team around in a matter of days, and there is no reason why he shouldn't do the same this week. If anything, this could be a criticism of the Argentinian, that he does not know how to prioritise matches effectively. Nonetheless, it is promising for Tottenham fans in Europe.
Furthermore, this is the perfect time to face Inter Milan. The Black and Blues sit in 15th place in the Serie A table this season, only able to muster one win so far. Luciano Spalletti's men suffered a loss at home against 17th place Parma on Saturday, and are clearly not in the best form.
Of course there is the lingering concern that Tottenham players are fatigued after the World Cup, but with players like Érik Lamela, Heung-min Son and Victor Wanyama returning from injury, Pochettino has the chance to rotate his squad and not lose any quality.
Tomorrow could be the chance for Tottenham to kickstart their season, in a similar way to their results against Madrid last year. But it is certainly not all doom and gloom for The Lilywhites.