Tottenham: Honigstein reveals reason behind failed Rudiger move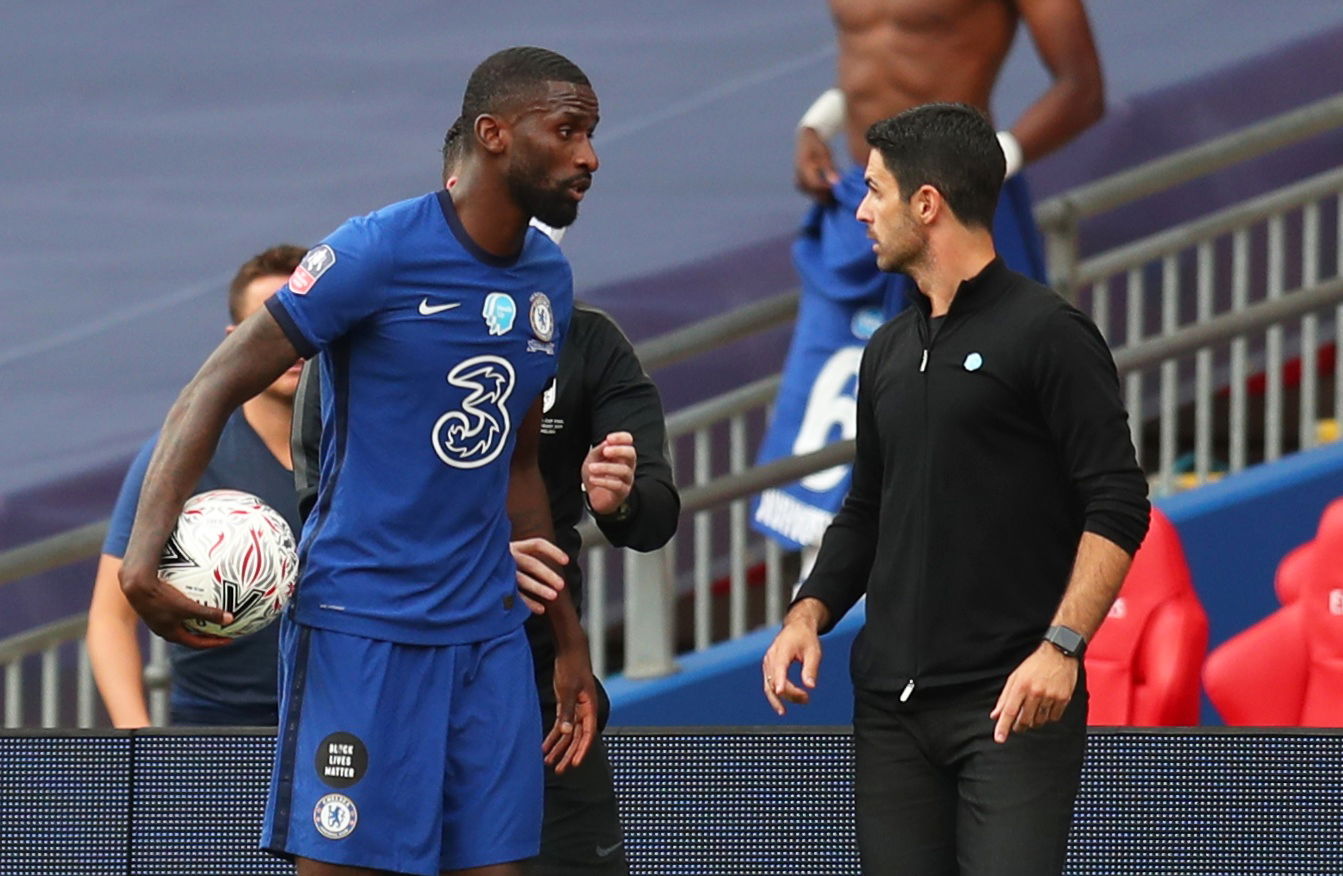 Raphael Honigstein has revealed that Antonio Rudiger turned down Tottenham Hotspur because he was worried about the fall-out with Chelsea fans.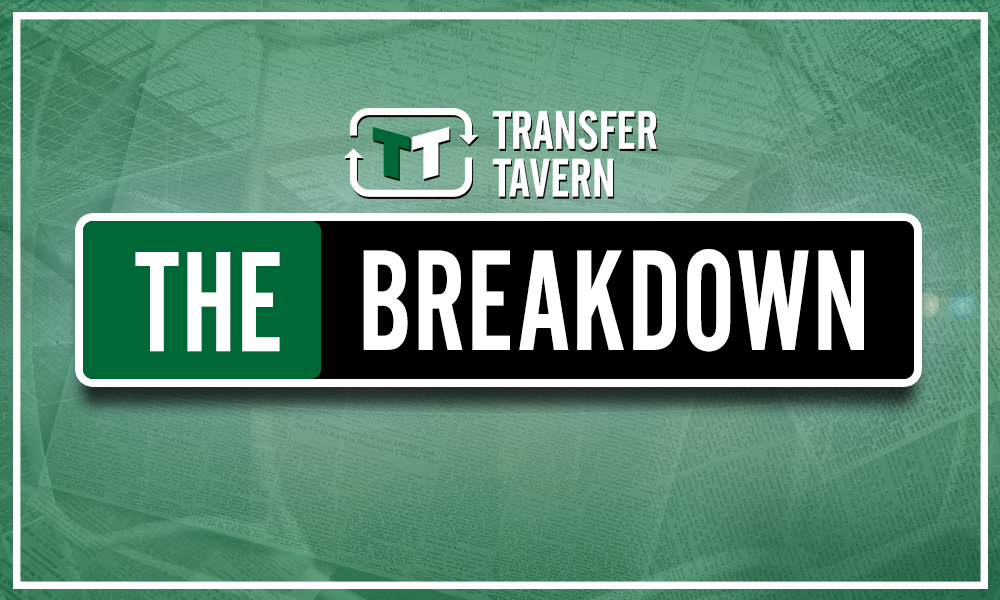 Spurs made a late move for the Germany international, and it looked as if a deal could be close.
However, despite positive initial talks with Jose Mourinho, Rudiger decided to stay put at Stamford Bridge as he was concerned about the potential backlash from the Blues fanbase.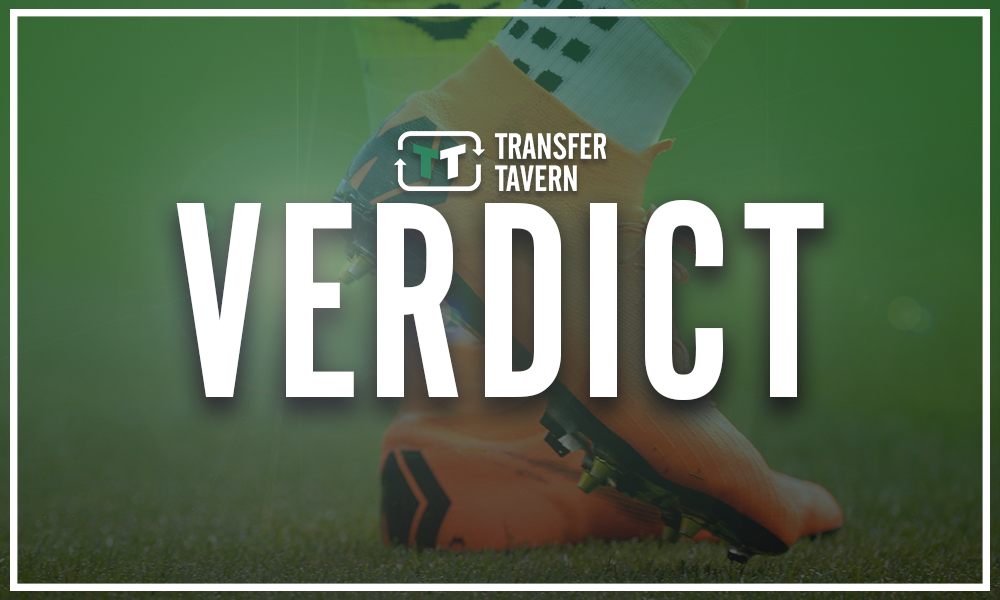 This should not really come as too much of a surprise to anyone given the rivalry between the two sides. As it was only likely to be a loan deal, Rudiger would have had to return to west London at some point, and it is unlikely he would have been received with open arms if he came back having done well at Tottenham.
Would you like to have signed Rudiger?
Yes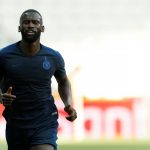 No
It appears Mourinho wanted a central defender during the window, with him looking to sign Milan Skriniar and Joe Rodon, but in the end nothing materialised. Whilst a move for Skriniar is now off the cards, Rodon could still be signed as the window to sign EFL players will remain open for another ten days.
It is a shame Spurs failed to bring in Rudiger – after all, he has 31 caps for Germany and has played 115 times for Chelsea – but the Lilywhites will have to make do without the 27-year-old for now and they could now make a push for Rodon.
Let us know what you think below!