Huge 28% more fans want Kazaiah Sterling over Fernando Llorente for injured Kane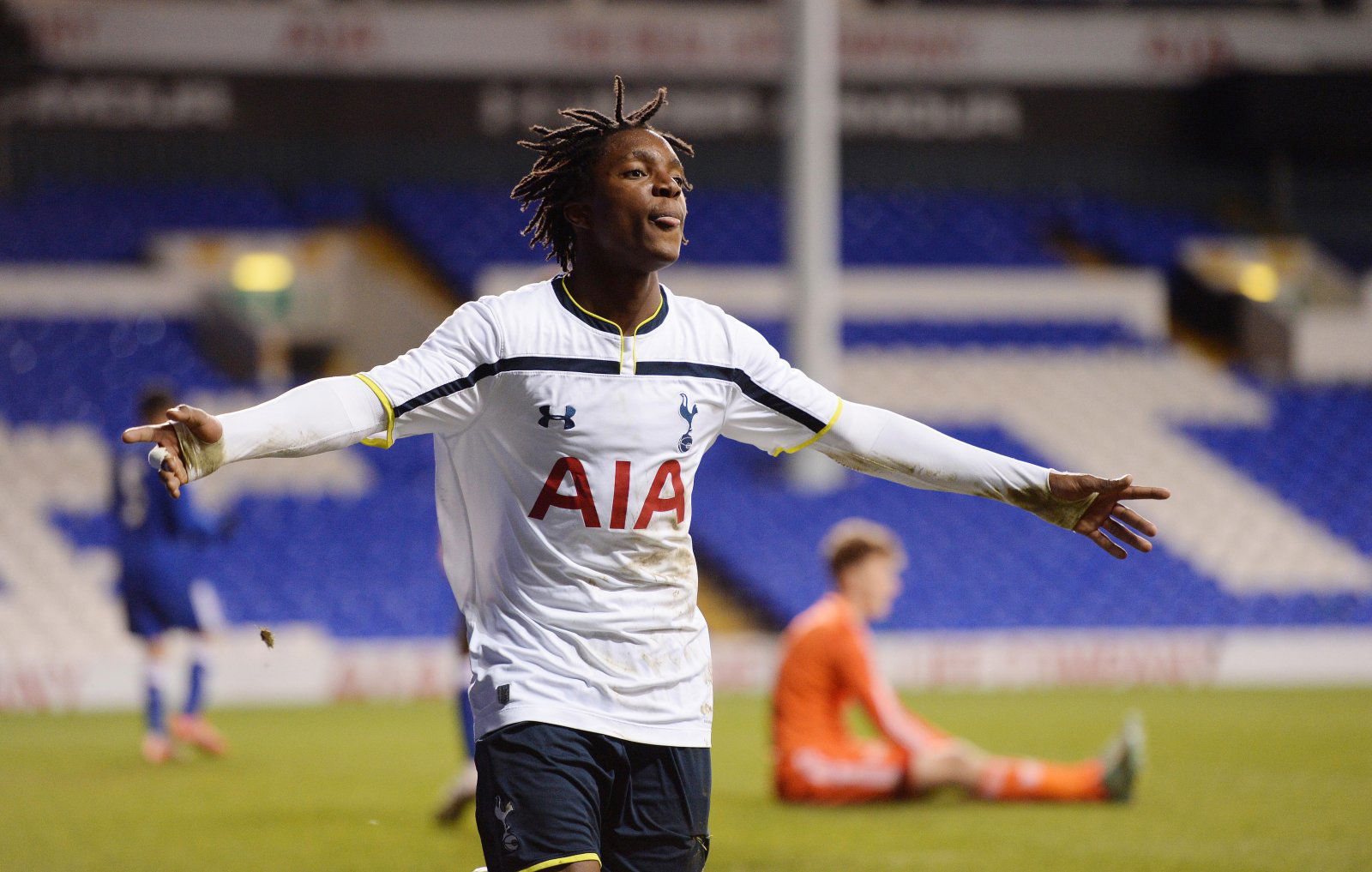 After Tottenham striker Harry Kane picked up an injury against Man United at the weekend, we discussed the possible options that Tottenham have in replacing him. 
Now that it has emerged that Kane will be out until March, this becomes a very worrying topic for manager Mauricio Pochettino and Tottenham fans. With Son Heung-min away representing South Korea at the Asian Cup, Spurs are left with very few options. This, therefore, opens the door for 20-year-old Kazaiah Sterling potentially, as well as Lucas Moura and Fernando Llorente.
Therefore, we asked who you would like to see replace Kane, and these were the results:
By a considerable margin Sterling is the most popular option, with 45% in favour of the promising youngster. Moura is next best with 22%, but the alarming thing is that 5% more people would rather see someone else than Llorente, not to mention 28% more fans want to see Sterling over the Spaniard.