Huge 78% of Everton fans think Barrios would walk into their midfield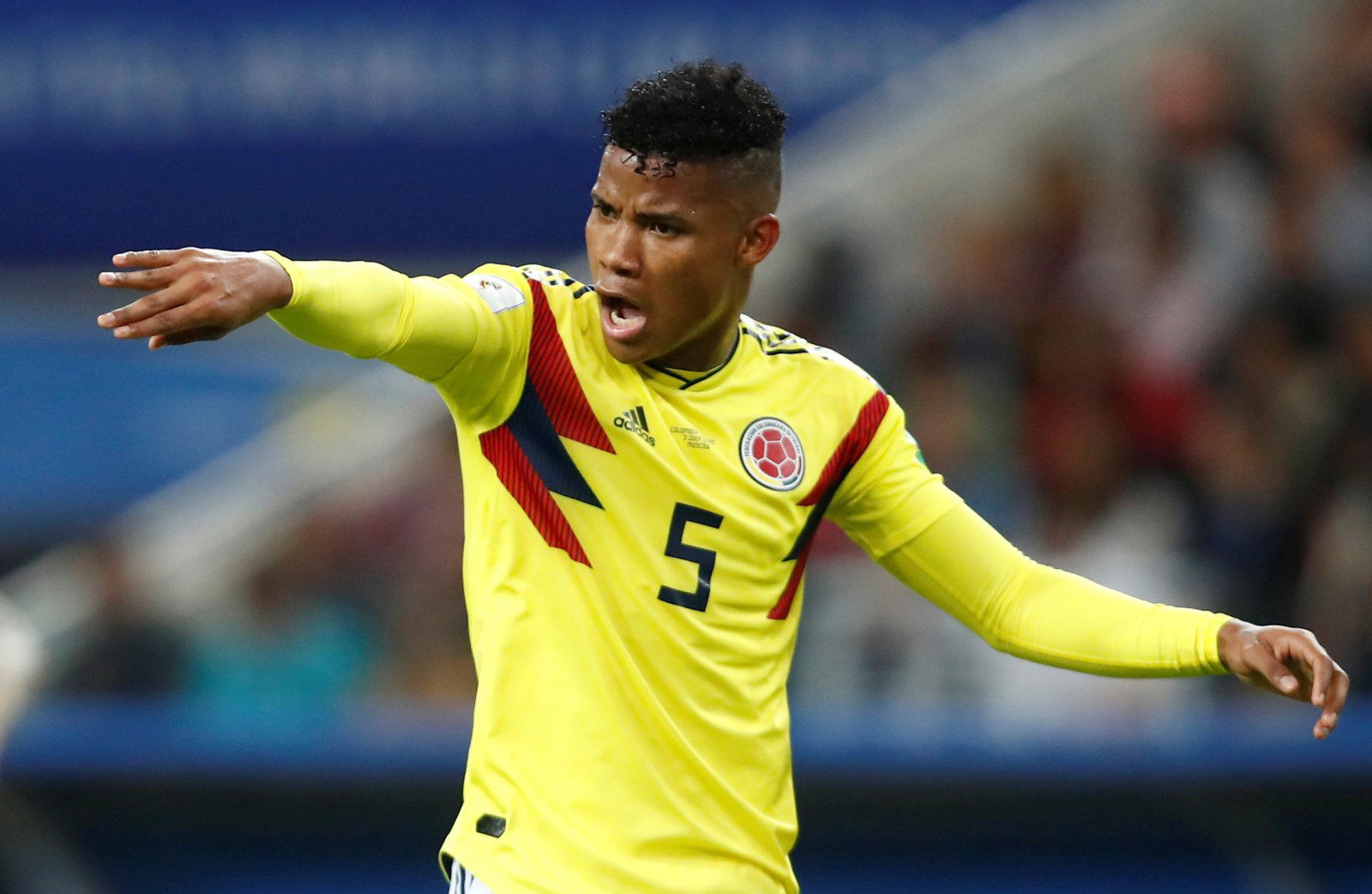 After the news emerged recently that Everton are planning on signing Boca Juniors midfielder Wílmar Barrios, we discussed the implications of such a deal. 
Everton are currently going through a tricky period, and securing a deal for the Colombian would go some way to appeasing the disappointed fans. However, seeing as the club already have some talented midfielders at their disposal, it is unclear whether he would start for The Toffees.
With that in mind, we asked you whether Barrios would start for Everton, and these were the results:
Despite the likes of Idrissa Gueye and André Gomes already at Goodison Park, a sizeable 78% of Everton fans think that Barrios would start for Everton. This perhaps suggests that the club are demanding an attritional, no-nonsense player like the 25-year-old, and this could be the factor that could take The Toffees to another level this season under Marco Silva. With his arrival looking imminent, Everton fans must be very excited.