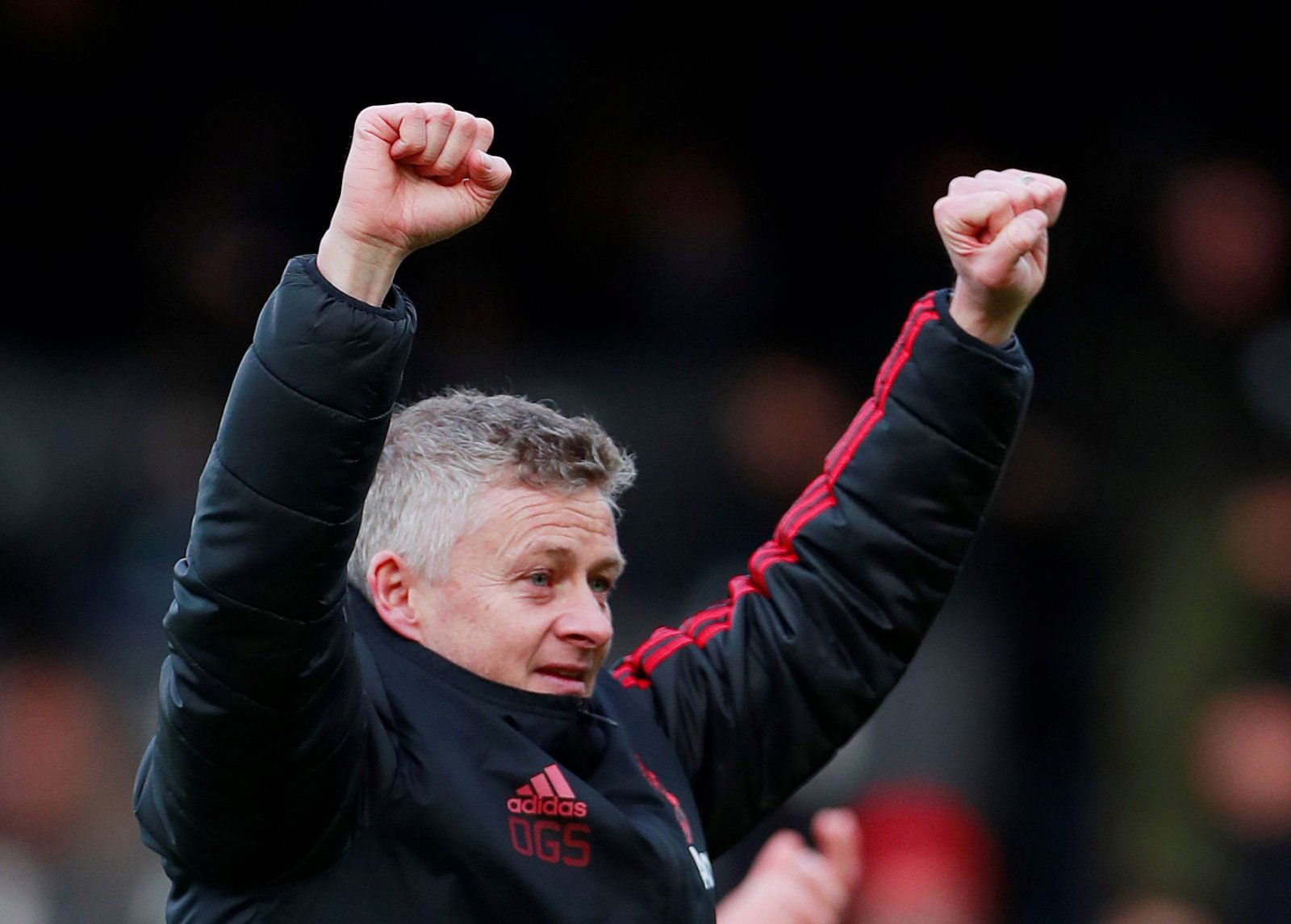 Manchester United this could very well hand the title to city rivals Manchester City this weekend by seeing off bitter enemy Liverpool at Old Trafford.
In a weird twist of fate almost, City find themselves needing United to do them the biggest of favours this game week, where Old Trafford will play host to one of the biggest games on the domestic calendar.
However, despite the obvious implications for the likes of City and Liverpool, there are other issues at large, namely at United, where a win for manager Ole Gunnar Solksjaer might well be enough for him to justify being given the job on a permanent basis.
In recent times, Liverpool have looked a cut above United, but things are changing under the Norwegian, and a win against their biggest rivals could well be the icing on the cake.
It's a tough call though for the United board, who will no doubt have other candidates in mind when it comes to appointing a new manager in the summer. Solskjaer though is doing little to hurt his case, and while he might not have the experience, he clearly knows and loves the club, something which stands out a mile.
Liverpool represent a different threat of course, but having already masterminded the downfall of both Chelsea and Spurs away from home, Solskjaer will be confident he can get one over on Klopp.
We will see how it pans out, but Solksjaer can do little more if he gets the right result this weekend.