Chelsea
Huge setback for Guardiola as Chelsea gazump Man City and agree £57m fee for Jorginho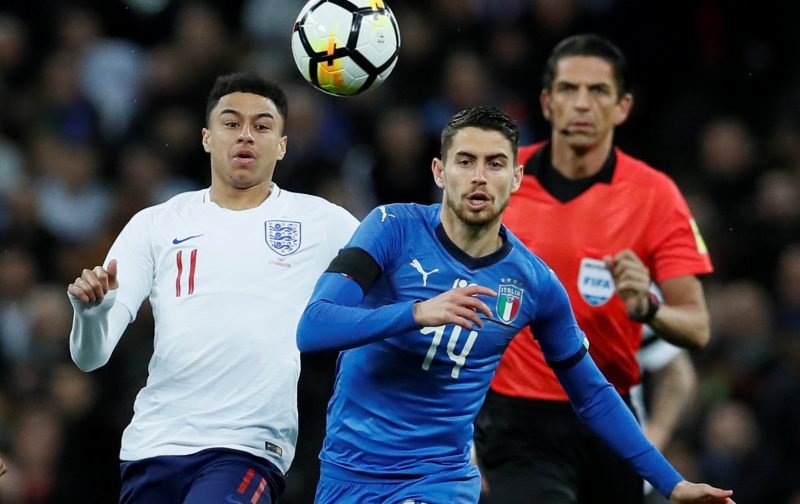 Manchester City's pursuit of Jorginho is beginning to command a feeling of unwanted familiarity as it appears the drawn-out saga could be reaching a disappointing conclusion for Pep Guardiola.
The Alexis Sanchez transfer saga served to prove that nothing is certain in the transfer market and, most importantly, money certainly talks. City lost out on their long-term target to their local-rivals in one of the most dramatic turnarounds in recent transfer windows, but history looks destined to repeat itself as Chelsea have entered the race for Jorginho.
And not only have they entered the race, they've had a £57.4 million offer accepted by Napoli according to The London Evening Standard – almost £10 million more than City's £48.6m offer.
The offer on the table has effectively been designed to pay Maurizio Sarri's compensation fee as Chelsea move closer to replacing Antonio Conte, and unless City are willing to match that price they could be forced to accept defeat in one of the most highly-documented transfer pursuits of the window so far.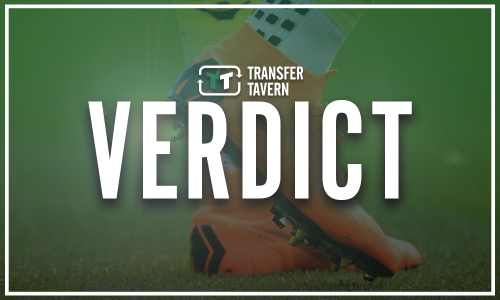 Well, for everybody involved with Manchester City the latest news will arrive as a huge frustration as Jorginho's arrival had a feeling of inevitability about it for quite some time.
But the nature of the transfer market is erratic, unpredictable and competitive, so it's hardly surprising that Chelsea have joined the race for one of the most talented midfielders on the continent.
With Mateo Kovacic's recent admission regarding his future at Real Madrid in mind, the Croatia international represents be an obvious alternative but, after having his heart set on Jorginho, Guardiola will certainly be concerned by the failure of the club's hierarchy to conclude a deal earlier in the window.
Man City fans – thoughts? Let us know below!