Idrissa Gana Gueye still wants to leave Everton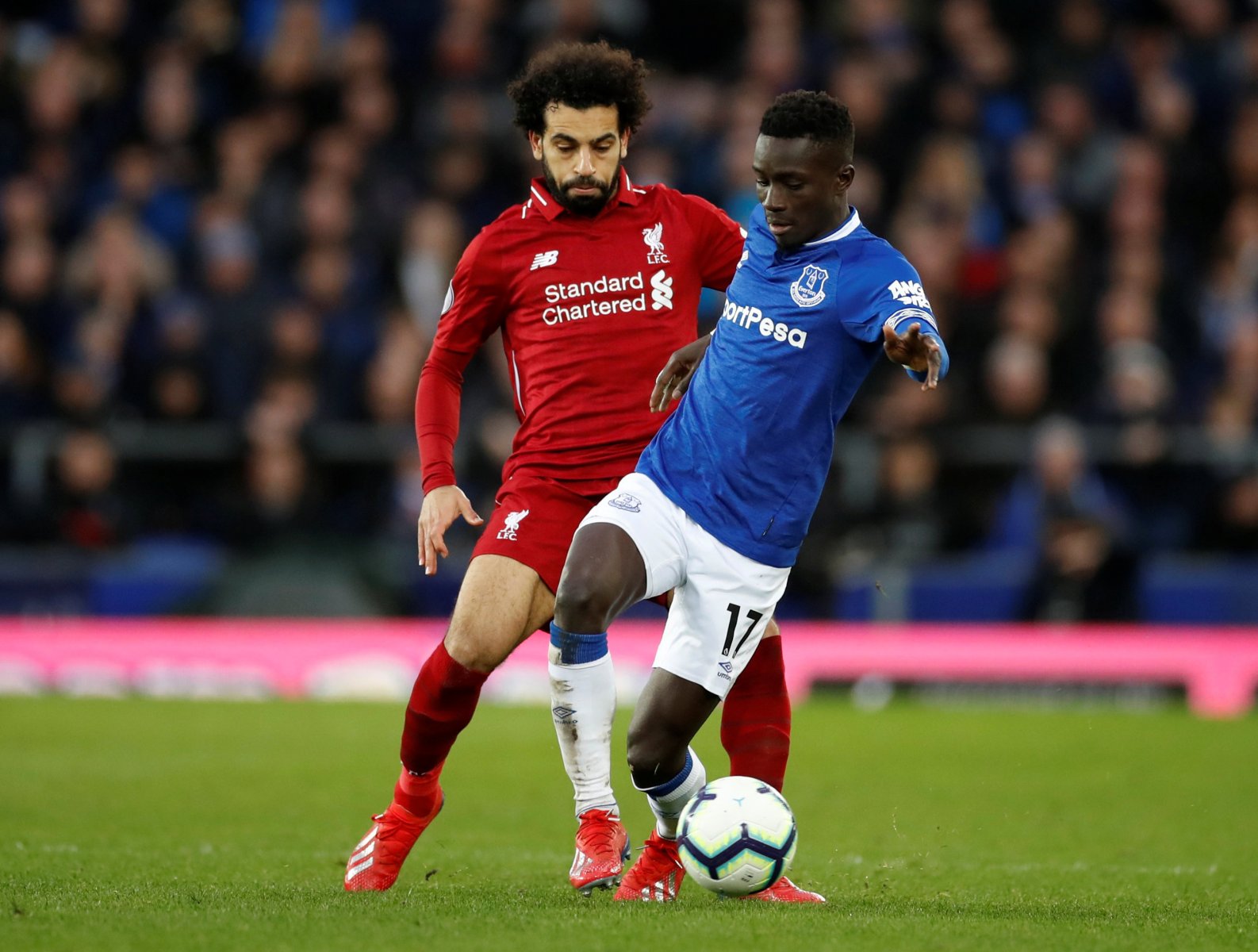 Everton may have some rather lofty ambitions that they want to achieve, however, they are going to have to significantly improve on the pitch if they are to ever reach them. Marco Silva's side have finally started to turn the gears and up the anti, but it has come miles too late for them this season.
And, it appears that one of their key performers has decided that he cannot achieve what he wants to do in his career with the club and is hopeful that they will let him pursue a new challenge in the summer.
What's the News?
According to Bleacher Report, Idrissa Gana Gueye still wants to leave Everton after having a bid by Paris Saint-Germain turned down on Deadline Day in the winter transfer window.
It is claimed that the Senegal international does not have a problem with the Toffees, however, he is said to have a determination to prove himself in the Champions League and hopes the club will allow for him to move on in the summer.
The Verdict: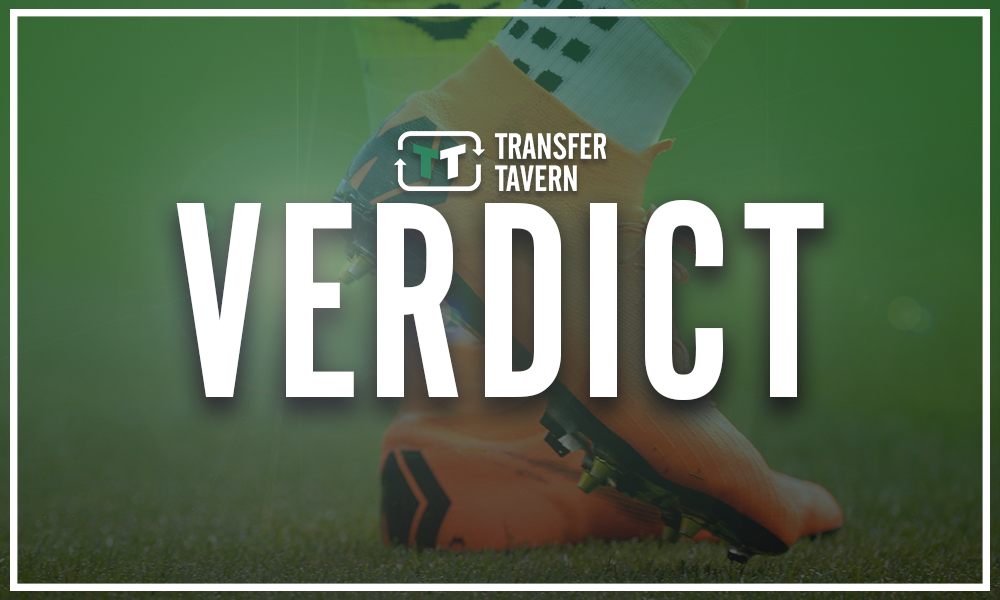 It cannot really come as a surprise that the 29-year-old wants to test himself before its too late and will seek a move away from Everton this summer.
Gueye has been a solid performer for the club over the years, however, his future at Goodison Park certainly appears to be coming to an end as he has not looked at his best in the middle of the park for a while as he head seemed to have been turned by the fact that he was not allowed to move in January and that affected his performances for Everton.
A departure may come as a blow initially, however, with the right recruitment and enough time, Gueye is ultimately replaceable and Everton should seriously consider thinking about offloading him in the summer.
Valued at £18million (Transfermarkt), the Senegal international is likely going to cost a club somewhere in the region of that figure which would then allow for Silva and Marcel Brands to find a younger and potentially more talented player to bring in and help them with their own ambitions of playing Champions League football in the future.
Although he has 'no problem' with the club, whether the fans will have 'a problem' with him remains to be seen following his latest comments.
Everton fans, what do you make of Gueye's desire to leave the club in the summer? Can you blame him for wanting to leave for bigger things? Join in with the discussion below by sharing your thoughts with us.