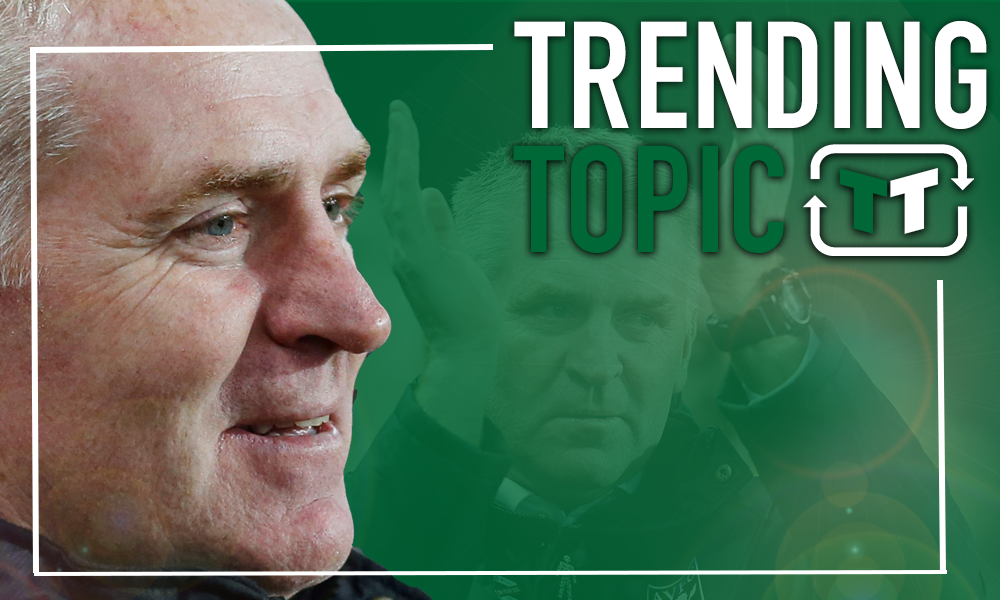 Aston Villa only have one goal for this season: they want to win promotion to the Premier League. They fell at the last hurdle last season, losing in the play-off final to Fulham. It was a crushing blow for the Villains, and in truth, under Steve Bruce at least, they were never really able to recover.
Fortunately, the arrival of Dean Smith has changed their fortunes somewhat. They've picked up wins in each of their last 3 games, and generally speaking, they're looking pretty good.
Naturally, then, given their aim, you'd think that Villa are once again on track to force their way back into contention near the top of the table. Another promotion push is wanted, and you could argue, needed at Villa Park – and could this be their year?
Well, it's certainly a possibility, but there is one glaring concern within the Villa squad – and that comes between the sticks.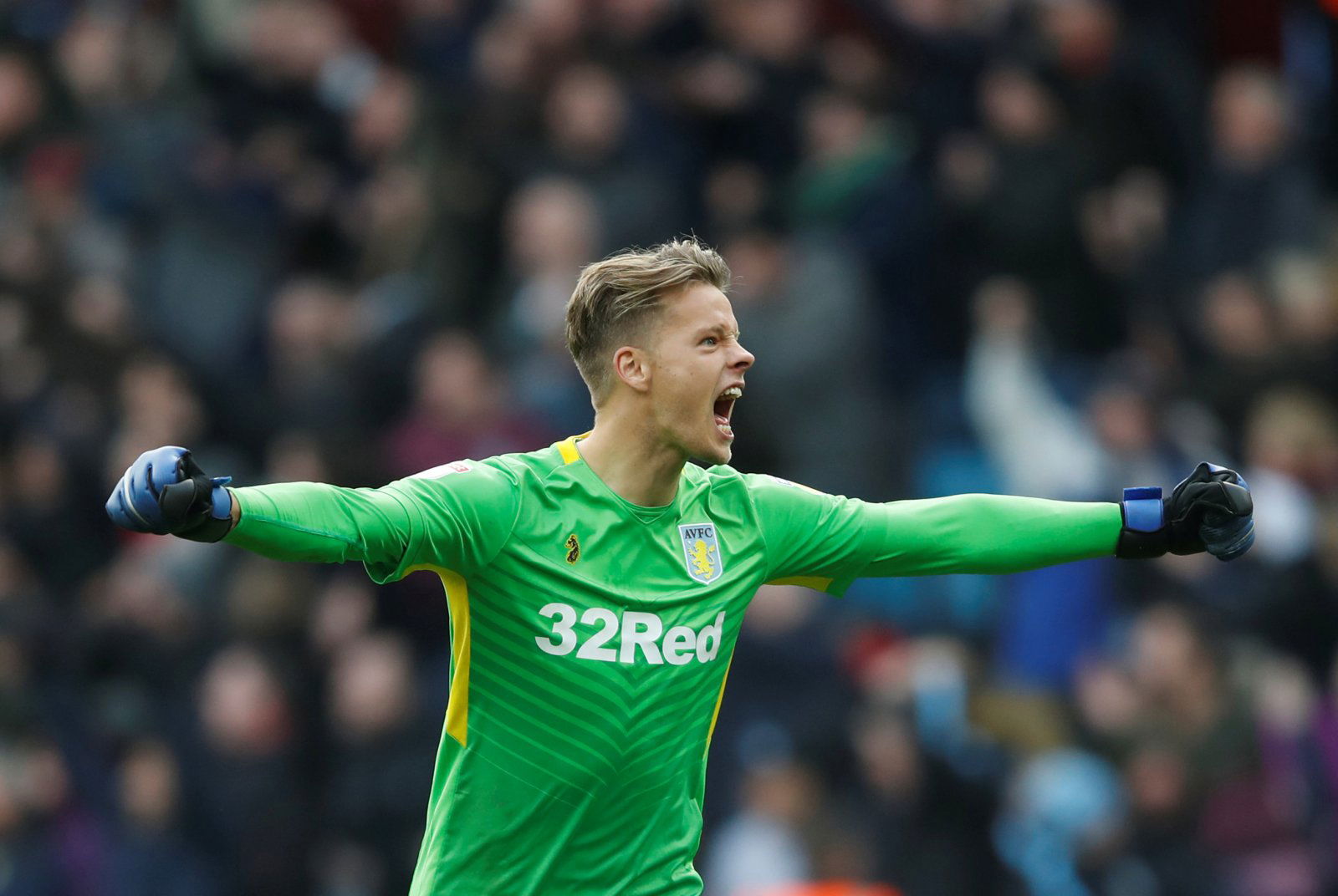 Orjan Nyland has been so inconsistent this season, and that's always going to be a problem for the club. He's got talent, but mistakes have been aplenty, and until that issue is solved, a promotion push is always going to be uncertain.
After all, if there's one position in a team that needs solidity, it's between the sticks. Think about the Premier League and how crucial the likes of Alison and Ederson are. They're invaluable, and it's the same case in the Championship.
He's improved somewhat, but you get the feeling that Nyland is only ever a moment away from a mistake. That can be masked somewhat if you're an attacker, but if you're a goalkeeper? That's unfortunately not the case.
So, without solving that issue, a promotion push looks unlikely. You need a comfortable goalkeeper, and Nyland isn't that man.
In terms of potential targets, perhaps they could look towards Burnley man Tom Heaton, who is an obvious choice. Beyond that, perhaps Marcin Bulka of Chelsea could be a surprise solution. He looked good for the Blues over the summer, and the 19-year-old won't get a chance at Stamford Bridge.
There are plenty of potential solutions, but one thing is clear – in January, a replacement must be found.
Thoughts?