If Doucoure joins Tottenham in 2019, it's the end of the road for these 2 men:
Abdoulaye Doucouré is a key player in a Watford side that have surpassed all expectations so far this season, and his efforts have begun to turn the heads of some of the Premier League's top sides.
The Frenchman, who made his breakthrough season in English football last year, following his move from Rennes in 2016, earned himself Watford's Player of the Season award for his magnificent efforts in the centre-midfield role.
He's already hit the ground running this season and, alongside compatriot Étienne Capoue, plays in one of the most solid midfield lineups in the league.
From an outside perspective, Doucouré is known best for his box-to-box efforts, but Watford fans, who watch him week in and week out, would be quick to highlight his ability on the ball and keen eye for an incisive pass.
According to the Mirror, Tottenham are one of many teams who have kept tabs on the Frenchman, as they finally look to break their hiatus from the transfer market.
Should Spurs make a successful bid, it would spell the end of these two players' careers in north London…
Victor Wanyama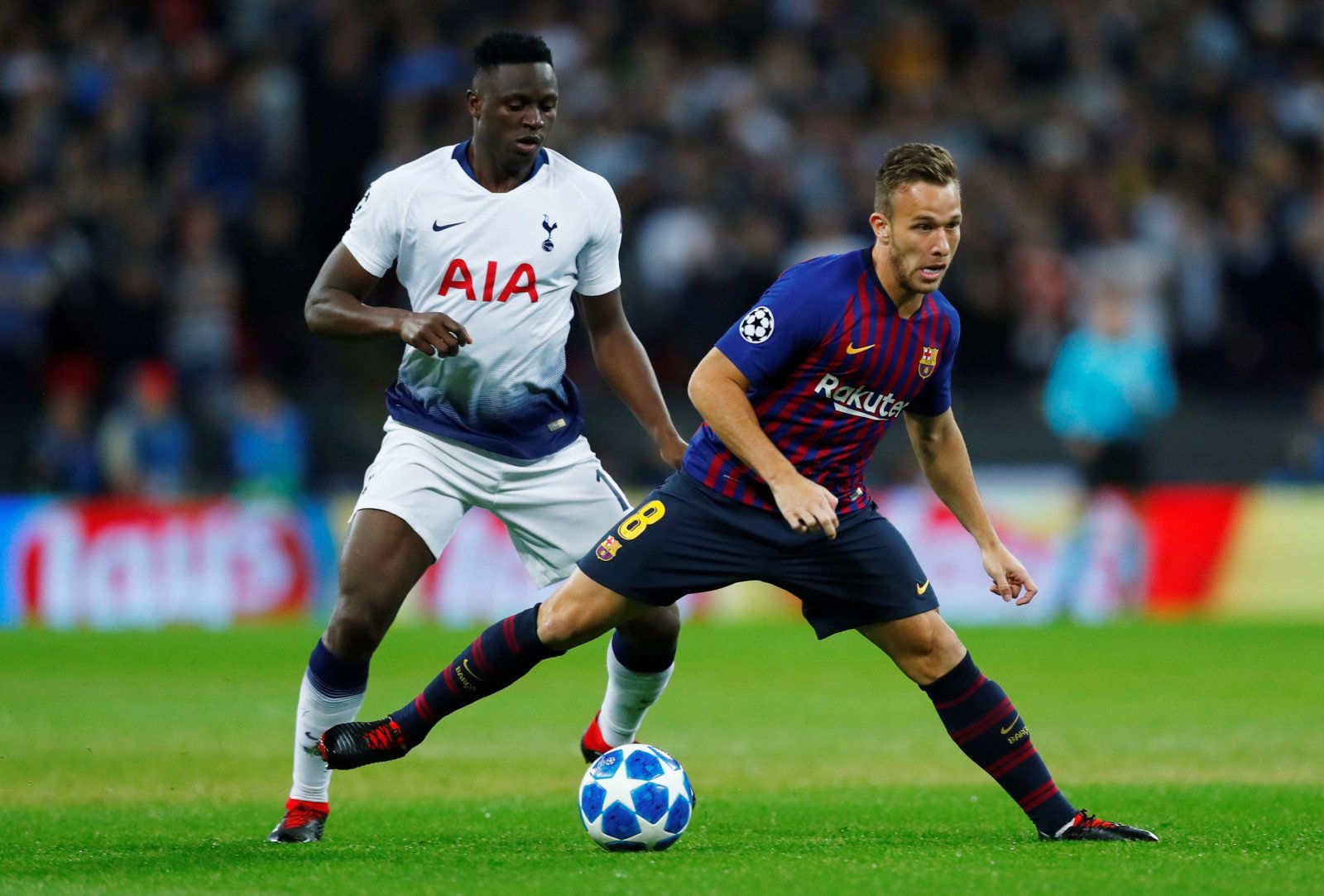 It's not secret that the Kenyan's career at Tottenham is on the rocks, and he could well be the first sacrifice made as the club make way for Doucouré.
He's found it difficult to establish himself in the squad since an injury early in his Spurs career, and now finds Eric Dier, Mousa Dembele, Moussa Sissoko and Harry Winks all ahead of him in the pecking order.
With recent transfer rumours regarding Doucouré looking like they have some substance, it's best for both club and player if a transfer away is organised as soon as possible.
Mousa Dembele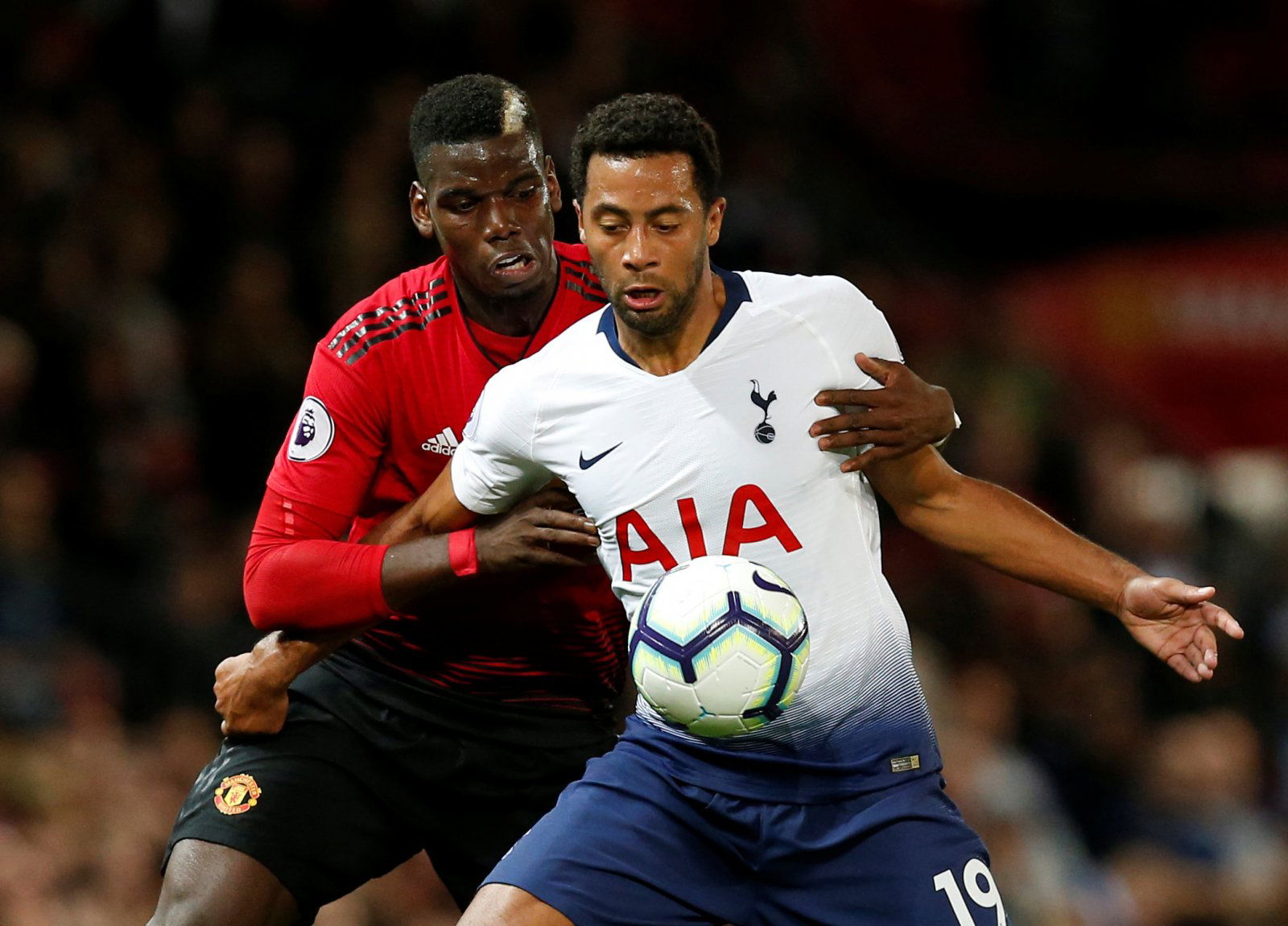 This could be a like for like swap if Doucouré is brought in this January.
Dembele, 31, is coming towards the end of his Spurs career, with his contract due to run out at the end of this season.
He's already announced his intention to leave, earlier this year, discussing the possibility of moving to China in search of new "challenges", according to the Independent. 
The Belgium international has been a class act for Tottenham since joining from Fulham in 2012, and he still has tremendous ability, particularly on the ball. If a move to China doesn't materialise, we wouldn't be surprised to see him in one of Europe's top leagues come next season.