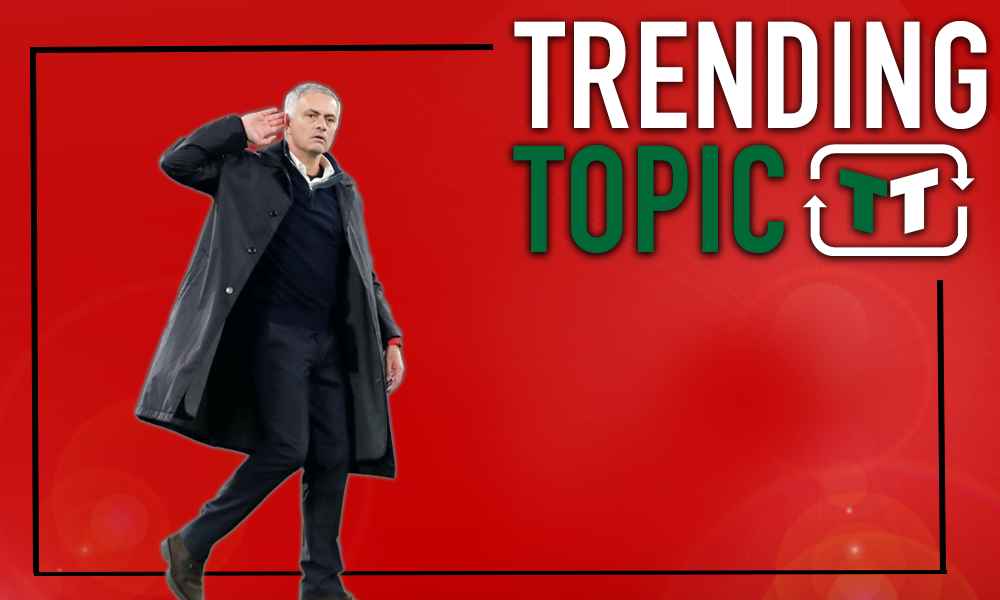 The historic Manchester rivalry – contested by Man Utd and Man City – is one of oldest and most fiercely contested in England, and over the last decade or so, it's got a whole lot more competitive.
The rise of Man City, backed by millions and a brand new squad, has contrasted with, particularly over the last few years, the fall of Man Utd following the exit of Sir Alex Ferguson.
Many managers have tried, but so far they've all failed to bring back the glory days led by the Old Trafford legend. David Moyes was the first in the hot seat, and that ended not long after it began. Louis van Gaal also had a go, but his reign was perhaps even more divisive than David Moyes'.
Now, Jose Mourinho finds himself in the hot seat, and it's been far from plain sailing for him. He's had a very tough time at the helm at Old Trafford, and despite some success, the last year, in particular, has been tough.
He began the season in a difficult position, and it quickly spiralled. Loss after loss, poor performance after performance, nothing seemed to be stopping the rot.
However, a comeback win over Newcastle United seemed to have a positive impact, and since then, the waters haven't been clear -but they've certainly been a lot calmer.
An incredible turnaround win against Juventus last night capped off a pretty good few weeks at Old Trafford, and that's brought the positive atmosphere back to the club. However, this weekend, Jose Mourinho will get a real test. A test that will determine whether the Man Utd of old is truly back.
If they're able to win, then we could be looking at the return of a European superpower and the rise of a sleeping giant.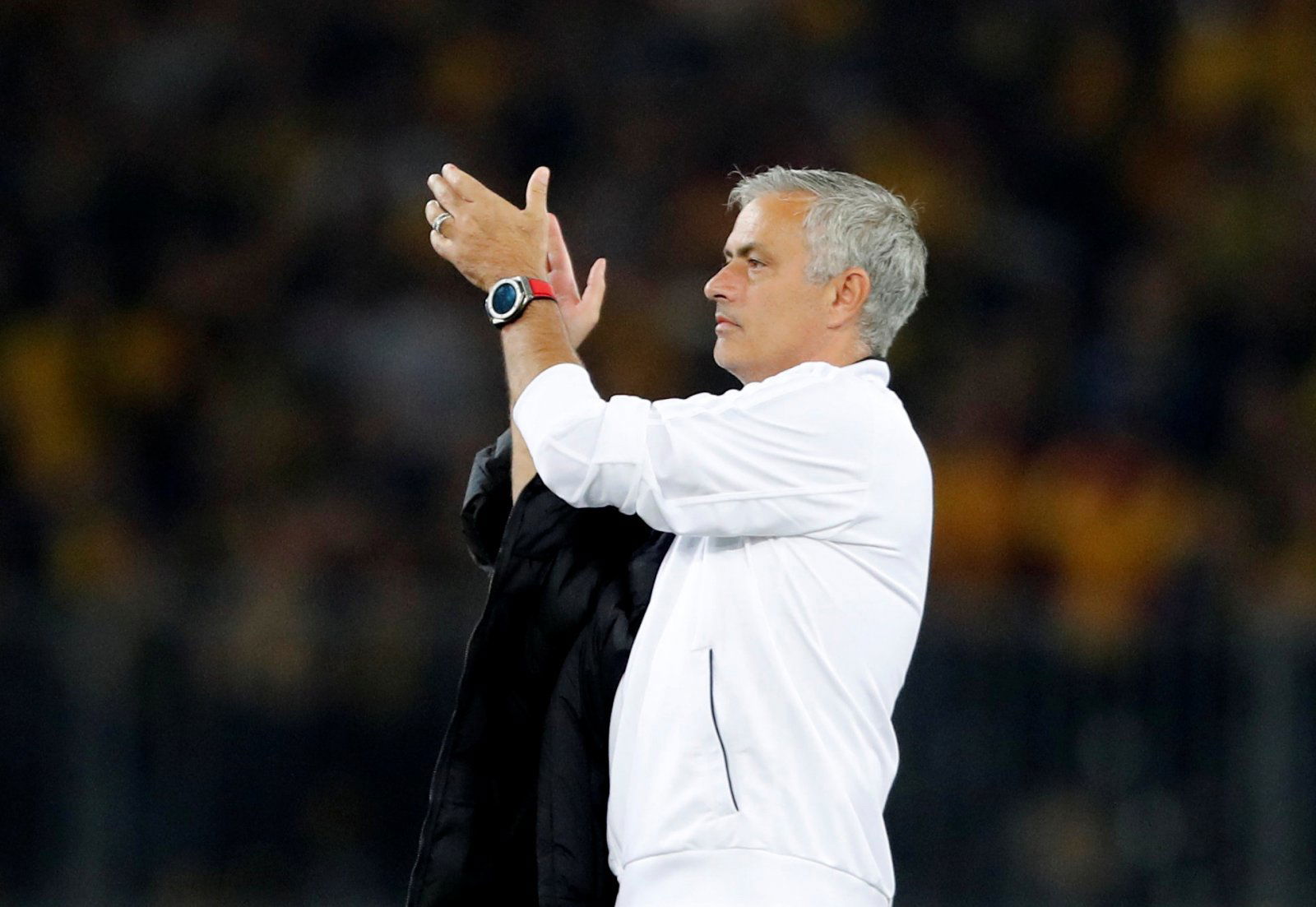 Of course, Man Utd are set to take on Man City later today, and it will be intriguing to see how it goes. Of course, City are arguably the best team in the league at present, and so Man Utd would struggle to produce a bigger statement of intent than by going past the reigning Premier League champions. For
However, it goes much deeper than that.
Games between the two clubs are always competitive, and they've got that added fire that no game can compare to. It's the sort of fixture in which you have to expect the unexpected, and so the Red Devils will need to be on their A game.
Then you've got the rivalry between Jose Mourinho and Pep Guardiola. The pair have had a number of classic clashes over the years stretching back to their time in La Liga, and when they meet there are almost always fireworks. That only adds fuel to the metaphorical fire that is lightning up this game for the Red Devils.
Man Utd and Jose Mourinho will get no bigger test than a tie against Man City. A loss could turn things around for the worse once again, but a win could truly put Man Utd back on the map.
If they're able to win, then we could be looking at the return of a European superpower and the rise of a sleeping giant.
Thoughts?
Like what the TT have on offer? Sign up for more notifications!