January was a quiet month for Liverpool, but talk regarding the summer transfer window is already beginning to spice up. It's Liverpool duo Naby Keita and Sadio Mane, though, that have been generating the latest talk – with the pair speaking to SportBILD (via ESPN) to reveal that they'd like Germany forward Timo Werner to move to Anfield.
Of course, Keita used to play with Werner at RB Leipzig, whilst Mane obviously have his own interests in a potential move, given his position on the field.
Indeed, Liverpool have even been linked with him over the last few months, with Abendzeitung reporting of their interest back in December.
There's often no smoke without fire, and so any talk of Werner and Liverpool in the same sentence will generate interest.
However, at present, a move for Werner certainly would have its pitfalls. Whilst he's clearly a great player, maybe he's not the perfect fit for the Reds, and here are TWO reasons why…
Financial Outlay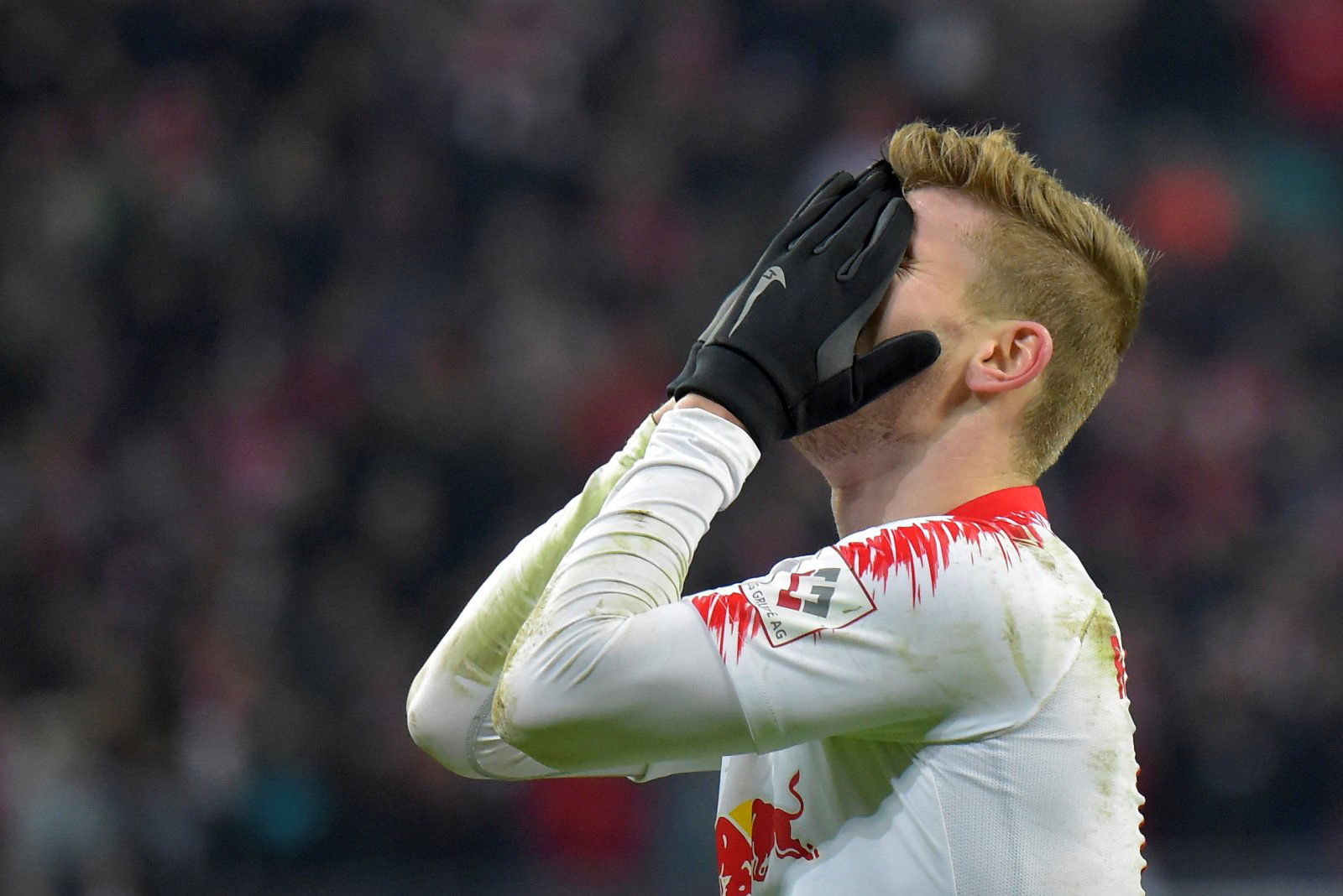 The best players come at a financial premium. That much is obvious. Liverpool know all too well about that, given their recent moves for players like Naby Keita and Virgil van Dijk.
In their cases, moves made senses. They were two players that had a clear spot to play in the Liverpool team, and they're two players that the Reds dearly lacked.
However, Werner would represent perhaps an even larger sum of money. He's currently rated at a whopping £58.5 million by Transfer Markt, and given his recent form, that number will be increasing with every passing week. Not to mention, you'd expect his current team to demand far beyond that if they were to sell their prized asset.
His contract may be expiring in 2020, but that hasn't stopped clubs from demanding huge fees for their key players.
The point being here, then, is it worth spending so much on a player like Werner? Are there more pressing concerns, or perhaps would Liverpool be better placed to spend that 60 or 70 million on a few squad players rather than one big name?
It's certainly worth considering.
Is He Needed?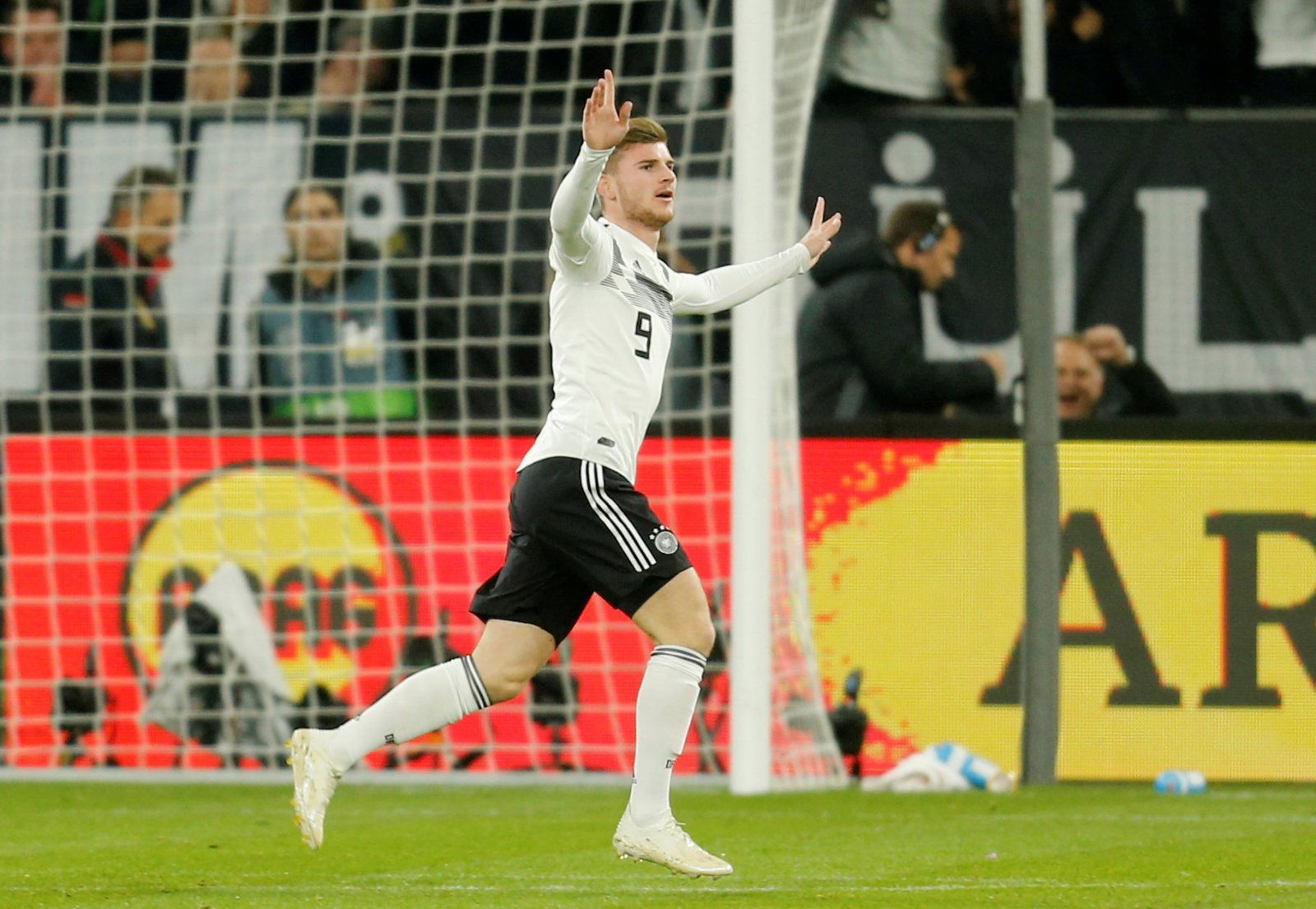 Make no mistake, Liverpool could do with a bit of offensive depth. Nobody beyond Roberto Firmino has proven themselves to be a worthy forward, and given how many games Liverpool play, that's a real concern.
A top team needs versatility, especially in key areas. That's a core reason why man City have been so successful, as they can drop Sergio Aguero yet still bring in someone as talented as Gabriel Jesus.
However, in the case of Werner, could they realistically expect him to come in and play second-fiddle? Likewise, Firmino wouldn't deserve to be dropped – and so this doesn't really solve any problems for the club.
Sure, the Reds should be looking to sign a forward, but they need someone that will be happy to play as the second choice, and Werner likely isn't that person. The aforementioned cost here, too, is worth considering.
Like what the TT have on offer? Sign up for more notifications!