Inspiration: The return of Daniel Sturridge should be encouraging for these 2 Liverpool players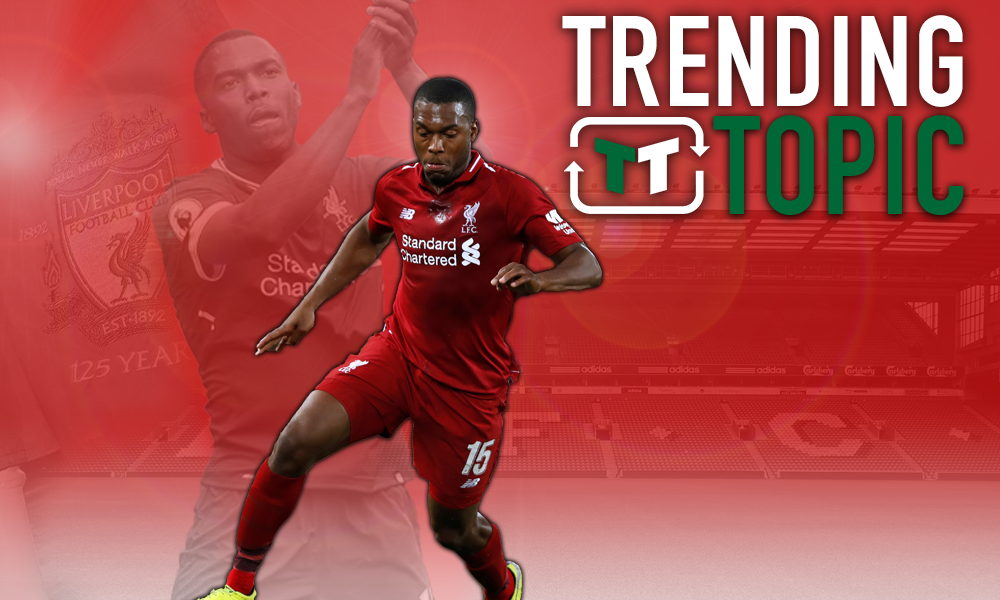 The return of Daniel Sturridge to the fold at Anfield wasn't expected by anyone, it's fair to say. Liverpool seemed to have outgrown the Englishman, whilst he's only been getting worst since his heyday under Brendan Rogers. How wrong everyone was…
Sturridge has quickly returned from obscurity at Anfield, and after a stellar start to the season, he's a now a genuine option for Jurgen Klopp beyond Roberto Firmino.
Offering electric pace, sustained quality and incredible goalscoring, Sturridge has, somehow, begun to turn into the same old player that he was a few years ago. Granted, he's not yet at that level, and he needs to improve further, but the signs are all there. He'll have an important role to play this season.
Whilst his gradual return to the team is great for Sturridge and Liverpool more broadly, perhaps it could also have an impact elsewhere. Let's not forget, his career at Liverpool looked over last season, and now he's back amongst it. Perhaps, then, a few other players could look at him as a source of inspiration.
With that said, the return of Daniel Sturridge should be encouraging for these 2 Liverpool players…
Dominic Solanke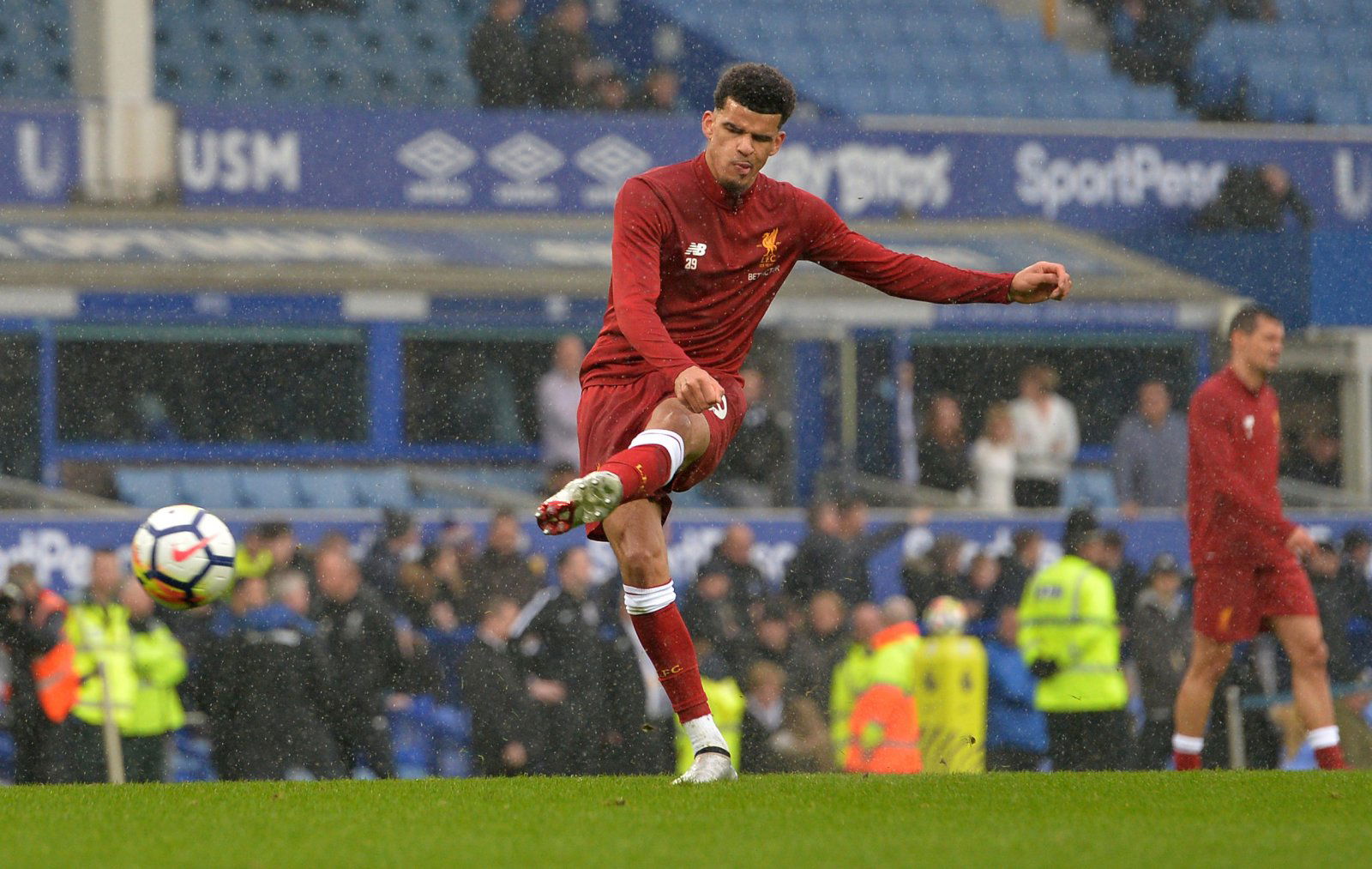 Dominic Solanke's move to Liverpool looked as though it could be the making of him. He moved from Chelsea, a team synonymous with their failure to give opportunities to young players, to Liverpool – a team with a rich history of utilising the youth.
However, it hasn't worked out particularly well for him. He's had a few opportunities, but not enough to really make an impact, with the presence of Roberto Firrmino often a factor preventing him from getting what he needs.
Daniel Sturridge's return, then, could be seen as a negative for him; but this can be viewed both ways. You could also look at it from the angle of, if Sturridge has taken his chances and being given more of an opportunity, then perhaps Solanke can do exactly the same.
Make no mistake, Sturridge hasn't scored 10 goals in a few weeks. He's scored a couple of important goals, and yet he's quickly being talked about as being crucial for the Reds this season.
Solanke, then, should use that as inspiration. all he needs is a few goals and he'll be talked about in the same company.
Adam Lallana
Adam Lallana's career path has, to a point, been fairly similar to Daniel Sturridge during their time at Anfield. In their respective heydays, both were crucial for the Reds, before injury cruelly brought an end to their long-standing role in the first team.
In the case of Lallana, it's been a series of niggling problems that have often kept him out of contention for months at a time, and all the while, Liverpool have been drastically improving at the same time.
With Philippe Coutinho out of the team and Alex Oxlade-Chamberlain injured, though, there is still scope for a return to regular action for the Englishman. He's hardworking and creative, and he remains a natural fit under Jurgen Klopp.
Sturridge's career has looked over for a while now, and you could say that, as a starter, Lallana's is looking to be in a similar state. However, if he can prove his fitness like Sturridge has, then the Englishman could yet make an impact this term.