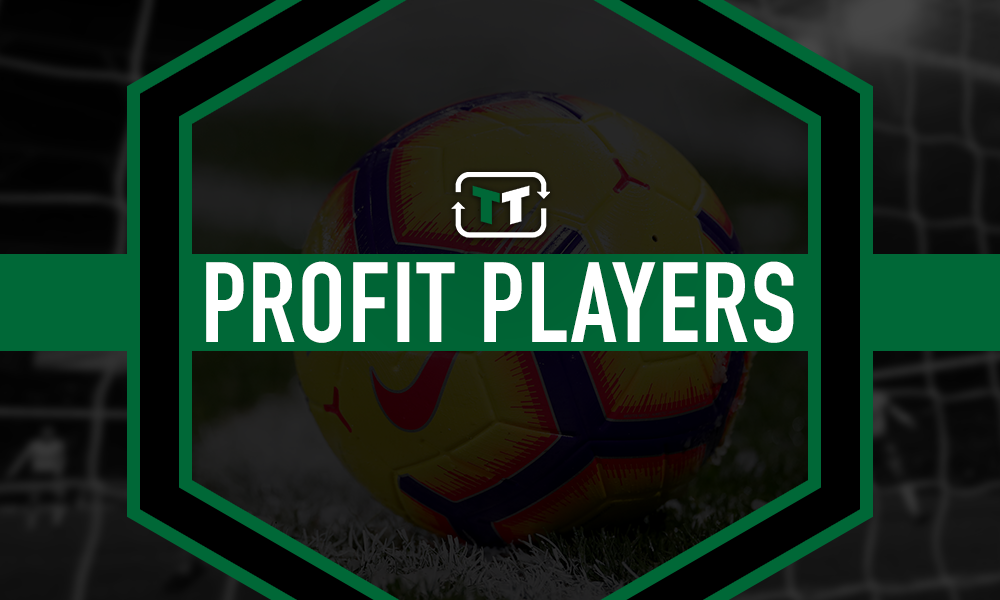 Michael Emenalo may have left Chelsea back in 2017, but the Nigerian's legacy still remains in force at Stamford Bridge. The architect of the Chelsea loan system, he previously spoke highly of the recruitment and subsequent loaning of some of Europe's best talents, and though he's moved on, the Blues are still relying on the use of loans to help generate funds and plan for the future.
Despite the critics that Chelsea's focus on the loan system has generated and will continue to generate, there's no denying its effectiveness. A number of players have now successfully graduated and moved into the first team, with individuals like Thibaut Courtois, Andreas Christensen and Ruben Loftus-Cheek earning minutes in recent seasons.
With a transfer ban over the heads of the Blues, the focus on development within the Academy is likely to increase, and that bodes well for Chelsea's youth contingent. A number of players have done well this season, and they'll be eager to make an impact during pre-season at Stamford Bridge in the summer – but it's not just Chelsea eyes that have been paying attention to the development of one man.
Perhaps Chelsea's standout on-loan talent this season has been Reece James. He's been at Wigan this term, and he has been named in the Championship Team of the Season, which speaks volumes about how well he's done.
In fact, he's done so well that, according to the Daily Mail, Man Utd are watching him – with a £15 million move being mooted.
Of course, given his form, Chelsea would be foolish to let him leave the club, but if nothing else, this report details exactly why the project that Michael Emenaalo set up has been working so well.
In James, Chelsea have a player that hasn't cost them a penny on the transfer fee front that now could be worth millions. In simple economics, that can be marked up as a big win for the Blues.
Certainly, even without the prospect of a sale being considered, James is also developing as a player with a view to making it at Stamford Bridge; meaning that the Blues could find another player for free this summer.
Regardless of what happens then, Chelsea are winning. If he's sold – profit. If he's kept – game time. If he's kept and sold in the future – even more profit. It's win-win for the Blues – and he's another example of how criticism of Chelsea's loan system is baseless. At other teams, James may still be playing youth football – and that wouldn't be good for anyone.
His progression this year has been remarkable, and he looks destined to join an increasingly long list of successful loanees. And it's all thanks to the loan project.
Chelsea fans – will James make it at Stamford Bridge? Let us know below!