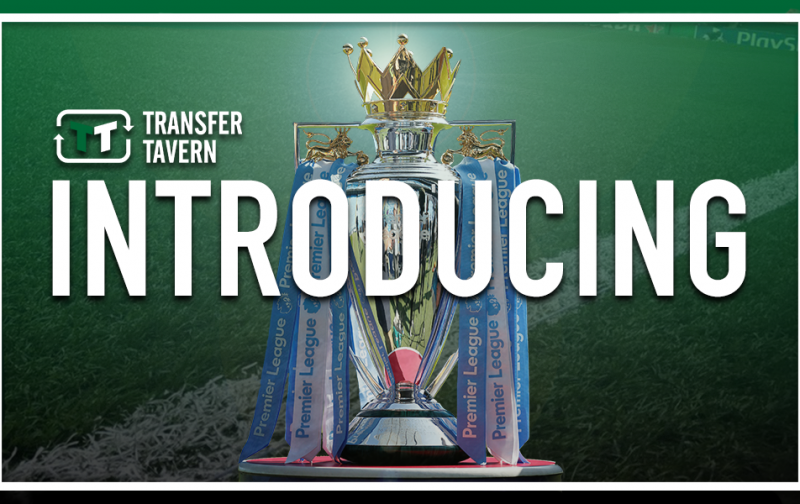 Mauricio Pochettino has established a glowing reputation for his ability to man-mange young players on the verge of a first-team breakthrough, and the rise of Harry Winks in recent years is one of the most quintessential examples to validate that reputation. 
There is no other position on the field of play which commands quite as much responsibility as central midfield. Any footballing purist will blindly tell you 'the game is won and lost in midfield' and, even in the absence of statistical evidence, they would be absolutely spot on.
That undoubted importance can often make managers reluctant to trust aspiring young midfielders in the starting eleven – but Pochettino has been an exception to the rule.
Perhaps his greatest show of faith arrived in the Bernabeu last season in Tottenham's 1-1 draw with Real Madrid, a game in which Winks was handed the opportunity of a lifetime in the centre of Tottenham's midfield.
The boy wonder excelled and performed with a confidence which suggested he had somehow managed to put the magnitude of the occasion to one side.
Pochettino deserves great credit for the confidence Winks showed on that watershed evening and also for his development ever since, but he cannot afford to rest on his laurels with another generation of talent threatening to break through.
Indeed, with a handful of Tottenham's experienced players threatening to walk out the exit door, Pochettino may need to begin cherry-picking future stars from the academy in the years to come.
With that being said, Pochettino should be keeping a keen eye on the development of Armando Shashoua.
Shashoua, 18, struggled to find his feet in the U18 Premier League last season, registering just one goal and one assist in 19 appearances, but he has turned a significant corner in his development this season.
The attacking midfielder registered a hat-trick of assists on his first appearance of the season against Brighton U18's, and he hasn't looked back ever since.
Shashoua's record now stands at four goals and eight assists from nine appearances in the league, but he is yet to make an impact in the UEFA Youth League.
However, the rate at which he has developed in 2018 suggests that he has the raw potential Pochettino is looking for, and the Argentine's history will give the aspiring youngster an extra hint of motivation to prove himself in the coming years.
With a manager like Pochettino in charge of the first-team squad, the youth players will be firmly aware that they stand a genuine chance of making the step up to the senior squad, even considering the array of stars lying ahead of them.
Winks has proven that, with the right level of talent and hard-work, it is possible to break through at Spurs, and Shashoua could well be one of the next academy products to make the transition.
Tottenham fans – thoughts? Let us know below!