Benjamin Mendy used to be quite a likeable character, but he has since degenerated into one of the most frustrating players for fans and critics alike.
The proliferation of YouTube, social media, the internet and technology means players are more connected with the outside world than ever. And that is a great thing. In the modern era, we need players like Benjamin Mendy; individuals who can bridge the gap between the dressing room and fans. Those fun, bouncy characters who are as useful off the pitch as they are on. But that is where the problem lies. The Frenchman is too focused on one thing and not the other.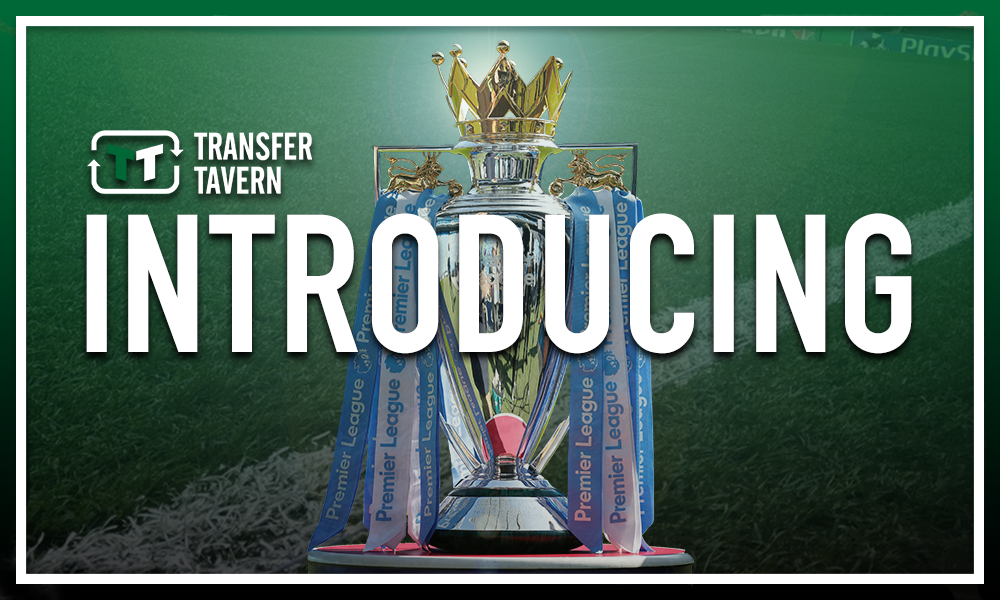 Manchester fans more than anyone have a right to be frustrated with their record signing left-back. Their match-up against Brighton in the FA Cup on 6 April marked the first time Mendy appeared in anything other than social media in nine games. Before that, the club's resident prankster had spent two separate periods on the side-line totalling a period of 24 games, and even before then he had missed 45 games last term through "injury".
This means Benjamin Mendy, the man who cost Pep Guardiola £52million in 2017, has spent a ridiculous 366 out of the team for one reason or another. But what has he been doing in that time, you might ask? Well, his Twitter gives a pretty comprehensive account.
From forcing the "shark team" hashtag down our throats like an overzealous parent with a spoonful of carrot mush to a barrage of emojis akin to that of a WhatsApp group chat full of excitable teenagers, Mendy has crowned himself as the ultimate social media footballer. But City did not fork out multi-millions for the world's most expensive Twitter manager. They wanted a player and is not what they have got.
Guardiola once claimed that he wanted to kill Benjamin Mendy 'at times', and though he probably did not mean literally, we imagine he is not far off now (as per The Times).  His most recent controversy, which involved leaving a club at 3:30am the night before training, may not be that bad under normal circumstances – footballers need a life outside the game, after all – but Mendy should have been working on his comeback (story via Telegraph).
We are at a point now where Manchester City need to make a decision: do they keep Mendy or send him packing? A new left-back is at the forefront of Pep Guardiola's shopping list apparently, with Ben Chilwell a rumoured prospect, so that may give fans some hint towards which way the club are leaning (as per Telegraph).
Manchester City fans, is it time to wave goodbye to Mendy? Let us know in the comments below…