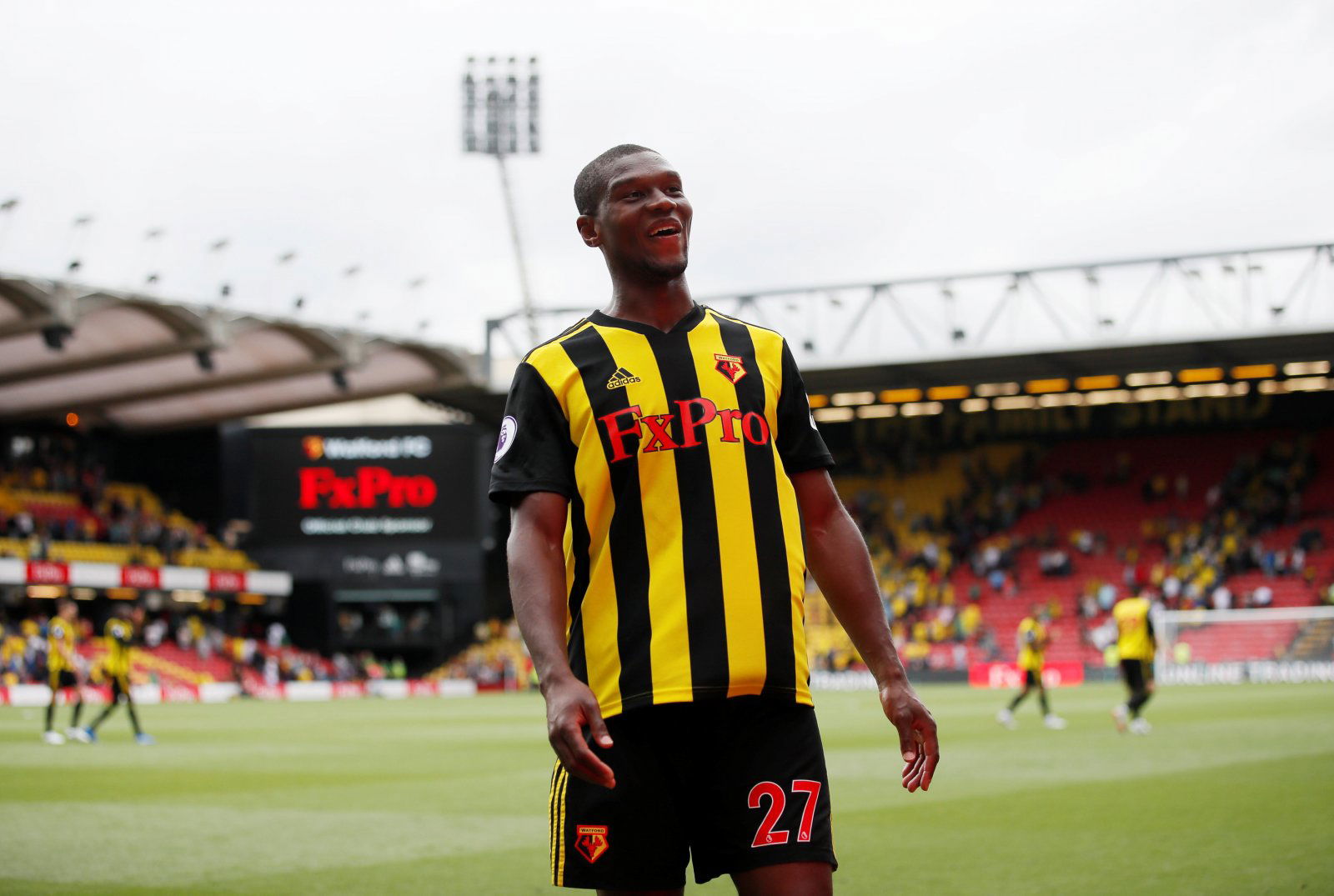 There is a toxic cloud beginning to settle over Old Trafford which is tarnishing the relationship between fans, the club and their controversial manager Jose Mourinho.
The fans want to see attractive attacking football but the manager wants results and he has based his entire career off the success he has enjoyed with defensive systems. Clearly, there is a huge conflict of interest which is contributing to the growing feeling of discontent.
Mourinho has enjoyed his greatest footballing successes when he has set his teams up to be difficult to beat, but United's 3-0 defeat against Tottenham Hotspur last week proved that he is struggling to install solidity into a leaky defensive unit. Before United travelled to Burnley last Sunday, Mourinho responded to criticism concerning his lack of attacking ambition by claiming "The teams that are really, really good offensively are the teams that are very, very solid from the back" (as per Football365).
The implication being that United will not adopt an attacking philosophy until they have sorted their defensive problems, but the issue does not lie solely within Mourinho's tactical approach. One of United's biggest problems concerns the personnel propping up their back line: whilst Man City and Liverpool can boast defensive lynchpins of the calibre of Vincent Kompany and Virgil Van Dijk, United can boast the likes of Chris Smalling and, well, Phil Jones.
There is a blatant gulf in class which can only be addressed in the transfer market. Naturally, United fans are drawn to some of Europe's most widely-regarded talents, but there is an unsung hero in the Premier League who they would be wise to keep an eye on throughout the season, namely Christian Kabasele.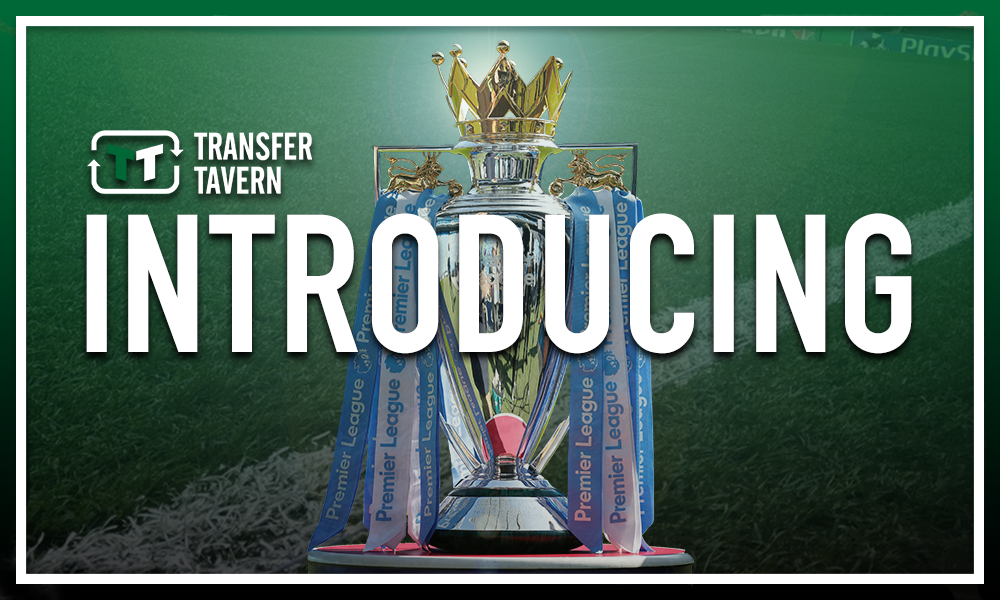 Javi Gracia's Watford have enjoyed a 100% start to the season from their opening 4 games, scoring 9 goals and conceding just 3 in the process. At the heart of the Hornets' back-four Kabasele has been an absolute rock alongside Craig Cathcart, and their performances have certainly caught the eye so far.
Kabasele in particular has been playing at a standard which suggests he has somehow gone unnoticed by the Premier League's top-6 clubs. The Belgium international possesses all of the attributes which are needed to become a quality centre-back in English football: he is very quick, a commanding aerial presence, an intelligent reader of the game, confident with the ball at his feet and a natural leader.
He is the type of player who sniffs out danger and acts rapidly to deal with the emerging problem – a quality which gives him a significant edge over the sluggish Jones. United have been forced to accept mediocrity in recent years with Jones at the heart of defence and it's time Mourinho won over the supporters by signing a player to replace him.
Mourinho's admission that he needs to solidify his defence before implementing attacking football will frustrate the supporters who are desperate to see a change in tactic, but he may only be one signing away from transforming his defensive unit.
Kabasele still has plenty to prove in the top-flight but if he continues to perform at the level he has set for himself so far this season there is no doubt he should be under consideration when Ed Woodward and Mourinho sit down to decide on their next defensive target.
The relationship between Mourinho and the supporters remains strained at best, but the Red Devils may eventually warm to him if United are able to sort out their defence by signing Kabasele and consequently begin to express themselves with more freedom in the final-third.
Manchester United fans – thoughts? Let us know below!