We'll try to keep this short and snappy about Ed Woodward, as we're sure a lot of you want to want to be able to sleep tonight without having reoccurring nightmares about his failure over the past few years.
Manchester United are in free fall and Ed Woodward is currently sat on board with two one-tonne weights strapped to his legs.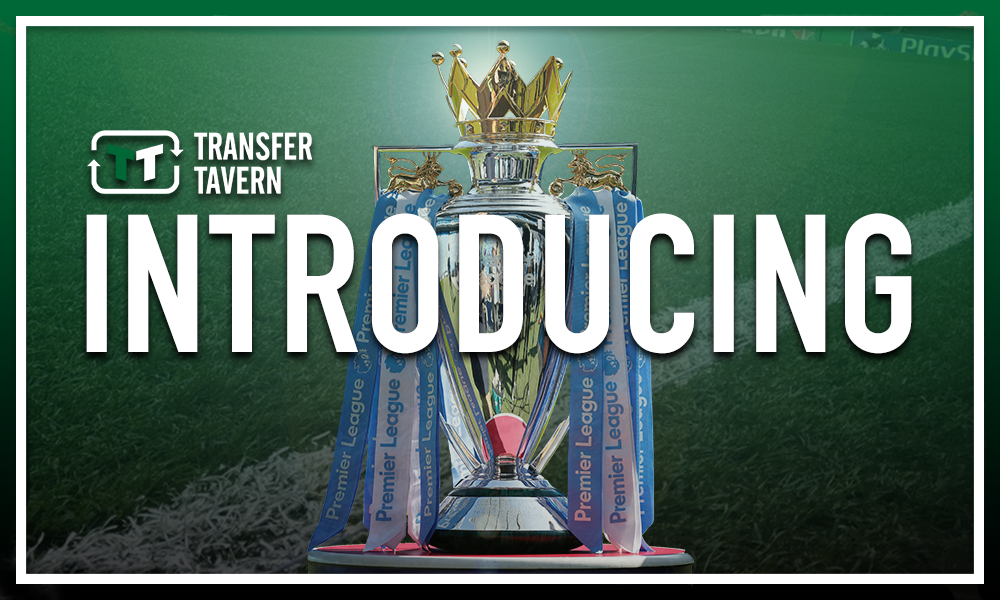 While finances have never looked better, though we're sure they've taken a bit of a beating this season thanks to United's disastrous performance, the football side of things is absolutely abysmal, and Mr Woodward and his cronies the Glazers are all the blame.
In his own words: "After a turbulent season, everyone at Manchester United is focused on building towards the success that this great club expects and our fans deserve.
"Preparations for the new season are underway and the underlying strength of our business will allow us to support the manager and his team as we look to the future."
To a person who hasn't been exposed to his vindictive and snaky lies over the years, this might seem like a beacon of hope. To the weathered Manchester United fan though, experienced in the art of detecting generic PR jargon, this is just another piece of damning evidence that Woodward has no intention of passing over the baton, despite ongoing pleas.
If Woodward genuinely wanted to improve the state of the club, he would relinquish his football-related duties and slither off to his London-based cove to work with numbers, which he does extremely well. He would introduce in a sporting director or someone else to that effect, chosen from the best of the best (preferably someone who understands the club), and allow them free reign alongside Ole Gunnar Solskjaer.
But that's just not what United are getting, and to this day he shamelessly holds his title as the club's villainous supreme leader over all things football. And the club are already feeling the suffering the consequences. Only recently have reports (as per the MEN) emerged that Woodward failed in his attempts to make a last-ditch move for German wonderkid Julian Brandt, who has since agreed to join Borussia Dortmund.
Years ago we would have known exactly what United were going for; young, promising talent with exceptional drive and ability. But, honestly, could any of you pin down what the current policy is? Is just seems like Woodward is targeting any player other top clubs have been linked with. And that hasn't exactly worked very well for them up to now (*cough* Fred *cough*).
Remember at school when the teacher used to tell you "not to copy other peoples work in case they got it wrong"? Well, this is literally that theory in action. Woodward is that kid who got their test wrong because they copied. Only it's on a much, much larger scale. And a lot more people are affected.
Time to stop embarrassing yourself and the club and move on, Ed.
Manchester United fans, Ed Woodward – discuss. Do you think you'll hire a sporting director? How detrimental will it be if he stays on? Let us know in the comments below…