To be a Manchester United fan at the moment is frustrating enough. However, to be a Manchester United fan who has Jesse Lingard constantly forced down their throat is verging on torture – especially when he's failed to produce on the pitch over, and over, and over and over and over again (we could go on for longer).
Generally speaking, there are some truly rotten eggs at Old Trafford who need to take themselves off for a long hard think and reflect on where they're heading with the club, and while Jesse Lingard is the worst of the bunch, there are others to blame for the club's capitulation.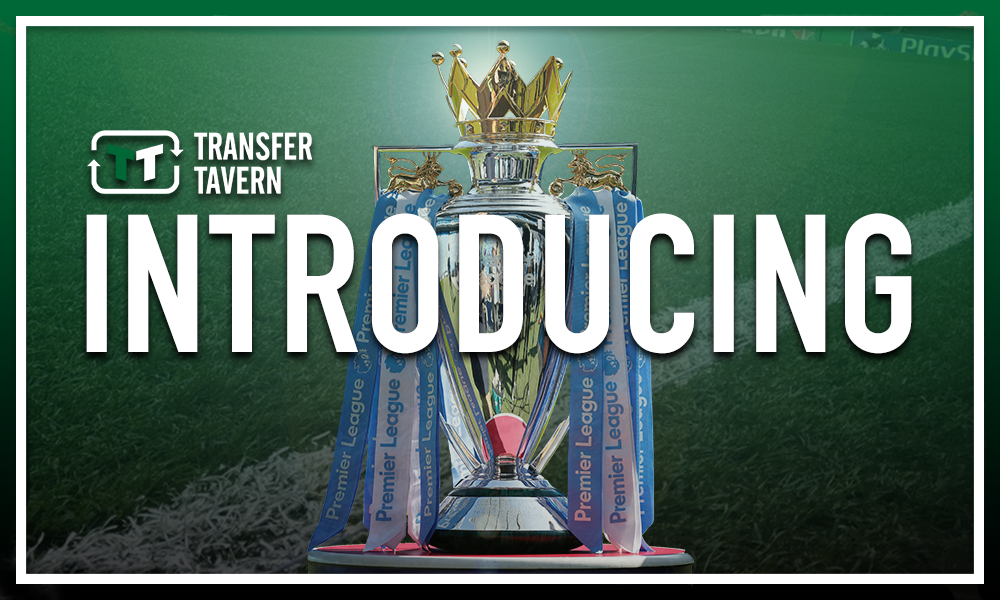 We digress.
Now, there's no easy way to put this, so we're just going to come out and say it. Jesse Lingard is no way near good enough to be a Manchester United player and the only reason he is still at the club and not decaying somewhere else like West Bromwich Albion or Stoke is because he came through the youth system. There we go. We said it.
While this is the overarching reason for our criticisms, there are a whole host of underlying factors that really frustrate us about Jesse Lingard. Take his age and development arc, for example.
For years now Jesse Lingard has operated as the centre figure of the Manchester United Prank Patrol alongside his cronies (not a real organisation), and while it was all fun and games when the Red Devils were actually producing the goods on the field, it's grown very, very tiresome this past season. From the incessant need to sign off even the most trivial events in his life with a stupid little dance to the untimely release of a clothing brand – as criticised by Phil Neville and Roy Keane – it just seems like Lingard has absolutely no awareness of the chaos going on around him and the very real pain felt by the average Manchester United fan.
That being said, and his abysmal level of maturity considered, it may surprise some to learn that the Englishman is not in his late teens or early twenties but is creeping up on the ripe old age of 28. Not exactly young is it?
Indeed, we'd argue that Lingard has gone way beyond the stage now where he is protected by the kind of goodwill young and up-and-coming stars like Marcus Rashford, Angel Gomes, Diogo Dalot, Scott McTominay, Mason Greenwood and Tahith Chong tend to enjoy. If you're not producing the goods now, which any player should having spent their whole career at Old Trafford, then it's unlikely to ever happen. And given the club's current situation, there's simply no room left for charity cases anymore. They need hungry, willing players who can give them goals and assists, or at the very minimum some form of attacking threat, and quite simply Jesse Lingard falls short in every department.
Currently sitting on a four-year contract worth over £100,000-per-week, handed to him to by Jose Mourinho in 2017, Lingard is grossly over-earning relative to his pathetic contributions, and if Ole Gunnar Solskjaer is genuinely serious about being ruthless, then he'll do well to wave goodbye to the dancing clown within the next couple of seasons.
Manchester United fans, do you think its time to get rid of Lingard? Do you genuinely believe he has a place in your squad going forward? Let us know in the comments below…