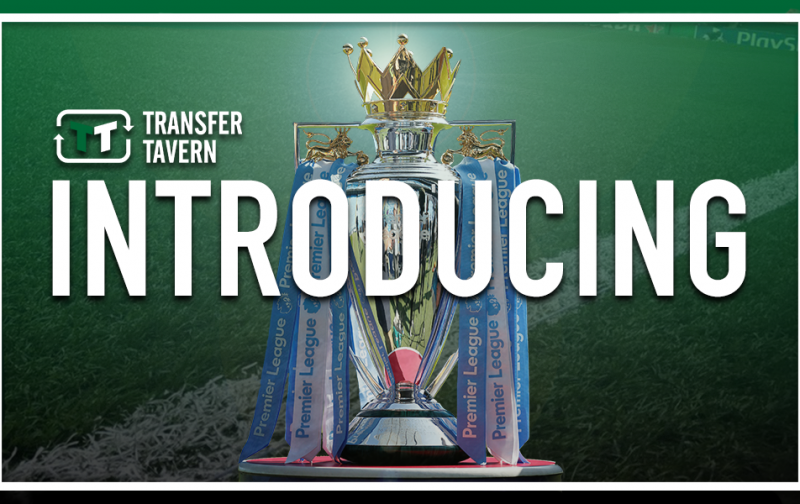 The development of was a notable sub plot which commanded the attention of expectant Tottenham Hotspur supporters last season, but his decision to embark on a new challenge in France sapped the excitement out of the club in the summer window. 
Griffiths finished the 2017/18 campaign with 27 goals in 20 appearances for the U18's. It's the kind of record which only exists at youth level, but his prolific form was exceptional even considering the environment in which it was achieved.
But, as plenty of aspiring English players are now doing, Griffths moved on to pastures new away from the Premier League by completing a move to Lyon.
Whether or not Griffiths will ever blossom into the calibre of player which many expect him to remains to be seen but, in the meantime, Tottenham fans should be turning their attention towards a wonderkid who is showcasing a prolific edge at youth level, namely Troy Parrott.
The 16-year-old striker has already scored seven goals from just four appearances in the U18 squad, earning a promotion into the U23 squad for a handful of starts.
That Parrott has started four times for the U23 squad – three times more than what Griffiths managed last season, despite being a year older than Parrott – is indicative of Tottenham's desire to push him through the youth ranks and into the senior squad in the years to come.
He provided an assist for the U23's against Liverpool earlier in the season but he has failed to find the net or assist in the fixtures to follow. Naturally that will disappoint Parrott, but at 16-years-of-age he is quite literally a boy amongst men, and the most important thing is that he learns and adapts from the transition process.
It's certainly too early in the Dublin-born striker's career to form opinions regarding the scope of his potential, but his eye-catching record at youth level hints that Spurs supporters would be wise to keep a very close eye on his development throughout the season.
Tottenham fans – thoughts? Let us know below!