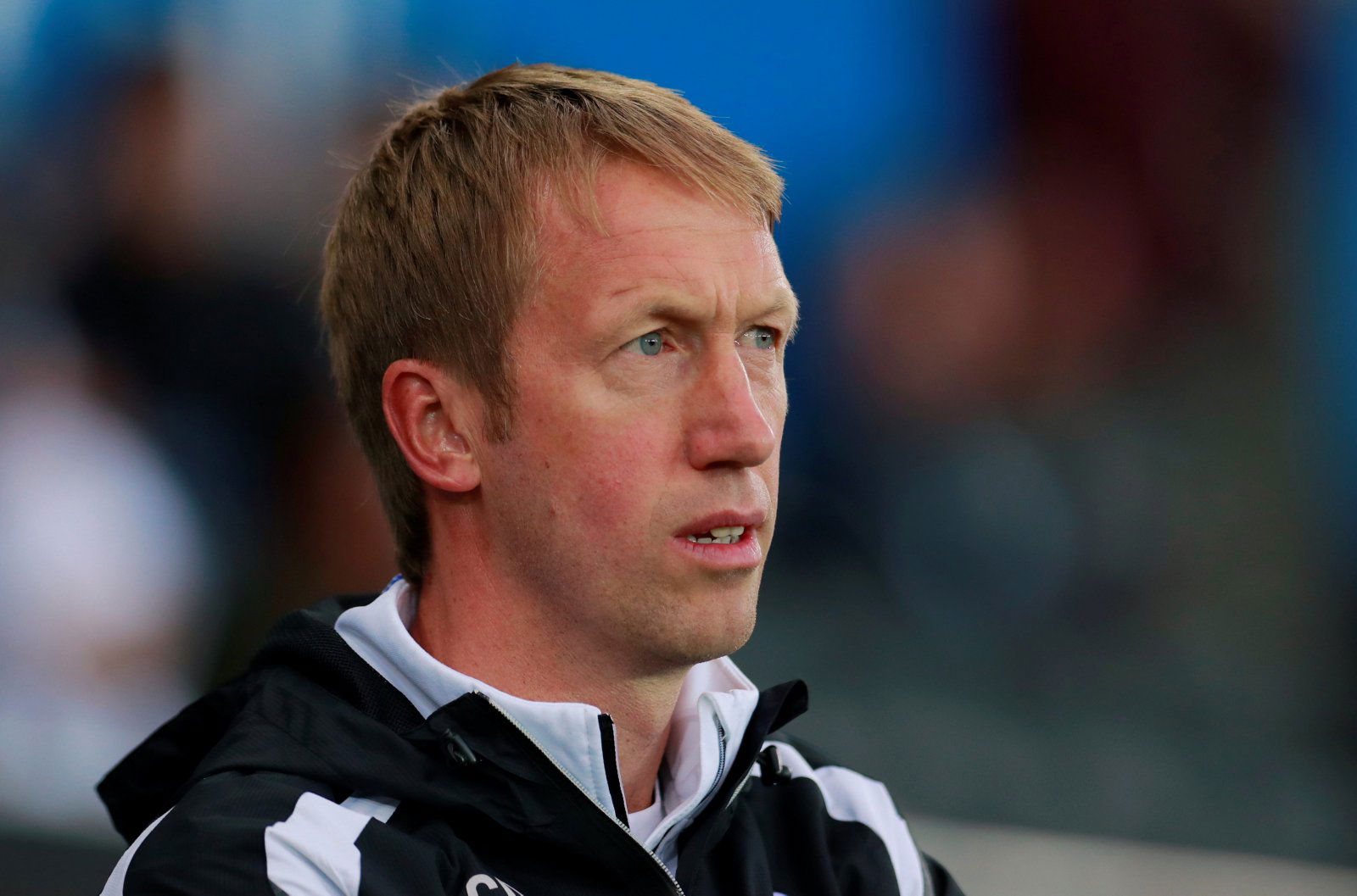 Football can be a very strange thing at times, and Brighton's sacking of Chris Hughton just about sums up how crazy it can be.
Indeed, it seems securing the club's Premier League status (again) and reaching the FA Cup semi-final is no longer sufficient to keep a manager in their job, as former Brighton boss Chris Hughton recently learned.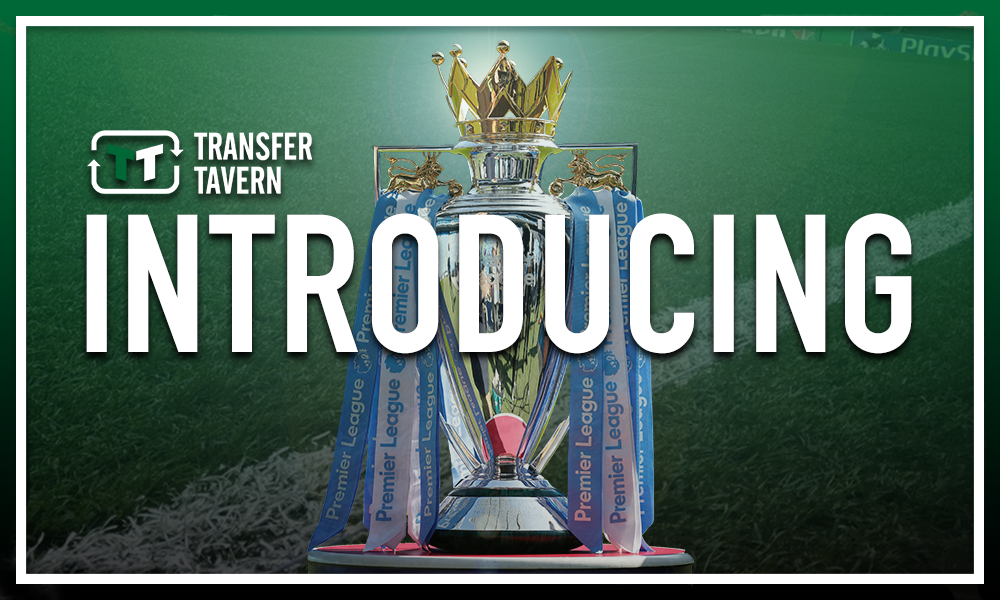 Swansea City manager Graham Potter is apparently (as per the Telegraph) the number one target for the Seagulls as they look to rebuild, and to be quite honest we're not exactly sure why.
It's not that Potter is a particularly bad manager; not by any means. The Englishman has actually been pretty good during his debut season in English football, and tactically speaking he probably offers a little more than Hughton – at least in terms of entertaining football. After all, the Swans narrowly missed out on a play-off spot this season, despite undergoing a major transition, and their return to their possession-heavy style of old has truly made for truly refreshing viewing.
But for all his obvious potential Graham Potter is missing one key ingredient: experience.
Indeed, despite featuring in the English football system for the entirety of his 13-year playing career, the Englishman sports an unimpressive resume when it comes to coaching in his home nation, with just an assistant manager role at England Amateur's to his name. In fact, prior to his role at Swansea, Potter's only position in management had come at Allsvenskan side Ostersund's.
How exactly does that compare against Hughton?
Of course, we aren't saying that experience and success are correlated. If they were the likes of Sam Allardyce would be world beaters by now. But it certainly helps when battling it out in the melee of Premier League relegation, which we dare say Brighton will be facing again next season.
Brighton need to think long and hard about what they want for their future because their next decision could shape the club for years to come; attractive football or topflight status?
Brighton fans, would you like to see Graham Potter appointed? Were the board right to sack Hughton? Let us know in the comments below…