It makes no sense: 74% of polled Chelsea fans are angry about decision to loan Christian Pulisic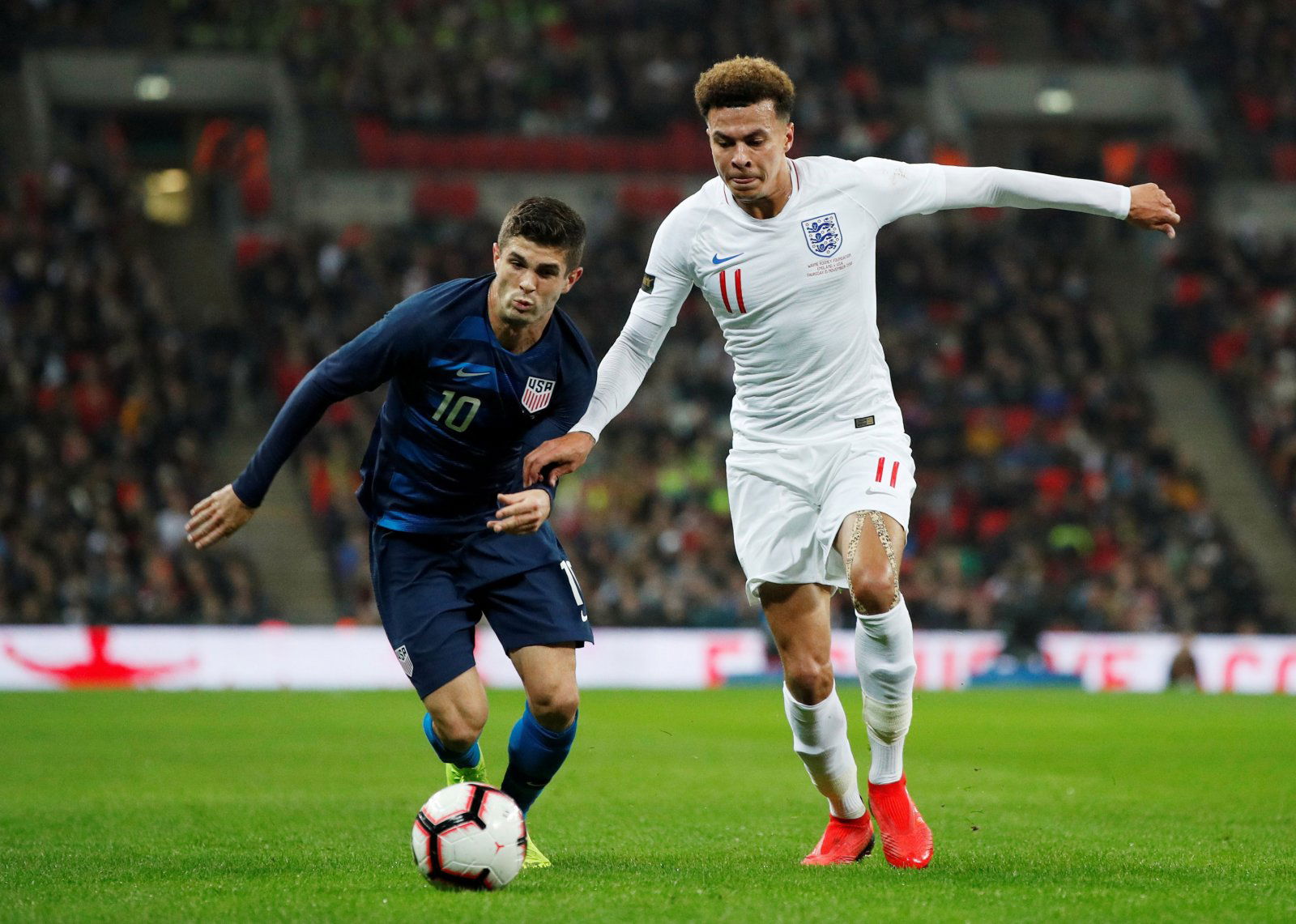 Chelsea shocked the Premier League earlier this week when they announced the signing of Christian Pulsiic. However, they also shocked Chelsea fans – in a bad way – by also confirming that Pulisic would remain with Dortmund until the end of the season.
Of course, the Blues have had a very mixed campaign so far, and some fresh faces like Pulisic could have helped to freshen things up, but alas, Chelsea had other ideas.
This is a decision that has drawn the ire of fans, and with good reason. We recently asked Chelsea fans whether they're angry about the delay to Pulisic's arrival, and a whopping 74% of those polled have revealed that they are.
Now, of course, Dortmund may have been willing to charge Chelsea less in favour of a short-term loan, but still, does this make much sense for the Blues? Is saving a few million really worth losing out on him for half a season?
Clearly, fans think that it's not, and that's where the anger is clearly coming from.
With Willian struggling and Chelsea overreliant on Eden Hazard, a new winger would have been the perfect acquisition, yet the Blues have decided otherwise, and that's clearly a point of frustration.
Thoughts?