Arsenal
It's a work in progress but Arsenal are on the right track with Unai Emery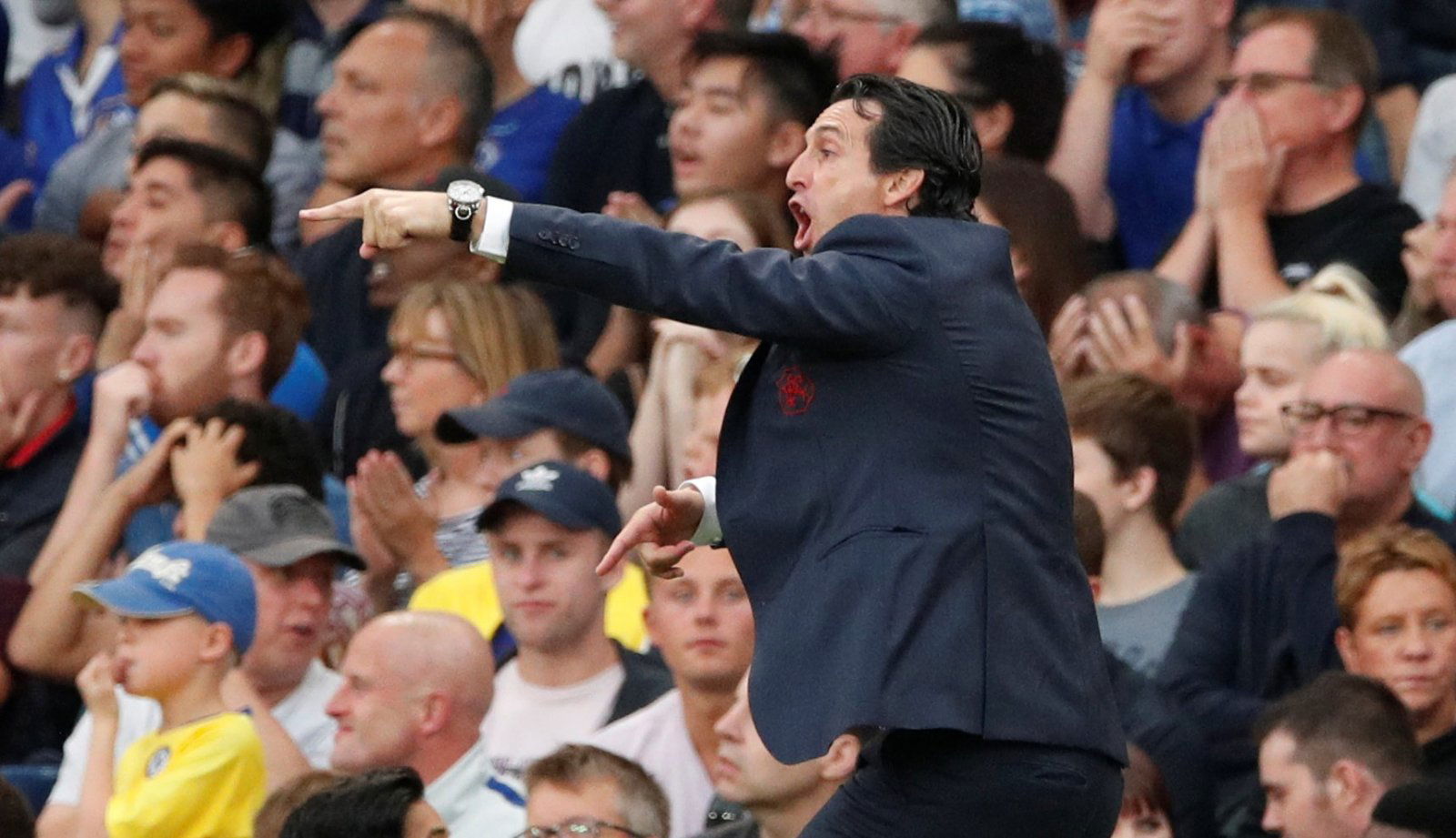 Arsenal's season under Unai Emery hasn't got off to the best of the starts as the Gunners have lost to City and Chelsea. 
Taking over from Wenger, the Spaniard could not have asked for a tougher start to the season.
However, what has to be remembered is that Emery has got one of the toughest jobs in football, as he has to coach a team that was abysmal last year.
It was always going to be a tough start for the Gunners but that hasn't stopped some from criticising the former PSG man.
After only two games, Emery has been slated, namely by failed England boss Sam Allardyce who criticised the manager for trying to play out from the back against City.
The Breakdown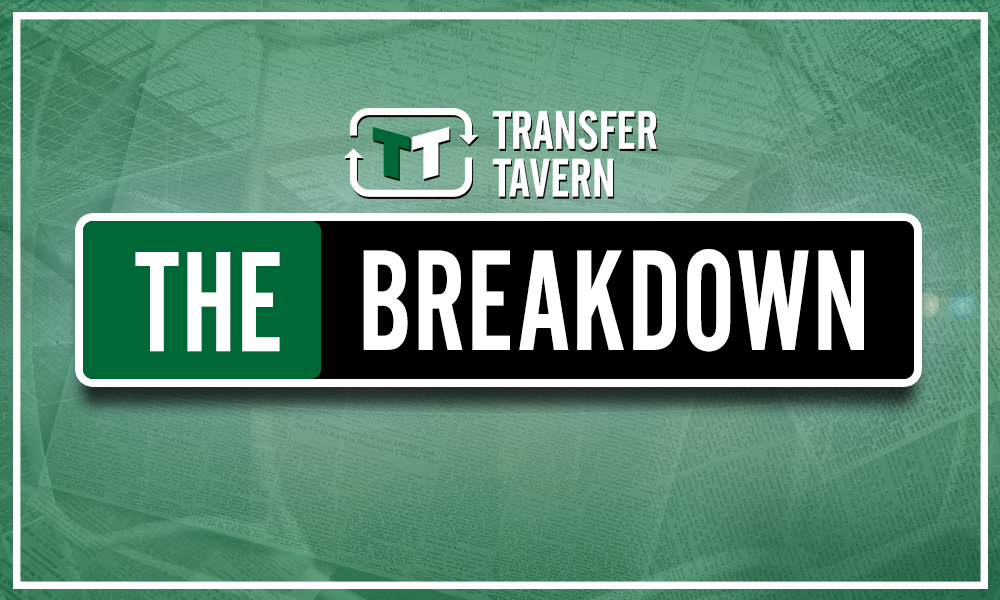 However, unlike City or Man U, Emery hasn't got the financial backing to completely change his squad in one window.
While Pep can break records signing Aymeric Laporte, Ederson and Kyle Walker, Emery has to be content with the club scouting out good value signings such as Matteo Guendouzi.
Yes in terms of overall performance, Arsenal are still getting up to their old tricks but in specific aspects of the games, Arsenal have improved massively.
Last season, Arsenal tried to press from the front but it was always disjointed but now, there's coordination and intensity to how they put pressure on the opposition.
While they struggled at times to play from the back against City, against Chelsea, Arsenal scored a brilliant goal while playing from deep.
Although Arsenal still have plenty to work on, the early signs are good regardless of the results and Arsenal will definitely be better in the long-term.
Do you agree Arsenal fans?