Premier League
It's already obvious that these 2 West Ham players don't want to be playing for the club – Agreed?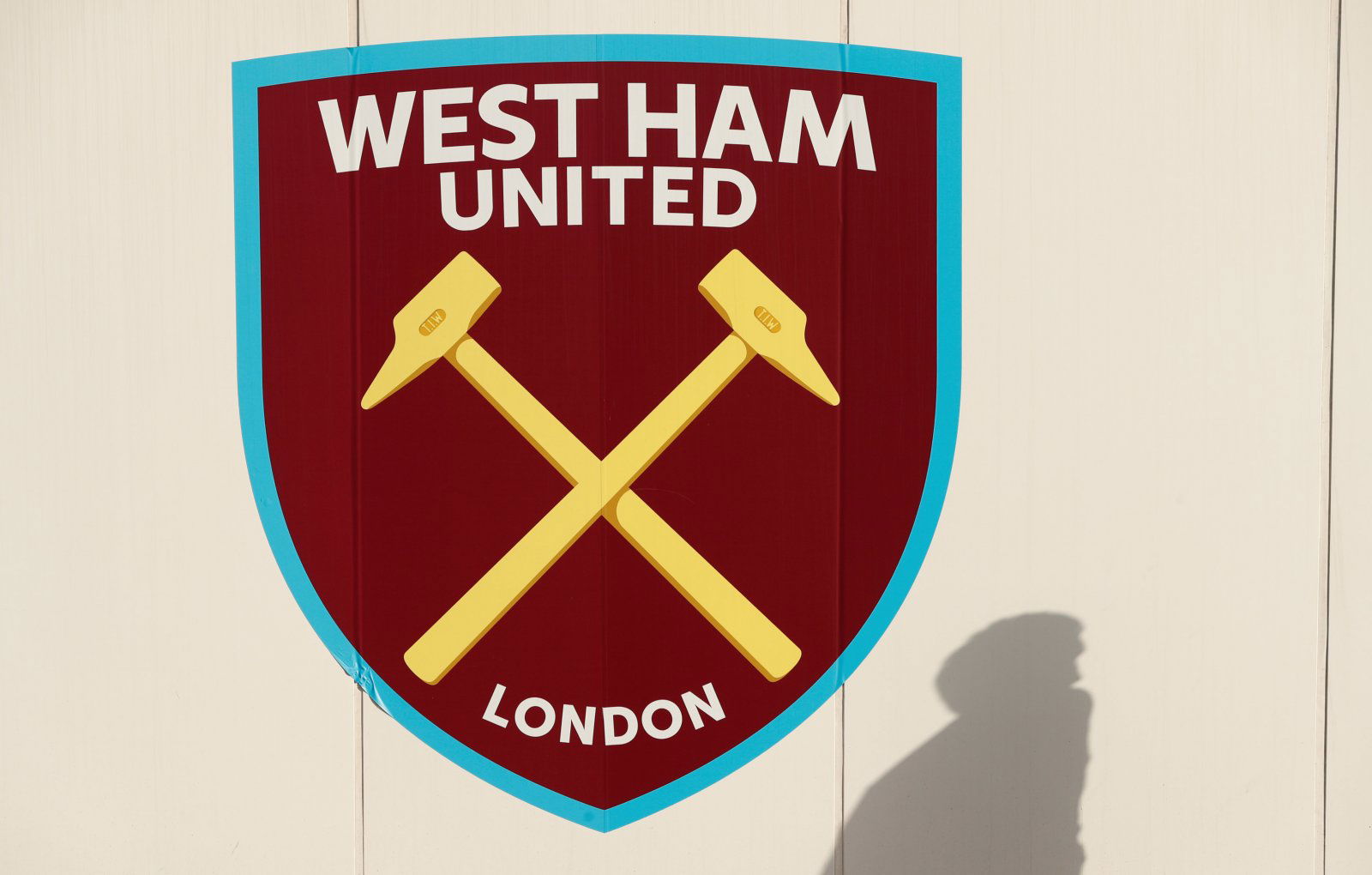 It's a great honour to be playing for one of the oldest and well-known Premier League clubs, West Ham.
The opportunity, alone, to put on the shirt of a club who has fans across the world should be enough to spur on absolute commitment from a player; to fulfil the dream of many, and the reality of very few, and play the game they love for a living. Some athletes seem to forget that. And, for fans, there's nothing more frustrating than watching certain members of the team totally squander their ability.
If a player is unhappy at the club, they owe it to their followers to only ever express their feelings of discontent in their personal time. Certainly never in the public eye. At least to keep up the visage.
Unfortunately, however, we live in an age where every movement, comment, and emotion is broadcast to millions of viewers.
Here are two players that simply haven't done that for West Ham this season…
Lucas Perez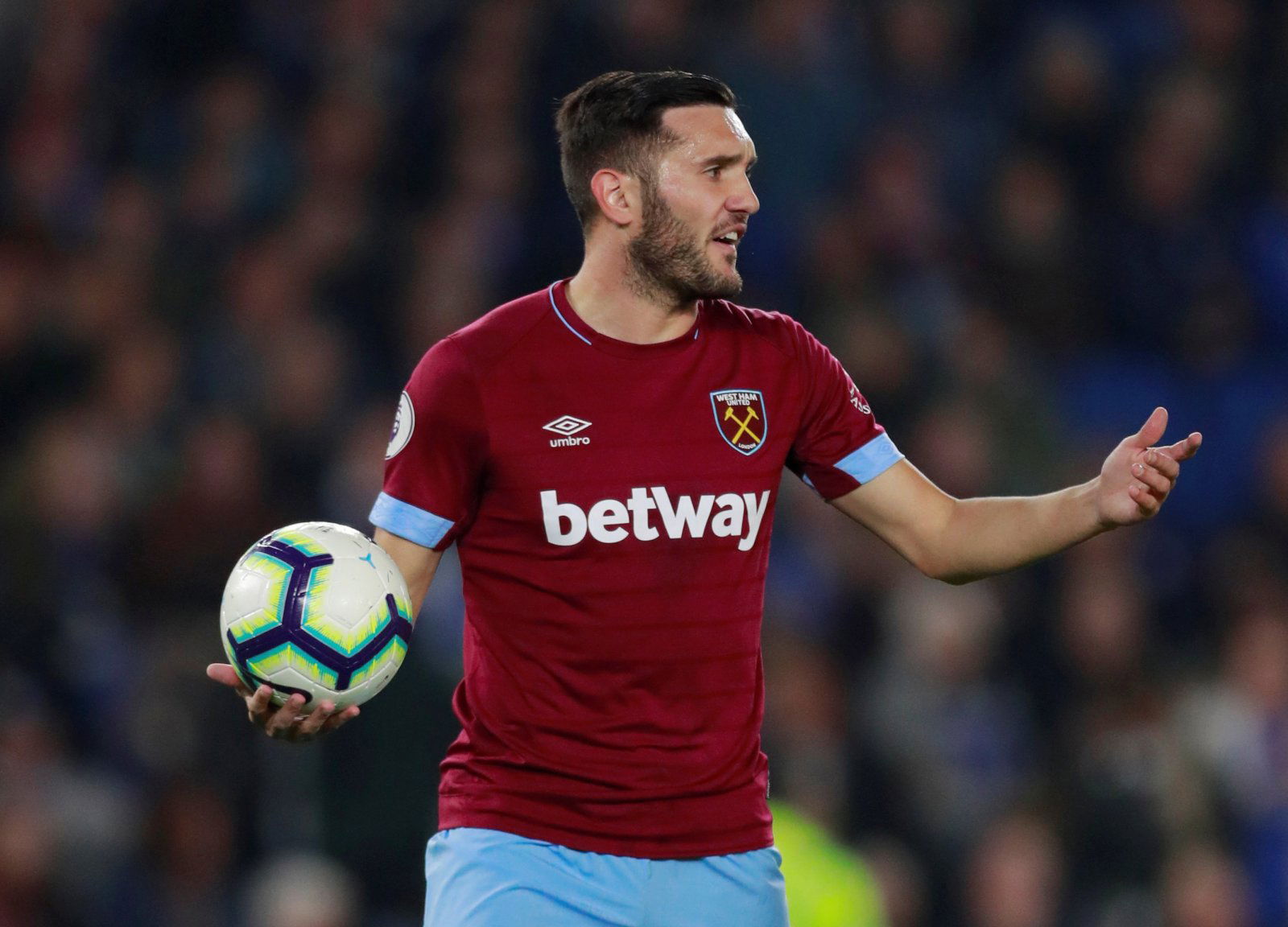 If there was one player that sprung to mind when reading the title of this piece, you'd put your house on it being Lucas Perez. And, if you did – well done.
The Spaniard has only just moved over from Arsenal, where he had an equally bad experience, to occupy his familiar spot in the team. The bench. Even when being asked to play, Perez was that keen on fulfilling his role as the clubs resident bench-warmer he apparently refused to warm up (see: BBC Sport).
This episode alone is red-light for Perez's career at West Ham. Especially when combined the fact he's only bagged a single goal so far against League 2 doormats Macclesfield Town, it's evident that his unwillingness to play for the team has affected his performances.
Angelo Ogbonna
After years of being the first choice centre-back, the Italian has only featured in the side twice this season since the arrival of French wonderkid Issa Diop and Paraguayan Balbuena.
He hasn't kicked up as much as a fuss as Perez, and for that he has our respect. However, at 30-years-of-age, and obviously still possessing that same unrelenting drive to play, he may be considering his options privately.
A move away wouldn't be all doom and gloom for the club, who have talents like Reece Oxford waiting for another opportunity to prove themselves.
Let us know who you think isn't fully invested in representing the shirt…
Like what the TT have on offer? Sign up for more notifications!