It's come too late for Man United to consider move for Dutch international: Opinion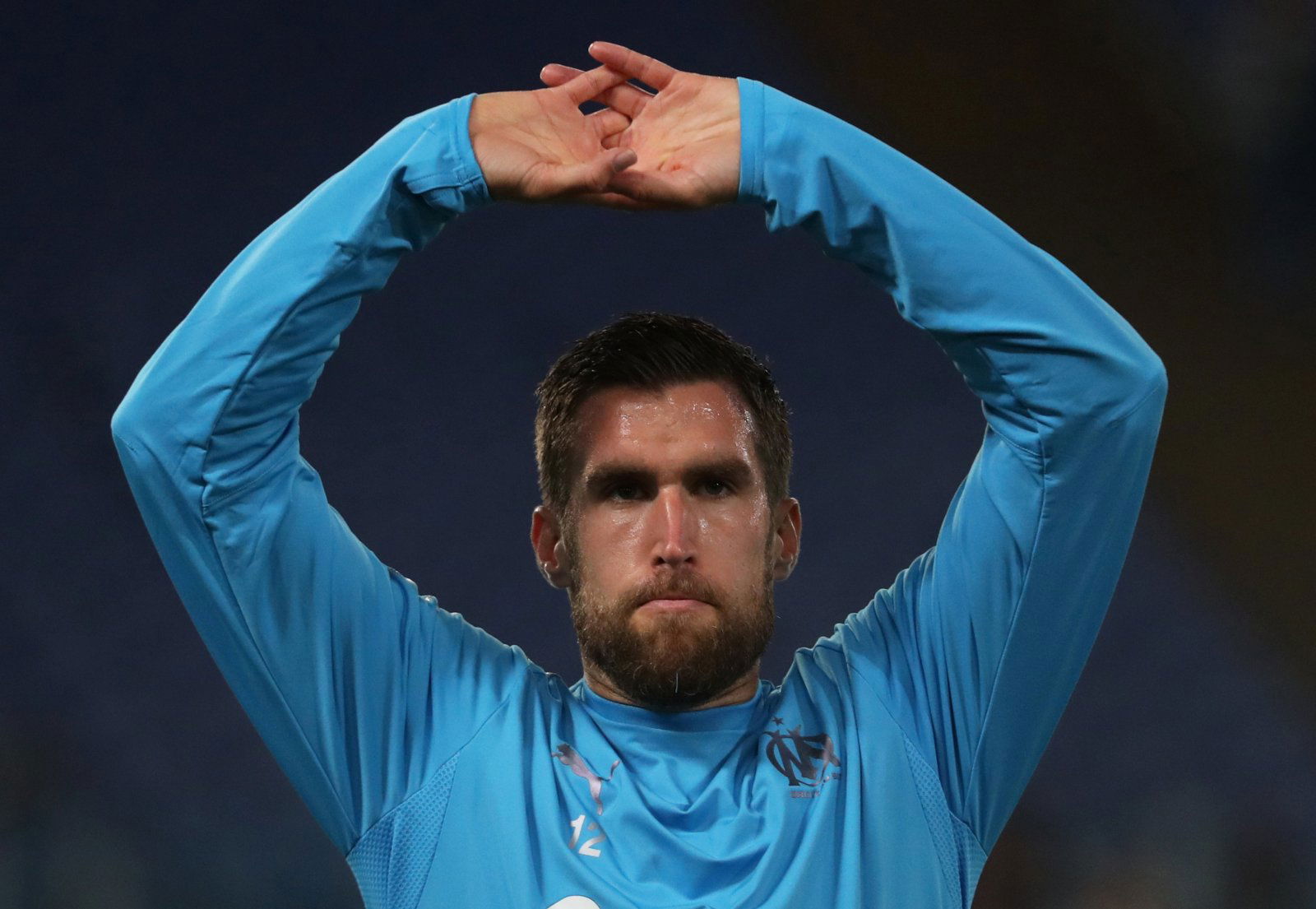 Manchester United's summer transfer plans are going to be one of the most talked about things in football you would suspect.
The Red Devils are in desperate need of some sort of overhaul with Ole Solskjaer now in charge at Old Trafford, and while moving players out will be one of his priorities, he will also need to ensure that he brings in suitable replacements.
One player linked with a move to United this week is Dutch international midfielder Kevin Strootman, who has long been touted with a move to the Premier League throughout his career.
However, we here in the Tavern feel United need to be wary of making a move for Strootman this summer, with the 29-year-old probably past the prime years of his career already.
While Strootman is of course a class act in the middle of the park, there has to be a reason that he is being offered away from current club Marseille, and it makes you think that the French side know something more about the midfielder other than the cost-cutting excuse they are touting at the moment.
In his Roma days there was every reason for Strootman to make the move to Old Trafford, but United need to be moving forward and progressing with young, hungry players who can take the club forward. Sadly, Strootman wouldn't appear to fit this bill anymore.
The signing of Strootman would be a very uninspiring one for United fans you would think, and in a time when the club needs picking up and lifting, it might be that both club and player have missed the boat on this one.