Our Tottenham Hotspur fans here in the Transfer Tavern are hoping that Mauricio Pochettino will show a fair few players the door this summer in order to move the team forward and start to compete with the elite of the Premier League. Something that every team needs every now and then and, our regulars know it will make them stronger in the long run.
Mauricio Pochettino has masterminded a fantastic rise up the table for Spurs this year, after what was a un-Spurs-like time in the opening half of the season. Spurs have qualified for the Champions League next year for the third year on the trot, which is vital with the new stadium move just around the corner.
The Spurs fans in the bar will hope to see the team continue their good form and lock up a trophy soon while their young team continues to develop under the Argentine's masterful watch.
Indeed, there are a few players that may not see the new stadium and it hasn't been a particularly great season for this player. With that being said, the Tottenham players in question seriously need to look at finding new clubs in the new season…
OUR VERDICT – Fernando Llorente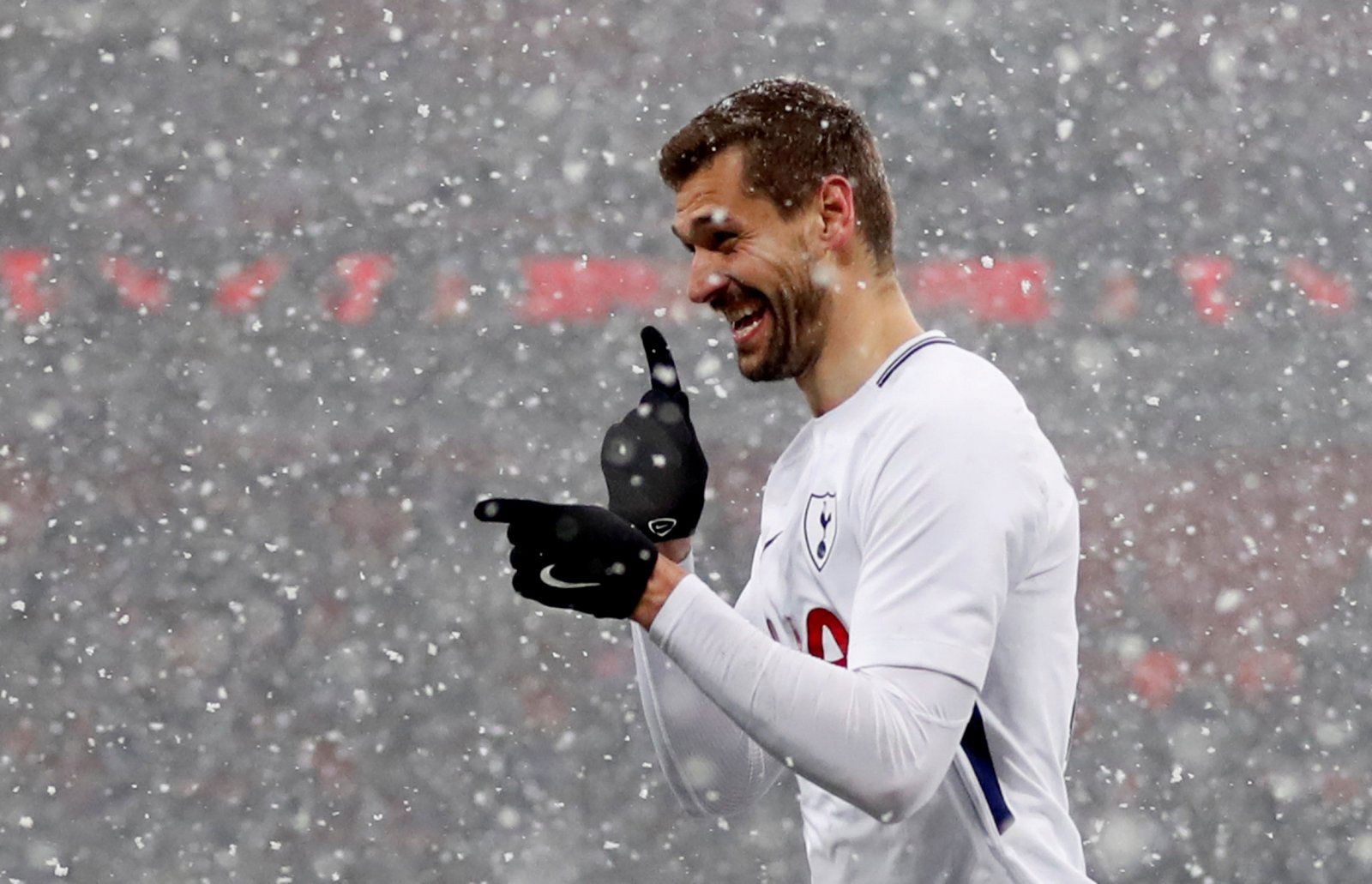 The former Swansea striker came to Spurs to play back-up to Harry Kane although, unfortunately for the Spaniard, he has simply not found his shooting boots when the opportunity has arisen – which have been few and far between given Kane's unbelievable 30 goal season once again.
What Pochettino needs is a striker that can play second fiddle to the English marksman but also run him close for a starting spot.
Llorente is in his 30s and a move back to Spain to a club much like his old one Swansea would be better suited for him at this stage of his career.